Sports
Waqar Younis Disagrees With Wasim Akram's Take On Kohli, Says He Made A Name By Bowling To Legends
Virat Kohli, the Indian skipper, is undoubtedly one of the best batsmen of the world cricket. In fact, some of the former cricketers and Virat's fans consider him as the Greatest Of All Times (G.O.A.T.). Former Pakistani cricketer Wasim Akram is also an admirer of Virat Kohli and recently he made a statement as per which the Indian right-handed batsman would have made lives of many best bowlers difficult if he had played in the past.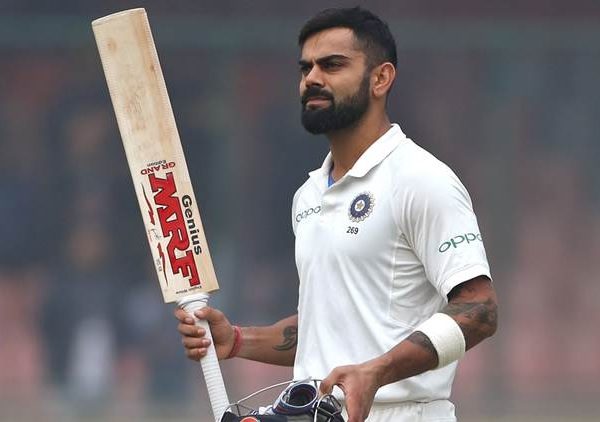 While some agreed with Wasim Akram, his teammate and former Pakistani cricketer Waqar Younis had a different opinion as he said that he made his name bowling to some of the legends of the game.
Waqar Younis who is presently serving as the bowling coach of the Pakistani team has represented Pakistan in 87 tests and 262 ODIs. He has taken 373 wickets in tests and 416 in the shorter format. He troubled the world's best batsmen with his reverse swing, Yorkers, etc. at high speed and his fans also used to call him as Burewala Express and The Toe Crusher.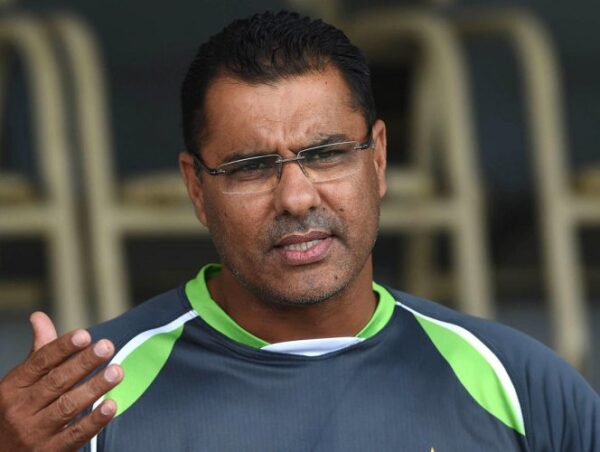 According to Waqar Younis, he doesn't agree with Wasim Akram as it is incorrect to say that the bowlers of the past never faced a batsman who was equally talented as Virat Kohli. He further added that he bowled to some of the greatest batsmen of cricket, such as Sachin Tendulkar, Brian Lara, Viv Richards and many more. He also said that he had the capability of getting any batsman out during his cricketing days and it would not have changed even today if he had been playing.
Presently, all the sporting events have been either cancelled or postponed due to the coronavirus outbreak which has taken lives of more than 74K people while over 13 lakh persons are infected with it. If we talk about Pakistan, the number of lives lost is 54 and more than 3,000 people have been found infected with the virus while in India, 4789 people are found infected with the lethal virus which has taken lives of 142 individuals in the country.
Whether you agree with Wasim Akram or Waqar Younis, make sure that you stay indoors to stay safe!
Share Your Views In Comments Below