Bollywood & TV
Was Jasleen Pregnant? Here's What Her Father Kesar Matharu Has To Say
Bigg Boss 12 is going great from the very beginning and a major credit for the same goes to the unique theme of "Vichitra Jodi". The couple that perfectly suits this theme is undoubtedly Bhajan Samrat Anup Jalota and his girlfriend Jasleen Matharu because there's an age gap of 37 years between them; while Anup is of 65, Jasleen is just 28.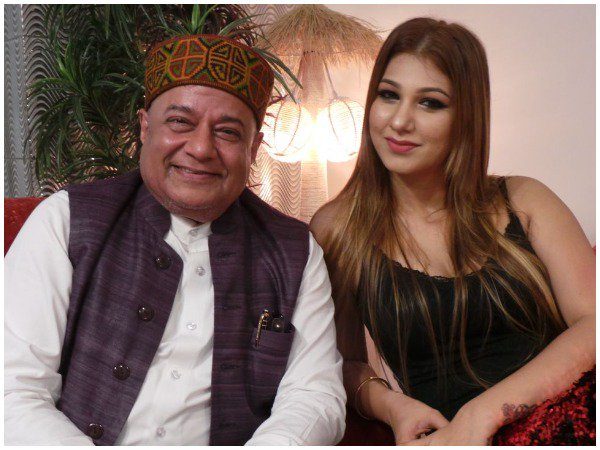 Ever since the couple announced their relationship during the premiere of Bigg Boss 12, the whole nation including Jasleen's family got shocked. They became the talk of the town on social media and various memes and jokes targeting the couple started doing rounds.
However, we also stumbled upon several news pieces and rumours about them that are not backed with any proof. One of them was the news of Jasleen being pregnant with Anup's child and her abortion. Aneesha Singh, a model by profession, disclosed in a media interaction that Jasleen claimed to have become pregnant as Anup showed carelessness; nevertheless, Anup denied it straightaway. As per Aneesha, she later got to know that Jasleen aborted the child.
There has been no statement from Jasleen's family in this connection so far but finally her father Kesar Matharu has made up mind to speak up on the matter.
Kesar gave an interview to Telly Masala in which he rubbished the rumours and slammed media for spreading fake news without verifying its authenticity.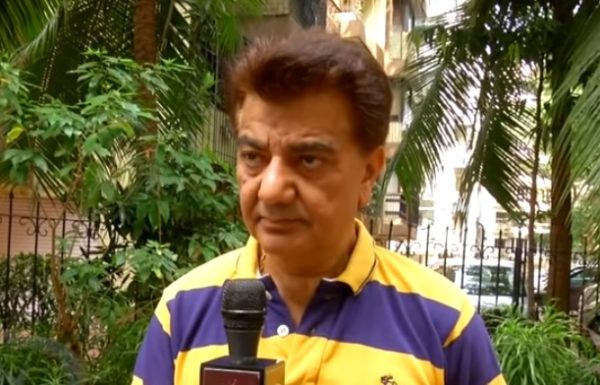 As per him, whenever there is a case of pregnancy, as claimed by Aneesha, there is a doctor, nurses, hospital staff, a register on which the person signs and other such things as proof; so if she is talking about Jasleen's pregnancy, she must be having some proof too. If it's true, she should come forward and show the evidences. She is talking to media but is not coming forward like he has come without hiding his face because he wants to face whatever Jasleen has done. If Jasleen is wrong, why is he required to hide his face? He says the same to Aneesha that instead of hiding behind the media, she should come with a proof to back her statement. He later requests media not to spread fake news and videos until they have a proof of their authenticity.
Here's a video in this connection:
For More Videos, Subscribe Us Now
Click here to watch this video directly on YouTube
Well, we feel that Kesar Matharu is utterly correct in his perception. What do you have to say about it? Let us know.
Watch Bigg Boss on Voot for unseen clips and amazing content!
Watch how Jasleen kisses Anup in front of all the housemates only on Voot by clicking here.
Share Your Views In Comments Below