Sports
Wasim Akram Asks Why Pakistani Batters Don't Play Unorthodox Shots, Misbah-Ul-Haq Responds
The former cricketer Misbah-ul-Haq is one of the most popular cricketers of Pakistan as he played many match-winning innings for the country and in the 2007 T20I World Cup, he played an important role in making his team reach the finals of the tournament. However, his one shot that he played against the arch-rivals India in the finals of the 2007 T20I World Cup became a big problem of his life.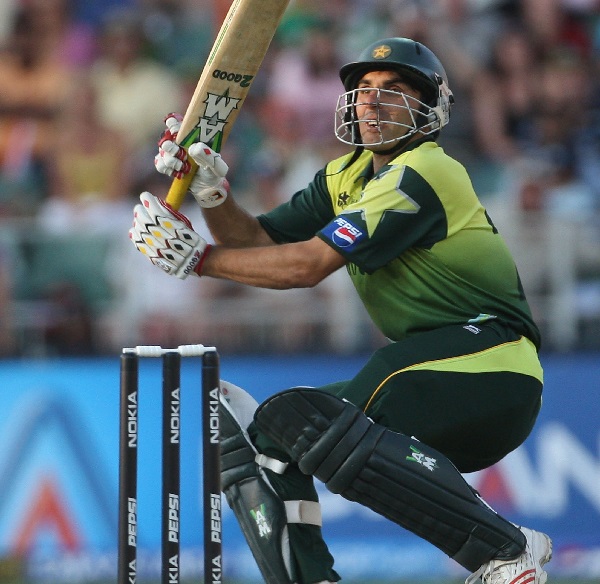 The 2007 T20I World Cup was the inaugural T20 World Cup and in the final match of the tournament, Pakistan needed 13 runs of the final over. Joginder Sharma bowled that over for India, Misbah managed to hit a maximum but on one delivery, he played a reverse lap shot which was caught by S Sreesanth and Pakistan lost the match by 5 runs. Misbah-ul-Haq was slammed a lot by the Pakistani cricket fans for playing this shot especially because Pakistan lost this important match against the arch-rivals India.
Recently, Misbah-ul-Haq who has also served as skipper and head coach of the Pakistani team was a part of the discussion panel in a show and he gave a cracking reply when another former Pakistani cricketer Wasim Akram asked him as to why the Pakistani cricketers of present times don't play reverse lap or reverse sweep shots.
Wasim Akram says that though he understands that the Pakistani cricketers know their game, their strengths and weaknesses and they also play good cricketing shots towards mid-wicket, mid-on, mid-off, etc., why they don't get to see their cricketers play unorthodox shots such as reverse lap or sweep.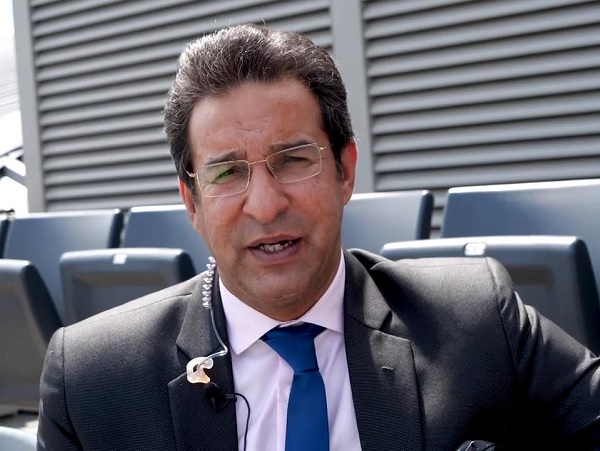 Misbah-ul-Haq responds by saying that they have stopped playing such shots after the 2007 T20I World Cup final. He further added that the cricketers saw people were not letting him (Misbah) live nor d*e because of that shot and it's due to this reason that they stopped unorthodox shots. He went on to say that nobody remembered the 15 boundaries that he got from that lap shot which he never missed in his career. Misbah also said that he would have played a straight shot but there were fielders already placed over there. He stated that he had the ability to hit that shot to a spinner as well but at that time, his execution against the Indian cricket team was wrong.
Well, innovation in batting has become pretty important in cricket nowadays, especially in the shortest format and there are many batters who have attained a special status because of their capability to play unorthodox shots so it will be interesting to see till when the Pakistani batters will refrain from playing unorthodox shots.
Share Your Views In Comments Below