Sports
Wasim Jaffer Compares England Football Manager With Shah Rukh In A Movie Post Euro Defeat
Wasim Jaffer, the former Indian cricketer, is known for posting superb tweets on various occasions. Whether it's wishing on birthday to someone, sharing his opinion on any issue or giving a perfect reply to the former England cricketer Michael Vaughan, he certainly knows how to make people smile.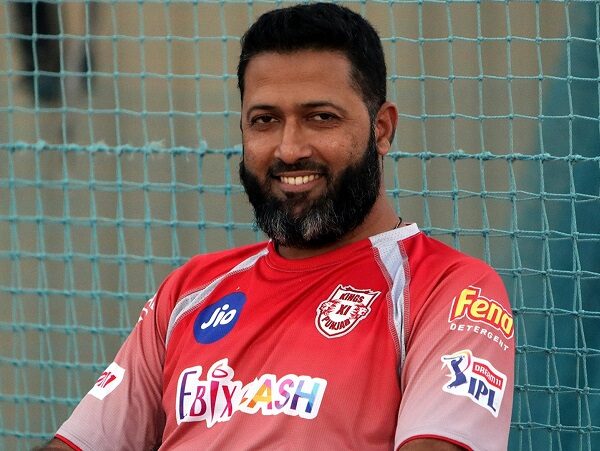 He once again displayed his pretty good observation skills when he made a tweet after Italy defeated England in the finals of the Euro Cup 2020. Italy won the match in the penalty shoot out by 3-2 and Wasim Jaffer then posted a tweet in which he used a collage of two photos.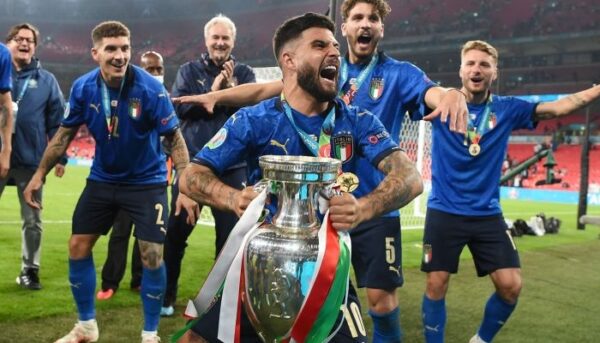 One image was of Bollywood actor Shah Rukh Khan from the movie "Chak De! India" while the second photo was of England manager Gareth Southgate. Jaffer compared both of them as Shah Rukh's character in the movie was of a hockey player who was slammed by people as they felt that SRK's character helped Pakistan in the winning a crucial game.
However later on, Shah Rukh Khan was appointed the coach of the Indian women's hockey team and he helped them in winning the World Cup. On the other hand, Gareth Southgate lost the Euro Cup in 1996 in a penalty shootout when he used to play football and now he again lost the match as a manager and that too in a penalty shootout.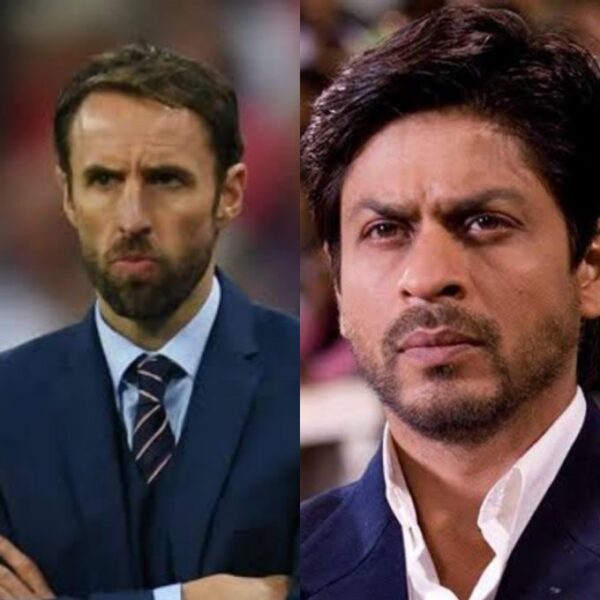 Wasim Jaffer captioned the tweet, "Only if it was a Bollywood movie #EURO2020 #GarethSouthgate #Italy #ItsGoingRome"
Only if it was a Bollywood movie 💔#EURO2020 #GarethSouthgate #Italy #ItsGoingRome 🏆 pic.twitter.com/tvmmZ06kun

— Wasim Jaffer (@WasimJaffer14) July 11, 2021
Currently, Argentina is also celebrating in a wild manner as its football team led by Lionel Messi has broken the 28 years old jinx and won the Copa America Cup after defeating Brazil by 1-0.
The cricket fans will also have a great time from tomorrow as the Indian cricket squad led by Shikhar Dhawan will be playing limited overs cricket starting tomorrow. Team India will be playing 3 ODIs and the same number of T20Is against Sri Lanka on this tour.
Share Your Views In Comments Below