Sports
Wasim Jaffer Depicts Current Situation Of T20 WC Semi-Finals With A Perfect Meme
The Indian cricket team has performed pretty well in its last two matches which were against Afghanistan and Scotland after getting defeated by Pakistan and New Zealand in the first two matches. Now India will be playing its next match against Namibia on November 8 at Dubai International Cricket Ground and even a win would not guarantee the Indian squad a seat in the semi-finals of the ICC T20 World Cup 2021 but still it should win it by a big margin in order to improve its run rate.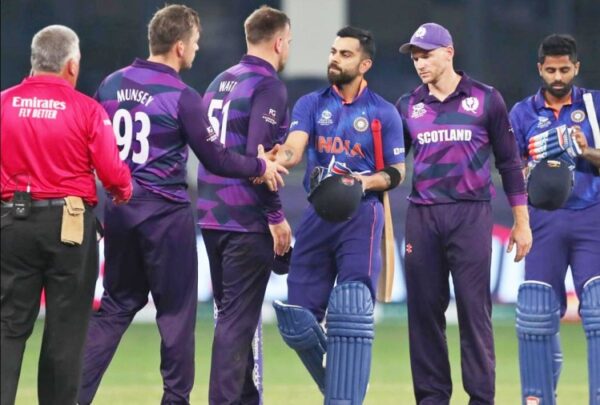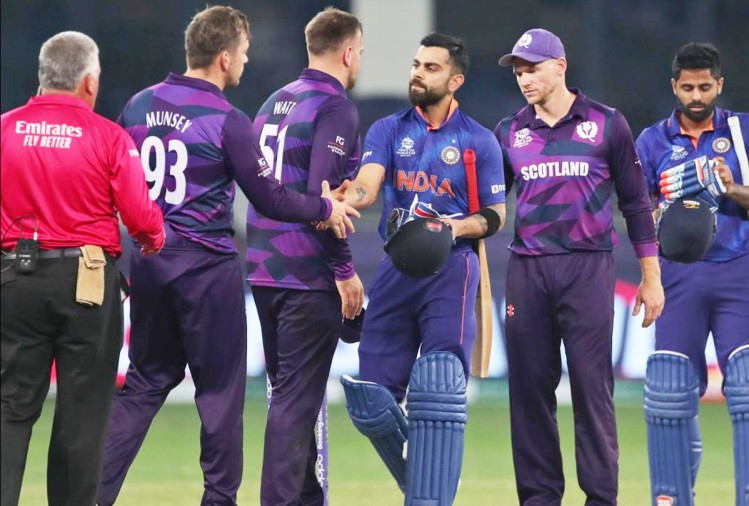 India will be able to enter the semi-finals only if Afghanistan defeats New Zealand and is also able to leave the Kiwis behind on the basis of better run rate. While India, New Zealand and Afghanistan are trying their best to get their place secured in the semi-finals, Pakistan is the only team in the Group 2 which has qualified for the semi-finals. Namibia and Scotland are the two teams of Group 2 which have no chance of entering the semi-finals.
On the other hand, in Group 1, England has almost entered the semi-finals because of its superb run-rate and the other two teams which are working hard to secure a place in the semi-finals are Australia and South Africa. Sri Lanka, Bangladesh and West Indies from Group 1 have also been knocked out of the tournament. England's next match is against South Africa and Australia will have a chance of play the semi-finals only if England defeats South Africa.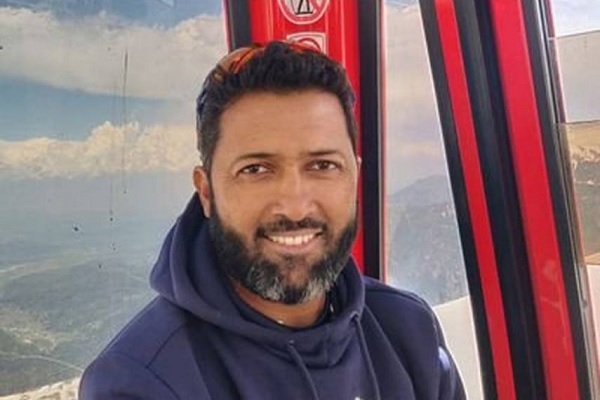 The former Indian cricketer Wasim Jaffer recently took to the micro-blogging site Twitter and shared a meme in regard to the interesting developments taking place in the ICC T20 World Cup 2021.
He posted an image from the 2007 released Bollywood movie "Dhamaal" which was directed by Indra Kumar and starred Sanjay Dutt, Arshad Warsi, Riteish Deshmukh, Javed Jafari and Ashish Chaudhary in important roles.
Check out the meme: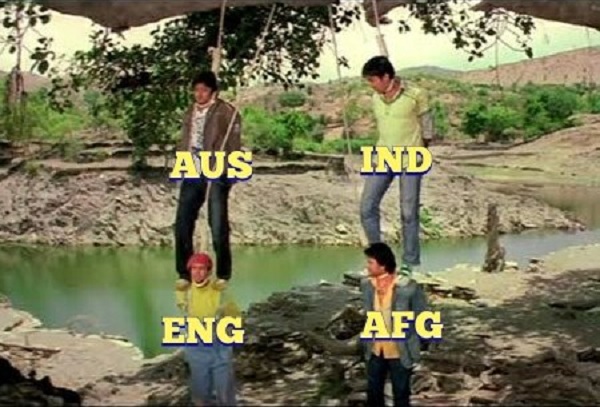 Wasim Jaffer caption the image with, "Current situation: India and AUS not only need to win but need AFG and ENG to win too for certain/easier passage. #T20WorldCup"
Here is the tweet:
Current situation 😅: India and AUS not only need to win but need AFG and ENG to win too for certain/easier passage. #T20WorldCup pic.twitter.com/6K6x0q7ogs

— Wasim Jaffer (@WasimJaffer14) November 6, 2021
Let's see what happens but if we take a look at the overall performances of the teams till now, Pakistan and England certainly deserve to be in the finals. What do you say?
Share Your Views In Comments Below