Bollywood & TV
"Watch Cinema By Great Masters Across India & World," Karan Johar's Advice To Aspiring Directors
Mumbai is known as the city of dreams where every year thousands of youngsters come to make their dreams come true, while some come to try their luck in acting, there are others who want to make their career behind the camera and the famous producer-director Karan Johar has a piece of advice for such aspiring people.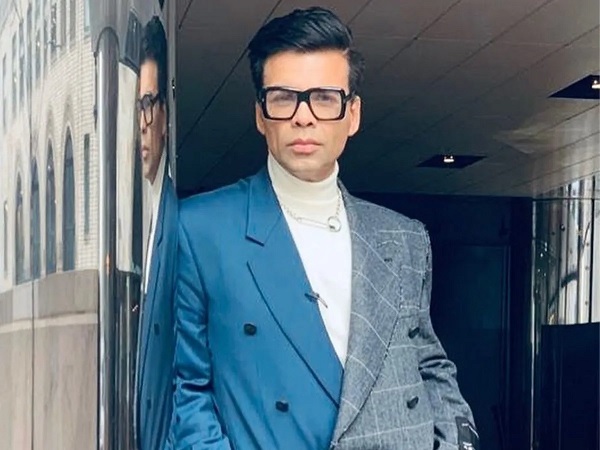 While speaking in an interview, Karan Johar says that his number one advice for those who want to become filmmakers is to watch as many movies as possible and that too from various parts of the world and of different genres. He states that he has seen directors who have watched only one type of cinema and though it is not necessary to be an avid viewer yet he questions that if you haven't watched the work of great masters and storytellers across the nation and the globe, what your level of learning is and how much knowledge you possess.
KJo adds that he does not mean to say it is necessary to go to film school and in fact, nowadays self-learning or self-teaching has become a great phenomenon. He has judged many shows and has seen that many contestants are self-taught so a person can definitely teach an art to himself provided he is passionate about it.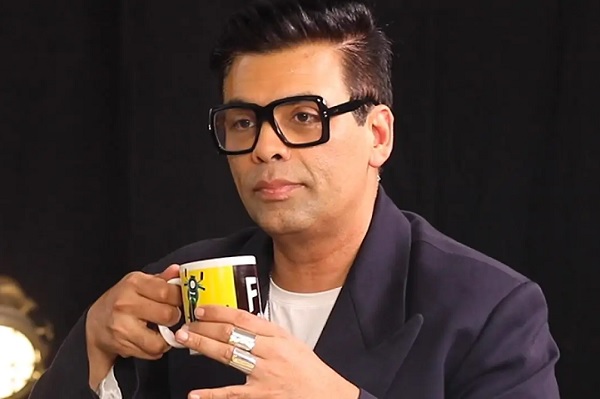 Karan Johar once again emphasized on watching as much as possible movies by saying that it is important to watch and accept the brilliance of others if you really want to be there on the same level. He also refers to big directors such as Steven Spielberg, Hrishikesh Mukherjee, S.S Rajamouli, etc. and asks the inspiring directors to watch the movies of such directors as it will help them in learning a lot about filmmaking.
While concluding, Karan Johar also makes it clear that direction should not be Plan-B for anyone, someone should not try direction just because he is not good-looking to be an actor.
Well, these were the golden words by KJo and you should take his advice seriously if you are an aspiring filmmaker.
Share Your Views In Comments Below