Sports
"We Did Not Want To See Each Other," MSK Prasad On Heated Arguments With Virat & Ravi Shastri
The job of an Indian cricket selector is a very tough one as it is not easy to choose some players from a big pool of talented players and then bear the brunt of those who are not happy with the selection decisions. As India is a cricket crazy nation, almost every cricket fan considers himself as an expert and feels that it is his right to raise fingers on the decision made by the Indian selectors.
The former chief selector MSK Prasad has been targeted many times by the cricket fans during his tenure which started in 2016 and ended in 2020. The decisions that were taken by MSK Prasad led selection committee and attracted a lot of controversy were dropping Yuvraj Singh and giving preference to Vijay Shankar over Ambati Rayudu for the team which played the 2019 ICC World Cup.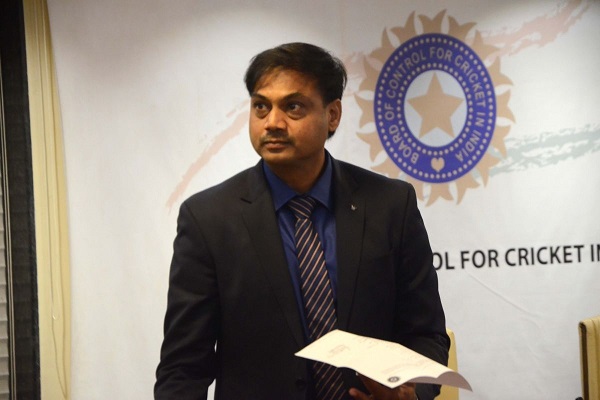 MSK Prasad was also targeted more because he has played only 23 international games and many cricket fans were of the opinion as to how a person with so less international experience has been made responsible for selecting players who have played many more matches than him.
Two important cricketing events that took place during MSK Prasad's tenure and in which he was involved in the team selection were 2017 ICC Champions Trophy and 2019 ICC World Cup. The 46 years old former selector talked about his heated discussions with the Indian skipper Virat Kohli and the head coach Ravi Shastri during an interview with a cricket portal.
MSK Prasad said that many times he had heated arguments with Virat and Ravi Shastri and things turned so ugly that they used to avoid seeing each other's faces after the meeting. However the next day when they used to meet again, things got back to normal and they not only greeted and talked to each other but also tried to make the other person understand the essence of the point they made.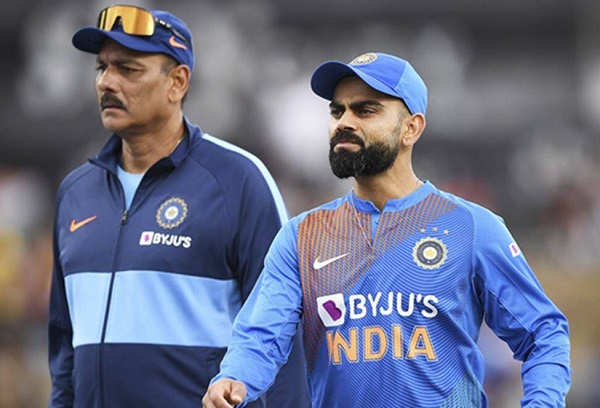 MSK Prasad asks as to why he should blame someone publicly as he never talks about his family members in public with whom he has differences and the Indian cricket team is also like a family to him. He further states that he has convinced Virat Kohli and Ravi Shastri many times on certain issues and he knows how to manage as he was a management student.
In 2020, MSK Prasad was replaced by the former Indian cricketer Sunil Joshi. Talking about the Indian team, it is presently serving their quarantine period in England where they will be playing the finals of the World Test Championship against New Zealand starting from June 18.
Share Your Views In Comments Below