Humour
We Have A Lot To Learn From India, Pakistanis React On Chandrayaan 2
Every Indian's are extremely proud of our scientist and team ISRO for giving us the grand opportunity to etch 22 July 2019 in the annals of our glorious history.
India's second moon mission Chandraryaan 2 which aims at landing a rover or unchartered Lunar South Pole. Chandrayaan 2 with the countries most powerful GSLV-Mkll-M1 was successfully launched on 22nd July.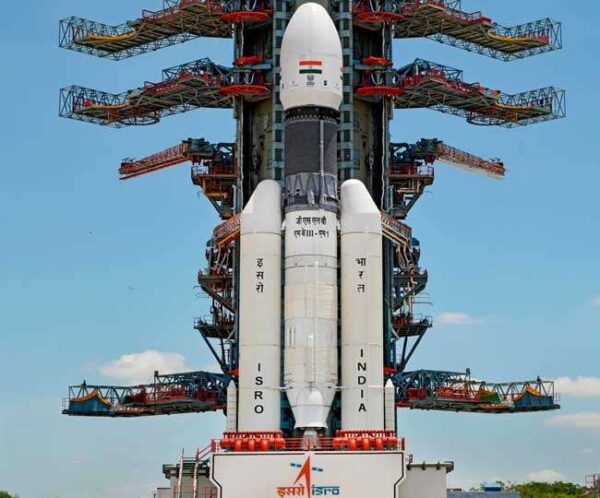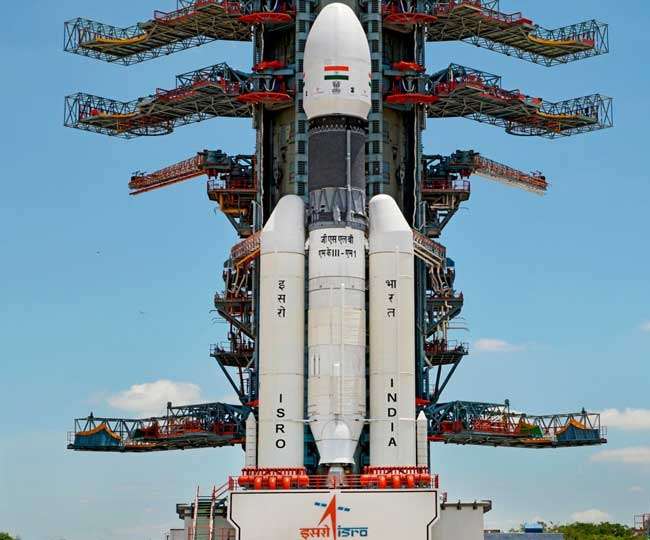 Almost every media houses across the globe covered the historic news of ISRO for launching their second moon mission and how the Indian space program managed to lift off in their second attempt.
Our neighboring country Pakistan hailed India after Chandrayaan 2 was successfully launched. The local citizens of Pakistan were spotted saying India's second mission to the moon offers its nation to learn from India.


Pakistani awam is lauding India's mission to the moon and wants their country to learn from their neighboring country and we should decide what we need to do.
Another person said, It's a good step. As we all know that India is an emerging country, but has successfully become technologically sound and have launched a number of industries for the nation's growth. Pakistan on those lines should gear up and look more into investing in technology. It's a good thing that India is on the path of growing and prospering as a nation, but sadly Pakistan is lagging way behind.
However, few people think India's success in science and technology has put Pakistan in a dangerous neighborhood. Hence the country should focus on investing in technologies and should improve the education system in Pakistan.
Share Your Views In Comments Below