Brands
We Indians Believe Nothing Is Unpredictable Cricket. This Is For All Those Who Believe In The Same!
I love India, we all do and as most Indians even I love cricket. There is a very famous saying in cricket that "Cricket is a very unpredictable game". But as Indians we are the great contrarians of the world. We don't believe that cricket is very unpredictable.
Infact we think that nothing is unpredictable, we think that our 33 million Gods has given us the power to predict everything in the world. We think we have the power to predict the stock market that whether it will go up or down, we know which stocks one should invest in. we know which government party is going to win in the upcoming elections. We have the power to predict the lifetime business of a movie which hasn't been released yet.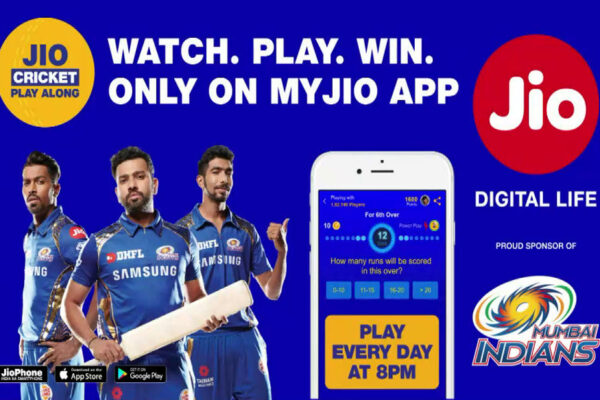 We have the power to predict the future of someone just be reading their palm. We often hear people saying that "Dekha, mene bola tha na, ese hi hoga". Subconsciously we almost pride ourselves of possessing this great power of accurate prediction.
But the thing we love to predict the most is cricket. We predict what would be the team line up, who should open the batting and who should open the bowling, what should be the team combination, who should bat at what position, who would win this game, what would happen of the next ball that will it be a wicket, or a dot ball or the batsman would hit a boundary, and other 'N' number of things we predict before and during a cricket match.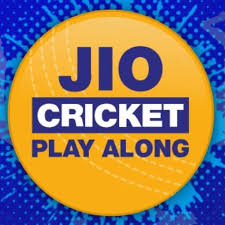 While growing up even I was obsessed of doing predictions while watching a match but unfortunately as my mother always reminded me that this is a talent without any reward and that I shouldn't waste my time watching a cricket match. But thanks to the introduction of Jio in 2016 and Jio play along which gave my so called "talent" a rewarding opportunity.
Now whenever there is match going on my mother actually encourages me to watch it and get my predictions right.
So all you cricket fans out there, and there are millions in India. If you want to use your talent of prediction, Jiocricket Play along is the app you need to download, there is great opportunity to win 1 year free movie tickets on BookMyShow, 4 couple vouchers for an all inclusive Thailand trip, 1 lakh worth IXIGO unconditional voucher, Myntra, Lenskart, movie tickets to watch the match LIVE at the stadium, Peter England vouchers and win a chance to be the person to flip the toss.
Now that's something I want to play and I am sure even you want to play. So go out there and download the JioCricket play along app and WIN.
Share Your Views In Comments Below