Sports
"We Play With Foreign Players In IPL But We Don't Reveal It All To Them," Says Ajinkya Rahane
The cricket teams of India and England are already clashing against each other in the four-match test series as the first test match has started today at Chidambaram stadium and the visitors have made a solid start. England has scored 263/3 on the first day of the first test match with their skipper Joe Root not out at 128.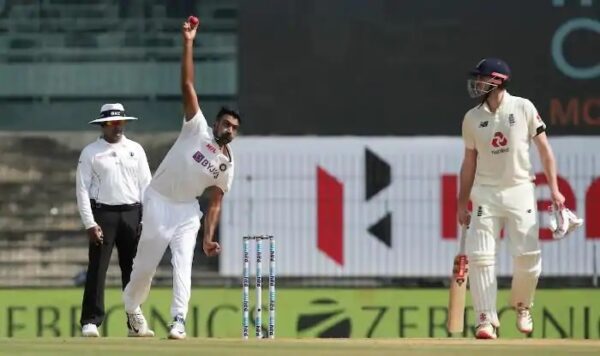 The Indian skipper Virat Kohli is back and leading the team while Ajinkya Rahane is back into his role of vice-captain. Rahane has given interview to a leading daily before the match in which he has stated that the Indian players may be playing together with foreign players in Indian Premier League but they don't disclose the tactics used by them at the highest level to the foreign players. He adds that there is a vast difference between IPL and test cricket and the length at which the England bowlers will bowl in the test cricket will be different than the length at which they bowl in IPL.
Rahane further says that though they play together with foreign players, this doesn't mean that they tell everything to them. He goes on to say that when a player plays for country, he tries to give his best performance, individually and as a team too.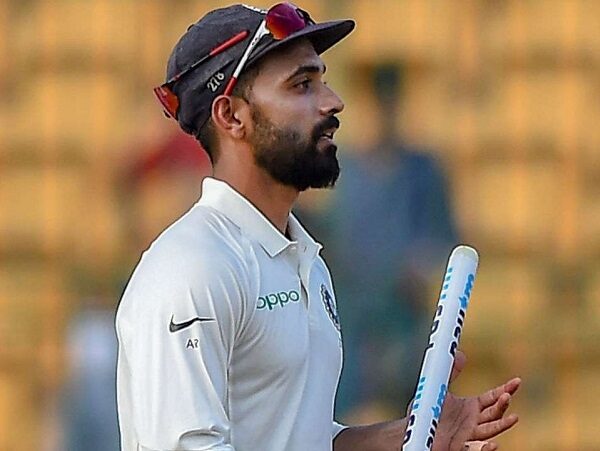 Ajinkya Rahane also lauds the England team and calls it a very strong and balanced unit which has done pretty well against the Sri Lankans. He showers praises on Ben Stokes and Jofra Archer and calls them very good players.
Rahane made history recently as he led the Indian team in the last three test matches against Australia and it was under his leadership that India won the Border-Gavaskar trophy by 2-1.