Bollywood & TV
We Translated Famous Bollywood Titles Into English. Results Are Damn Hilarious
Sometimes, we can't control laughing on literal translations. Every language is beautiful, but it is not necessary that every word can be translated literally. These translations can be very funny at times.
When we try hard to translate things word to word, the context changes or the results are hilarious. Today, we tried to experiment with some Bollywood titles keeping in mind those readers who aren't well versed in Hindi.
We translated those titles word to word, but as expected, the output is too funny to digest. In fact, some titles make no sense at all.
Here's the list of 10 popular movie titles translated into English. Control yourselves because you're surely going to have fun reading them.
1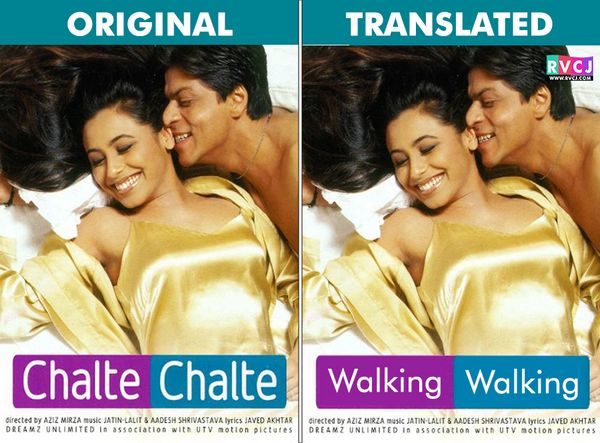 2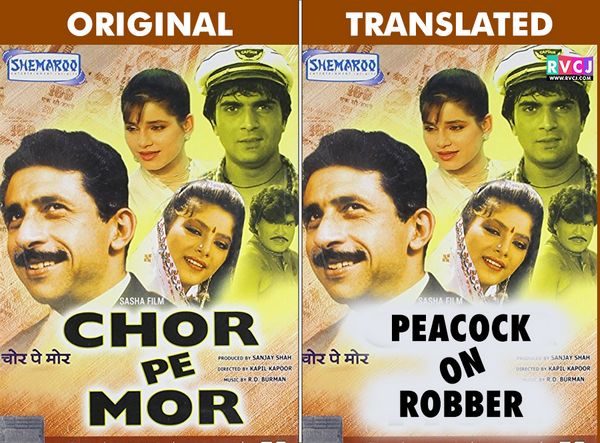 3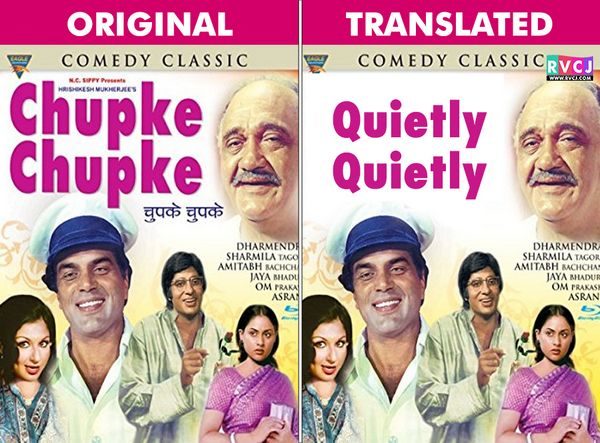 4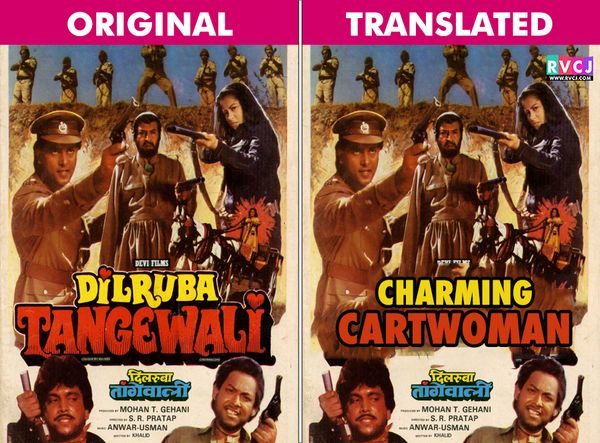 5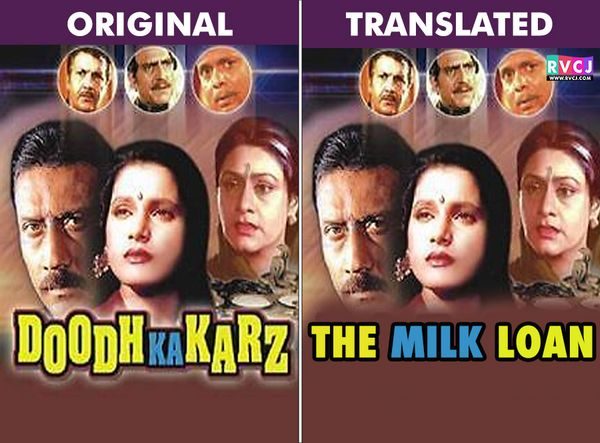 6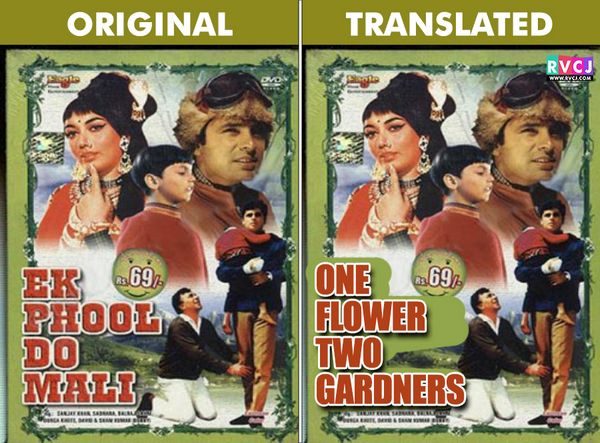 7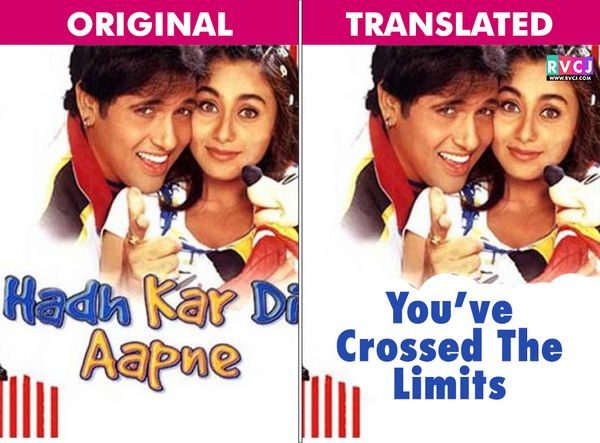 8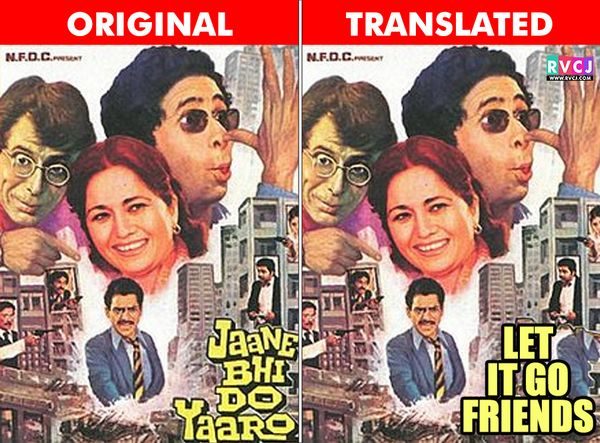 9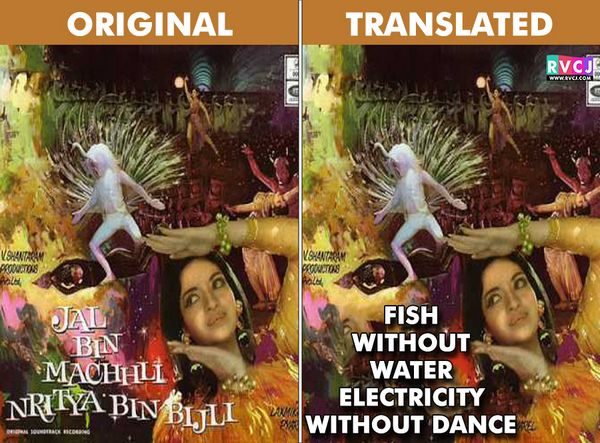 10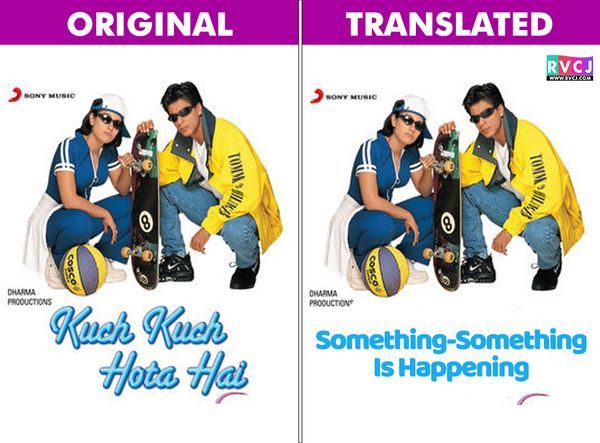 11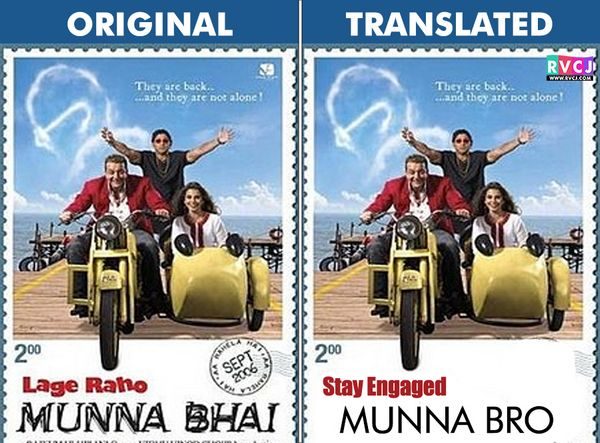 12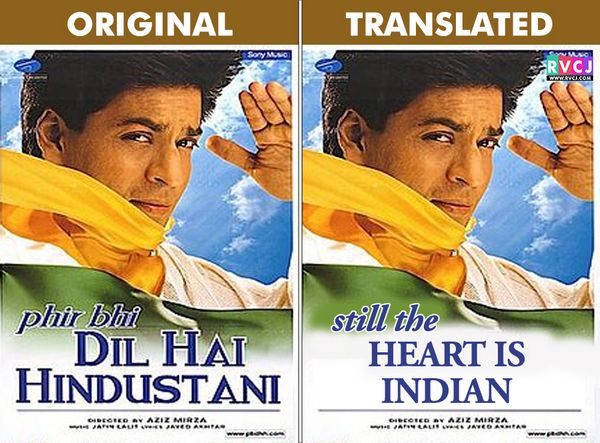 13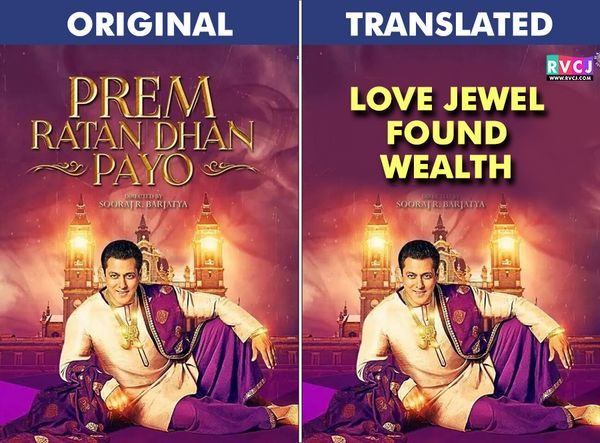 14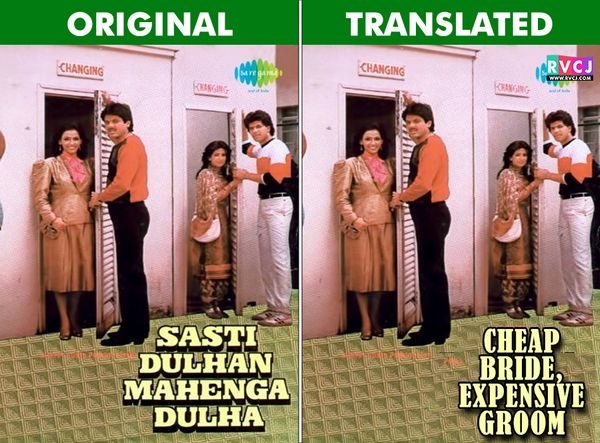 15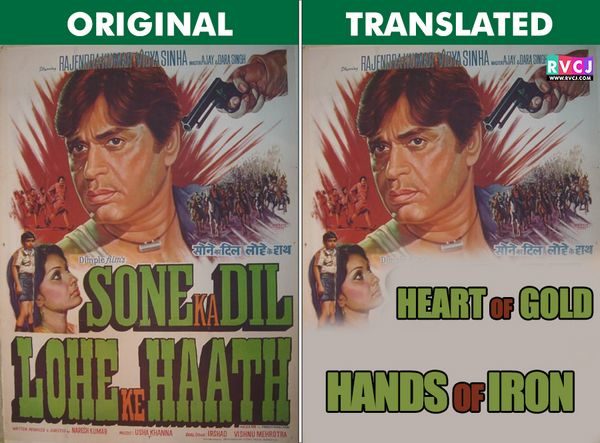 Can you think of some more funny translations. We would be glad to hear them from you.