Sports
"We Will Take A Bullet For Dhoni Without A Second Thought," KL Rahul Lauds Dhoni's Captaincy
MS Dhoni is certainly one of the finest cricketers of all times and he has been superb not just with his bat and wicket-keeping gloves but he also led the Indian team in a great manner. While Dhoni has been a brilliant finisher, his captaincy has been praised by his fans as well as some great former cricketers. How effective Dhoni has been as a captain can be understood by the fact that he is the only skipper to win all the three ICC titles – 2007 ICC T20 World Cup, 2011 ICC World Cup and 2013 ICC Champions Trophy.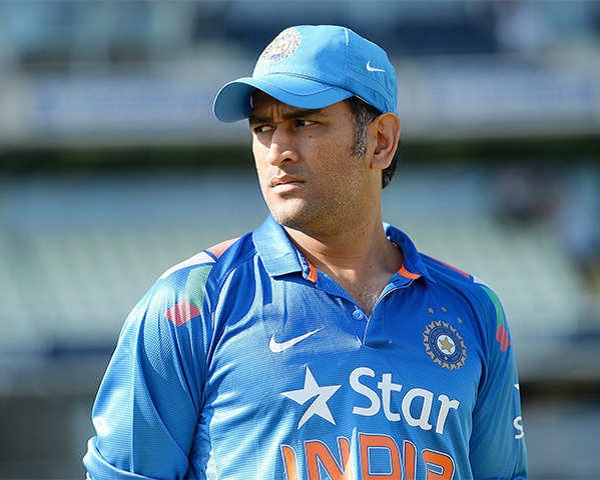 MS Dhoni was appointed as the skipper of the Indian cricket team in 2007 and in the year 2016, he gave up his captaincy to groom Virat Kohli as a skipper. Dhoni knew to how to use his resources in an optimum manner and had the capability of bringing out the best from his players. Many young Indian cricketers have started their career under Dhoni and some of them including Virat Kohli have accepted that Dhoni supported them in their lean period which increased their confidence and eventually helped a lot in regaining their form.
KL Rahul, the young Indian cricketer and the skipper of the IPL team Punjab Kings (earlier Kings XI Punjab), also started his career under Dhoni's leadership and recently in an interview he talked about Mahi and his captaincy.
KL Rahul says that whenever someone speaks the word "captain", the one name that comes in the minds of the players of his generation is MS Dhoni because all of them have played under him. KL Rahul states that Dhoni has done many great things and won many trophies but the biggest achievement for any skipper is to earn the respect of his teammates.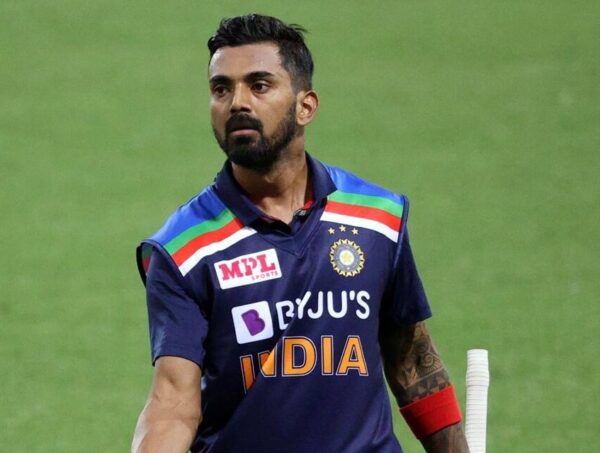 Rahul goes on to say that not just he but many players will take a bullet for MS Dhoni without even giving a second thought. He also adds that what he has learnt from Mahi is how to remain humble during the ups and downs of life, adding that the manner in which Dhoni has always put he country first is really difficult to believe.
Dhoni has taken retirement from the international cricket last year but he is still leading his IPL team Chennai Super Kings and soon he will be back on the field as the BCCI is going to conduct the remaining matches of the IPL 2021 in UAE in the months of September-October. Before the tournament got postponed due to the COVID-19 pandemic, CSK was at the second position with 5 wins in 7 matches and one more example of Dhoni's superb captaincy is that CSK is the second most successful team with 3 IPL title wins.
Share Your Views In Comments Below