Sports
"We're Here To Play & Not Sit," Rahane Reveals Conversation With Umpires On Racism Incident
Ajinkya Rahane, the Indian cricketer, may have been out of the team at present due to his poor form but he will always be remembered for leading India in the historic win against Australia in the 4-match test series in 2020-21. The then skipper Virat Kohli returned to India for the birth of his first baby after the first test in which the Indian squad suffered a humiliating defeat and it also recorded its lowest ever total of 36 runs in the second innings.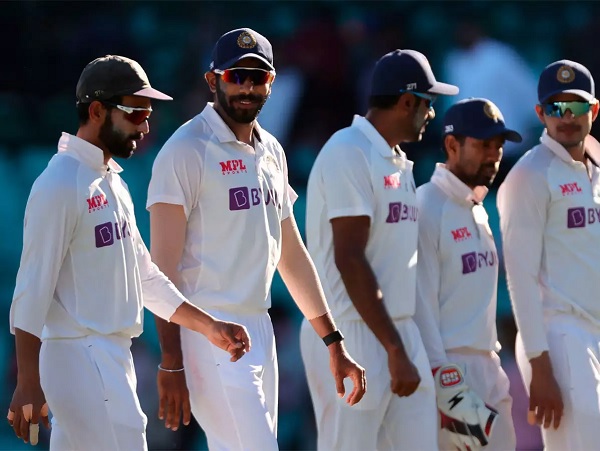 In Virat Kohli's absence, the team was led by Ajinkya Rahane and India scripted history by winning the test series by 2-1. Moreover, it also breached the record of Gabba where Australia had been invincible for nearly 33 years. However other than for heroics of the Indian youngsters, this tour would also be remembered for the racist remarks which were made for the Indian pacers Jasprit Bumrah and especially for Mohammed Siraj by few abusers during the Sydney test. The pacers were abused on the third and fourth days of the test match and the culprits were thrown out of the ground.
Recently while speaking at an event in Mumbai, Ajinkya Rahane talked about the incident. He said that after Mohammed Siraj once again came to him with the complaint of being abused on the fourth day, he made it clear to the umpires that the Indian team would not play until an action was being taken.
As per Rahane, the umpires stated that they could not halt a game like this but they could walk out if needed. In response, the stand-in captain said that he emphasized on the abusers being thrown out of the ground rather than walking out because they went there to play matches and not for sitting in the dressing room.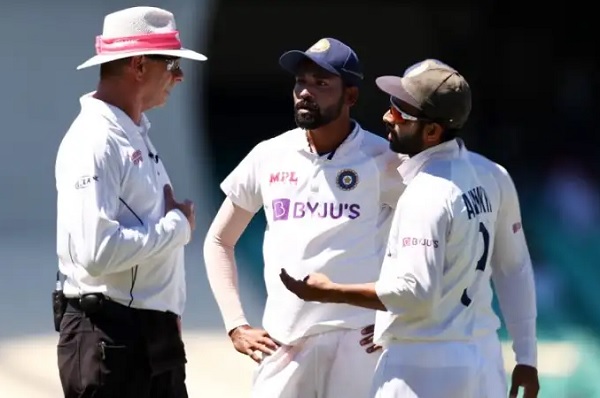 According to Ajinkya Rahane, it was very important that their colleague (Mohammed Siraj) should be supported and whatever happened in Sydney was absolutely wrong.
Rahane featured in the recently concluded IPL 2022 for Kolkata Knight Riders in which he played 7 matches and scored 133 at an avg. of 19. However midway through the tournament, he suffered a hamstring injury because of which he was ruled out from the remaining matches of the tournament.