Bollywood & TV
"We've To Fight Much Harder For Lead Roles," Says Priyanka On Her Struggles In Hollywood
Priyanka Chopra Jonas who is also addressed as PeeCee by her fans has become one of the most sought after actresses in both the movie industries – Bollywood and Hollywood because of her superb acting and wonderful performances. Though she was a big star in Bollywood when she went to Hollywood 10 years ago yet her stardom was of no benefit to her while searching for work in Hollywood.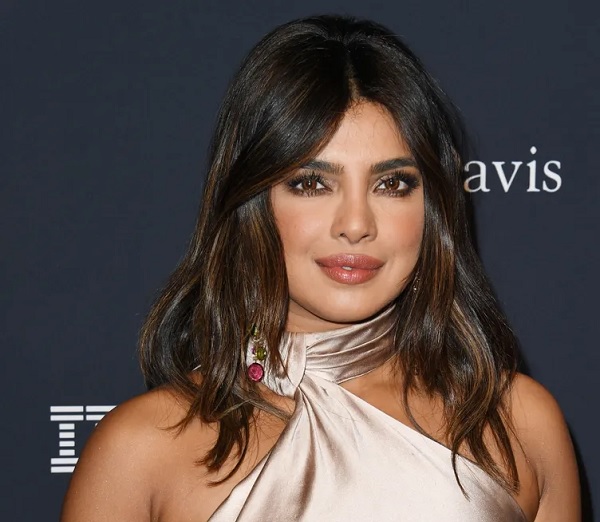 Priyanka Chopra who has given some really big hits in the recent past such as "A Kid Like Jake", "Isn't it Romantic", "Baywatch", "We can be Heroes", etc. gave an interview to a leading daily recently in which she talked about the struggles faced by her and also about the lack of opportunities for the South Asian actors.
As per Desi Girl of Bollywood, the south Asian actors have to fight a lot or try hard to get lead or important roles in big Hollywood commercial movies and this can be understood by the fact that she has been in Hollywood for almost 10 years but it is now she is playing the roles which she always wanted to. She adds that the south Asians are almost one-fifth of the world population but their presence in the English entertainment world is pretty less.
The 39 years old actress further says that she really hopes she can share the responsibility of creating opportunities for the south Asian actors, however she had to work very hard for getting opportunities for herself. Priyanka says that other than her, there are few south Asian actors such as Aziz Ansari, Riz Ahmed, Mindy Kaling, etc. who have worked pretty hard and kicked the door to open and made their demand to have a seat on the table. She further says that though their demand of getting a seat on the table still remains unfulfilled, they have at least stuck their foot in the door.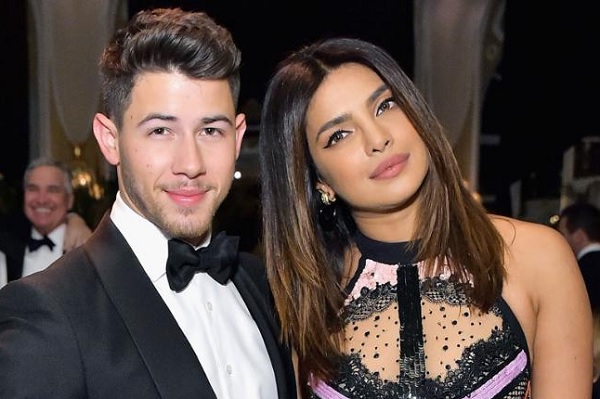 Talking about her own struggles, she said that it was very hard for her to convince the moviemakers that she had the capability to play lead and important roles because people were not aware of her stardom in Bollywood and she had to walk in as a new actor who wanted to prove herself.
Priyanka Chopra also opened up on the controversy that erupted some time ago about her divorce with Nick Jonas as she removed Jonas from her Instagram username. The "Aitraaz" actress asked the social media users to just chill as she only wanted her username to match with her Twitter username but it really amuses her that such small things are taken in a big manner on the virtual world.
Well PeeCee's fans who might be worried about her relationship and marriage can now relax because she is not getting divorced.
Share Your Views In Comments Below