KL Rahul, the Indian cricketer, had a pretty bad start to his captaincy career as team India not only lost one test match against South Africa under his leadership but also lost the 3-match ODI series by 3-0. Questions were raised on his captaincy skills and also on some of the decisions taken by him during the series. Though Rohit Sharma is the new skipper of the Indian cricket team in the limited overs format, KL Rahul was leading the team on the South African tour in the absence of Hitman as he was injured.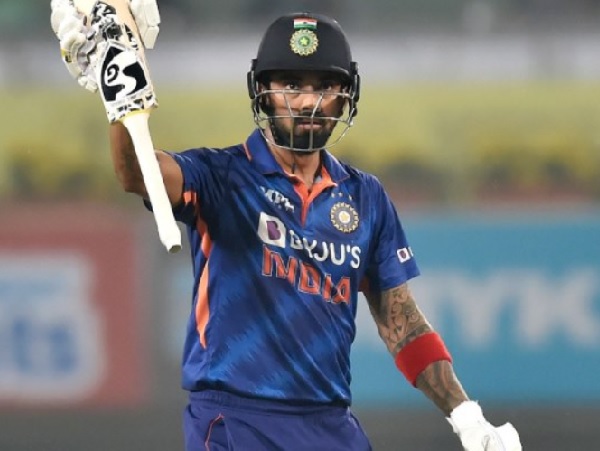 The Indian head coach Rahul Dravid did not see many faults in KL Rahul's captaincy and stated that he would learn as he would lead India in some more games.
However, the Indian cricketer turned politician Manoj Tiwary is pretty unhappy with KL Rahul's selection as a skipper and he asks the Board of Control for Cricket In India (BCCI) as to what they have seen in KL Rahul which made them think that he is captain material. Manoj Tiwary adds that the board is saying they are grooming KL Rahul as the skipper but Tiwary asks how a captain can be groomed as he is of the opinion that either a person is born as a leader or he is not capable of leading the team. Tiwary adds that it can be ascertained in few games whether a person will suit in that role or not. He further states that captaincy is an inbuilt quality which comes naturally to a person and grooming a skipper is possible but it is a time-taking process. He goes on to say that it will take around 20-25 games for a player to learn decision-making but even then there is no surety of success.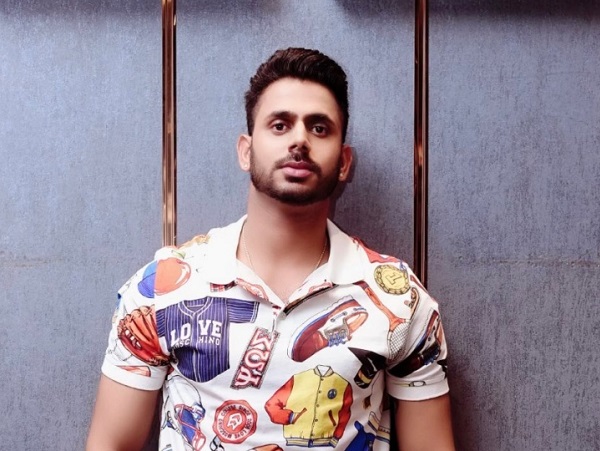 Manoj Tiwary says that he is more upset with the BCCI and the selectors rather than KL Rahul and wants to know the reasons behind his appointment. He adds that considering the fact we have so many good players, we should not have lost the series by 3-0 and some wrong decisions have played an important role in our defeat. He concludes by saying that he is pretty disappointed with the selectors because they should try to identify captaincy skills rather than grooming a player as the captain.
What is your opinion on the statement made by Manoj Tiwary? Do you agree with him? Let us know.