Bollywood & TV
What If Bollywood Celebs Owned IPL Teams? What Would Their Names Be?
IPL has always been pretty exciting; millions of fans all across the world watch the matches with zest and enthusiasm.
Basically, IPL was supposed to be purely for entertainment and fun but slowly and gradually, we saw a combination of cricket and Bollywood. Well, many Bollywood biggies supported the game by owning a franchise.
SRK owns KKR, while Preity Zinta owns Kings XI Punjab. Seeing them, we took our imagination to a completely new level. We thought of some special IPL teams owned by Bollywood celebrities, depending on their nature & as well as characteristic features.
This is just a funny article and we have tried to link the traits of celebs to IPL team names. You'll definitely find the names hilarious. Here's the list;
1
2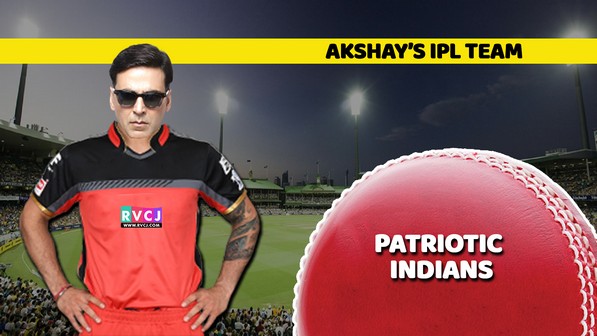 3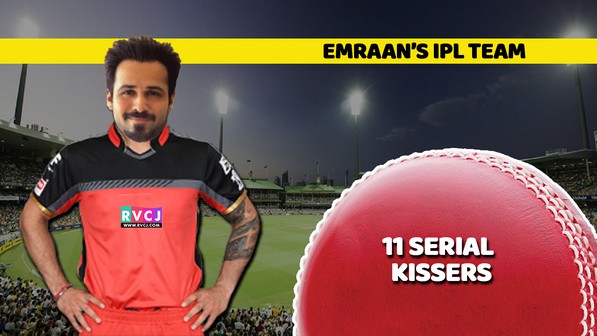 4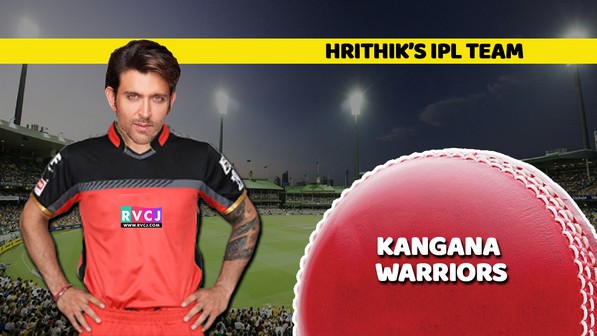 5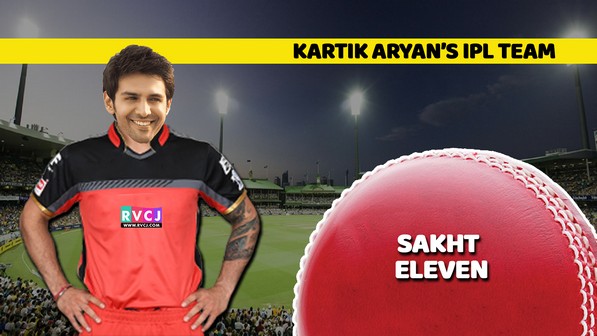 6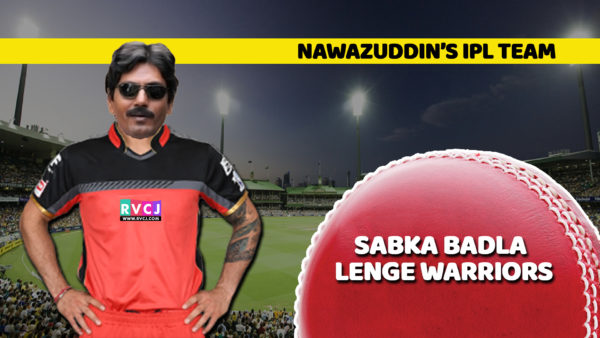 7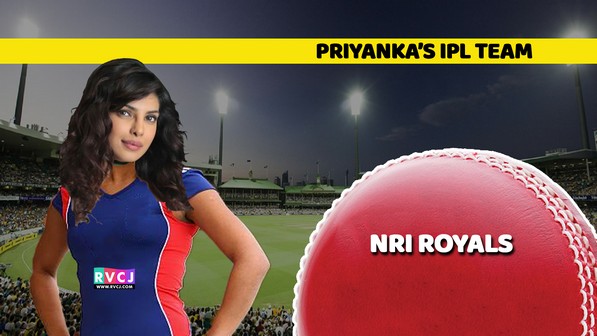 8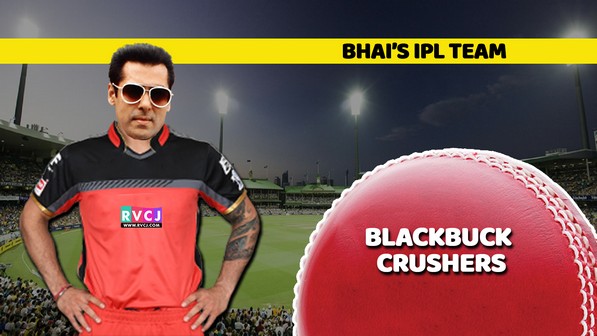 9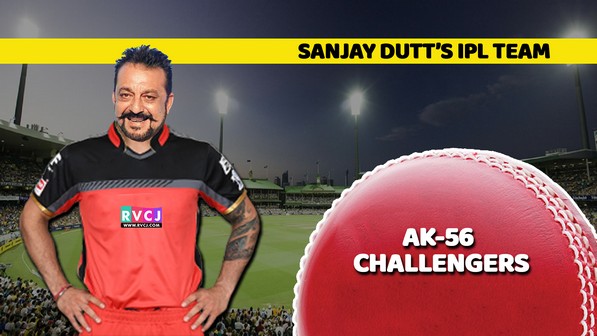 10
Which name did you like the most?