Let's agree we all have had a strong crush on someone during our college time who we never used to miss a chance to catch glimpses of. Do you remember doodling stories with your best friend sitting in an empty classroom? Every time they would pass through the canteen, we all have, at some point, spilled our coffee.
There are only a few people who have actually had real interactions with their crushes but most of us have sewn stories and they only ended in a roll of wool. There is no doubt that these cute eye-candies had made our college life experience even more thrilling and exhilarating.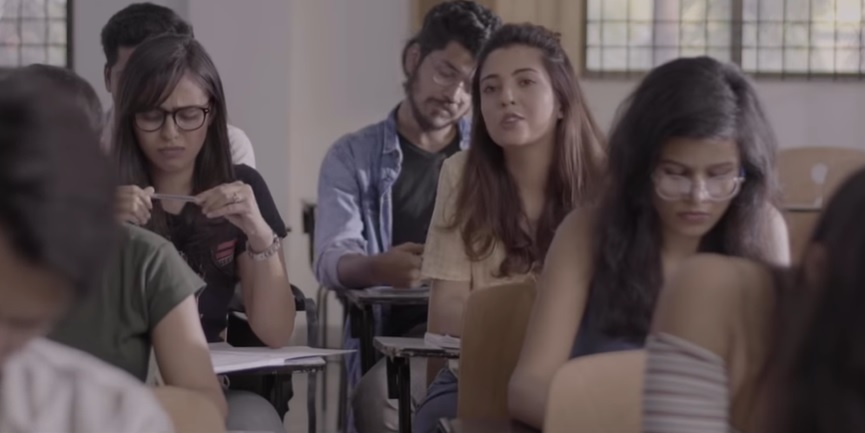 But what if you would have caught the sight of your crush on Tinder, someday? Will you swipe them right? And if you really do, what if you find out you got a match! Won't you be super excited? And all the little doodles would just feel like they are going to manifest.
So, let's watch this Tinder Story where she swipes him right and discovers that it was a match! What will she do next? How would it all go? Will it turn out to be the best love story or something else.
Watch the video below;
For More Videos, Subscribe Us Now
Download Tinder to meet some amazing and interesting people near you!
Share Your Views In Comments Below