Sports
"What Message Did He Want? Encouragement? His Chapter Is Over," Gavaskar On Virat's Dhoni Episode
The Indian cricketer Virat Kohli played a brilliant knock of 60 runs in India's last match against Pakistan. Even though India lost the match yet Indian fans are happy because Kohli is getting his touch back which is a good sign considering the fact that the T20 World Cup is going to be played in October in Australia.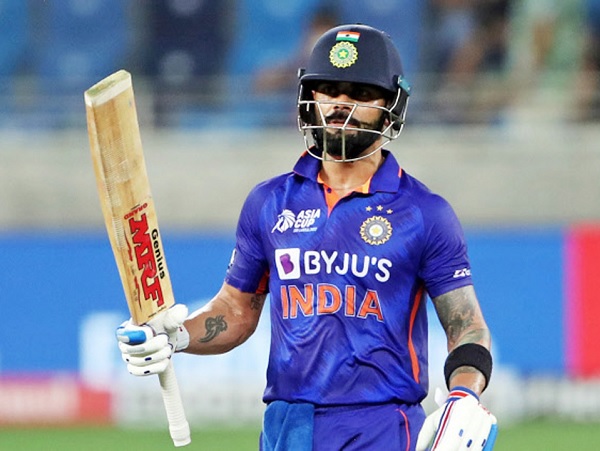 After the match, Virat attended a press conference in which he revealed that after he quit test captaincy, only one person with whom he played messaged him and that was MS Dhoni. He added that it happened because they both respect each other genuinely and there is a sense of security in both of them. Talking about the cricketing experts and former cricketers who were giving advises for him, Kohli said that giving suggestions in front of the world are of no use and if you really want to help, you should have talked one-on-one. King Kohli as his fans call him went on to say that many people have his number but no one messaged him.
Virat Kohli has been making headlines for a long time now and he was out of form for almost 3 years. Earlier he gave up his T20I captaincy after India's dismal performance in the T20 World Cup 2021 and then he was removed from the ODI captaincy and Rohit Sharma was appointed as the new captain of team India in white ball cricket. Later on, Virat Kohli gave up test captaincy as well and in this duration, rumours were doing rounds that things were not on good terms between him and the Board of Control for Cricket in India (BCCI).
Now, the former Indian cricketer Sunil Gavaskar has responded on this revelation made by Kohli that it was only MS Dhoni who messaged him after he gave up test captaincy.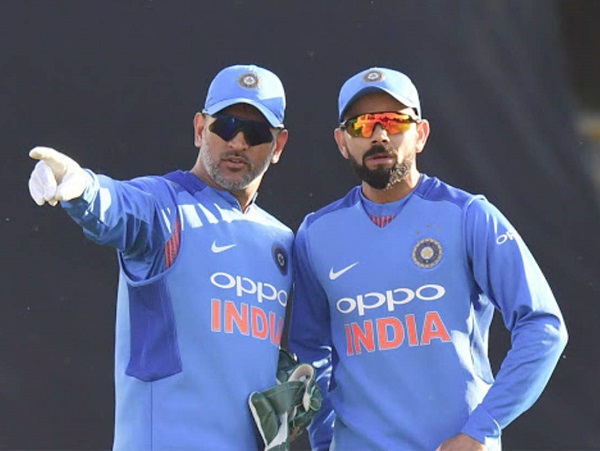 While speaking on a show, Sunil Gavaskar states that he has no idea as to whom Virat Kohli is referring to. He further says that if Kohli has also disclosed the names of those whom he expected to message or call, it would have been possible to question those people why they haven't messaged Virat after he quit test captaincy. Little Master adds that if Kohli is talking about the former players who have played with him, there are many who appear on shows on TV and he should name that player.
Sunil Gavaskar also asks the logic behind this interesting revelation by Virat as he asks what message Kohli wants to get. He further questions whether Virat wants to be encouraged but for what because his chapter of captaincy has got closed and  now he is only a player in the team so he just needs to pay attention to his game. Gavaskar is of the opinion that a captain also needs to think about other players of the team but once captaincy is over, he needs to pay attention to his game only.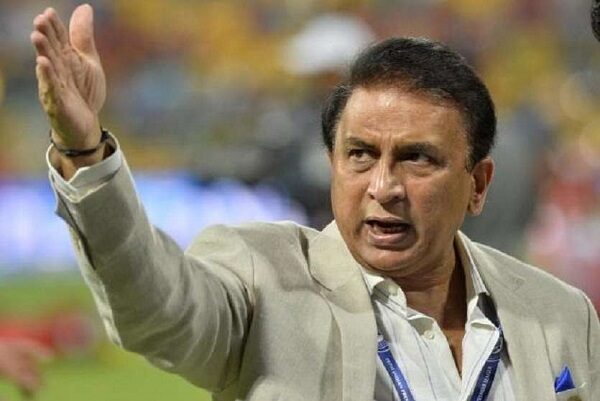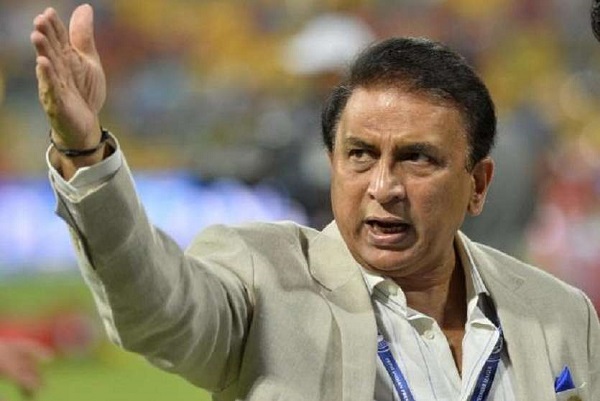 Little Master went on to say that when he gave up captaincy in 1985 after emerging victorious in the Benson & Hedges World Championship of Cricket in Australia, he never got any message from anyone, though he along with his teammates celebrated that night, hugged each other and had fun.
Are you also looking for logic in Virat Kohli's revelation? What is your take in this regard? Share with us.
Share Your Views In Comments Below