Technology
WhatsApp Launches A New Feature. You Will Update Your App Right Now After Knowing About It
WhatsApp is already one of the coolest mobile apps that we use in our daily life. It has become such an integral part of everyone's life that you can't think of surviving without it. But the creators of WhatsApp are still not satisfied and continuously thrive to touch new milestones. They are bringing new updates regularly to ensure that it remains the No.1 chatting app for users.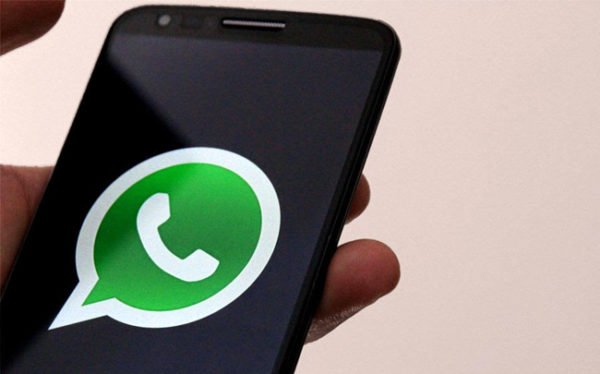 There were reports from quite a long time about WhatsApp's upcoming feature which will allow people in groups to have video chat with each other. The exciting feature is live now and you can start video chatting with a set of people right now.
How to Video call in groups on WhatsApp?
1. The first thing you have to do is update your WhatsApp messenger.
2. Start a video call and add multiple participants whom you want to include in your discussion.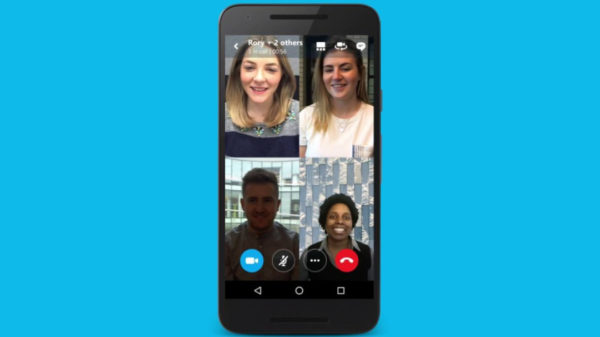 Right now, WhatsApp group call is limited to 4 people so you can't add a 5th participant. The new calling feature will be end to end encrypted and will work from any part of the world. If all goes well, we can hope that WhatsApp increases this capability.
Isn't that amazing?
Share Your Views In Comments Below