If you are among the cheating lot and are addicted to lying in front of your lover, then WhatsApp is here for all your bad. You won't be able to lie about your whereabouts at least as the popular chatting App is set to roll out a new "Live Location" feature.
With this feature, the huge 1 billion user base of WhatsApp will be able to share their location live with each other. So next time you are going to lie your GF about your location, keep it in mind that she can ask you to share the location and you can't deny it. Not at least in the world of JIO.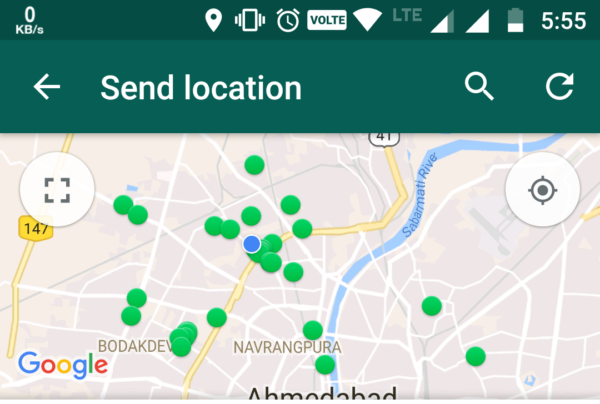 But apart from that, it has a big benefit too. Working girls who feel unsafe and vulnerable as they travel from home to work and back to home from work, can share their location with family and friends. This will help them feel a bit safer as the location will be trackable in any danger. So for all those who find this feature helpful, here's more you may want to know about it.
How does it work?
So WhatsApp provides you location sharing feature already. For live sharing, you have to simply click on "Attach" icon. Respond to the prompt by selecting one of the options between 15 minutes, 1 hour (default) and 8 hours along with an optional comment. Group sharing is also possible. You can also use the option to choose a static location.
You can also control and stop sharing live location data by simply changing the Account Privacy settings.
Is it battery efficient?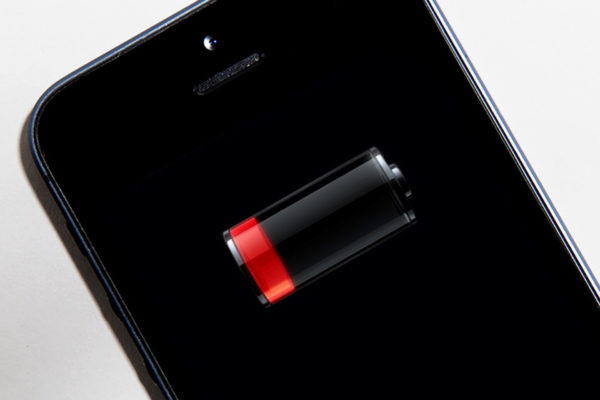 Well, WhatsApp has ensured that it has taken all possible steps to use techniques that use the least possible battery. Talking about the same, Zafir Khan, the Product Manager at WhatsApp told Gadgets 360-
"Our engineering team spent a significant amount of time optimising battery and performance for this feature."
He further explained-
"We have special techniques to help conserve your battery when sharing live location. So it takes into account a number of different factors, such as how long you've been sharing your live location, whether someone on the other end who you are sharing with is actually looking at the map, your current battery level."
Security
Just like chats, the location information is also end to end encrypted.
What do you think about it? Do you appreciate WhatsApp for it or not?