Bollywood & TV
When Aamir Khan Expressed His Views On Nepotism In Bollywood & Called It A Natural Thing
Nepotism has become one of the most talked about topics in Bollywood nowadays, especially after the sudden departure of actor Sushant Singh Rajput.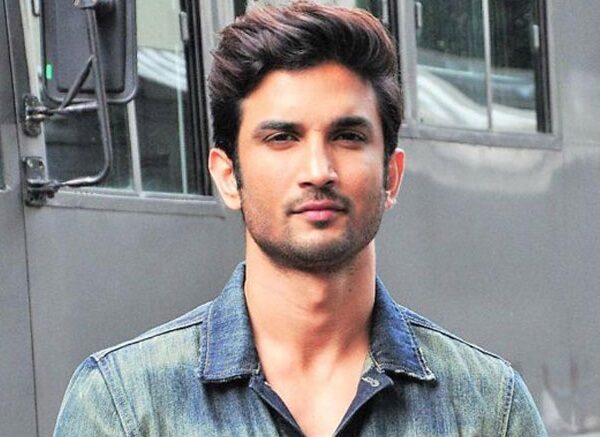 This topic first became the talk of the town after actress Kangana Ranaut appeared in Karan Johar's talk show Koffee With Karan. In that episode, the Queen of B-Town called the host Karan Johar the flagbearer of nepotism and since then, she has been talking on this issue on a regular basis. In the recent times, she has been talking a lot on the outsiders v/s insiders and how nepotism affects the outsiders in a negative manner.
While Kangana has been raising this issue for a long time now, superstar Aamir Khan also talked about it in 2017 on his birthday. When Mr. Perfectionist was asked to comment on nepotism by media persons, he asked them to explain the meaning of nepotism.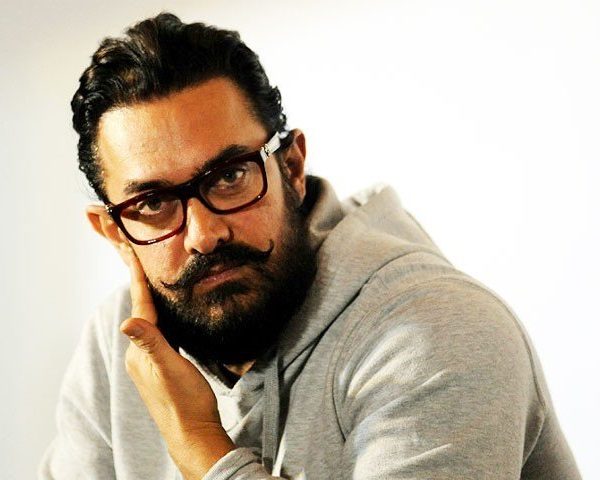 At that time, the "Dangal" star said that he feels helping our loved and dear ones is a natural human tendency. Though, Aamir called nepotism as natural, he also added that his first responsibility is towards audiences and he likes to keep his emotions separate from his work.
Recently, Kangana said that when she started talking about nepotism, it was just for teasing KJo and she had no idea that dealing with these people can be so risky. She also said that it was not just about taking away movies but also about revenge and hostility. As per Kangana, she didn't take it seriously because of which she suffered a lot as criminal cases were filed against her, her brand was tarnished and crashed before the release of her movie "Manikarnika". She claims that what all happened against her discouraged Sushant as he also supported her.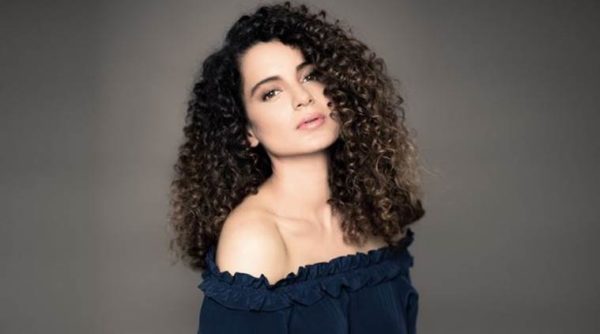 Kangana further said that she should have understood the seriousness of the matter, especially when it has dejected many. Kangana confessed that she didn't fight against it in the first attempt as she was trying to make people aware about it but nothing solid came out of it. However, the actress is determined to fight it out this time as she is feeling very bad after what happened with Sushant Singh Rajput. Kangana also said that she wished she could have done something to save the life of the "Chhichhore" actor.
Share Your Views In Comments Below