Bollywood & TV
When Aamir Khan Thought Shah Rukh Has A Perfect Life & Doesn't Have Space For Aamir In His Life
The three Khans of Bollywood – Salman Khan, Shah Rukh Khan and Aamir Khan have been ruling the Hindi movie industry for a very long time now. They all have huge fan following and all three of them have harmonious relations with each other. But do you know that there was a time when Aamir and Shah Rukh didn't have good relations and they used to avoid each other.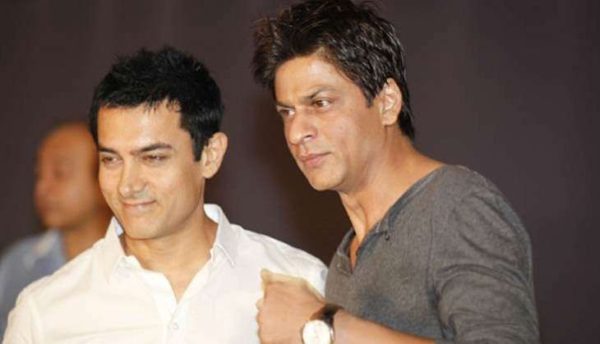 Once Aamir attended the famous talk show Koffee With Karan in which Karan Johar talked about the co-incidence of all three taking birth in the same year, the trio entering Bollywood at almost the same time with little difference and then all of them being very successful in the film industry as well, which is quite rare.
In response, Aamir said that when he started working, he didn't have an idea as to where he would reach. As per him, it is great three actors (SRK, Salman and Aamir) have been working for so long and they have been successful too which is not very common.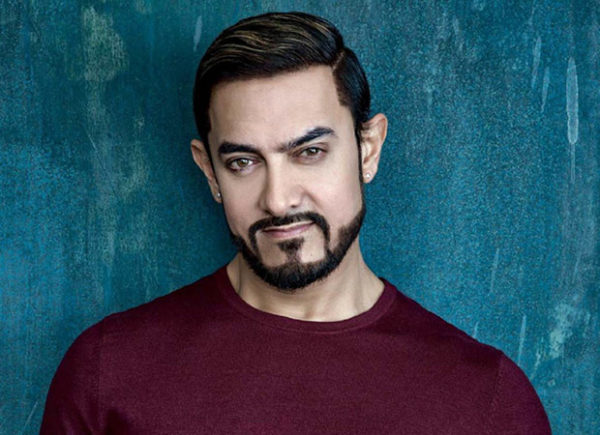 When Mr. Perfectionist was asked his relation with SRK, he said that they both respect each other's work and space but there is some sense of security also. Their relation is quite warm but he honestly accepted that there have been times when things were not so good or rather stressful.
He further said that they both don't meet much and while SRK has been doing well for himself and his family and has many people around him, he doesn't need Aamir or doesn't have much space for him in his life.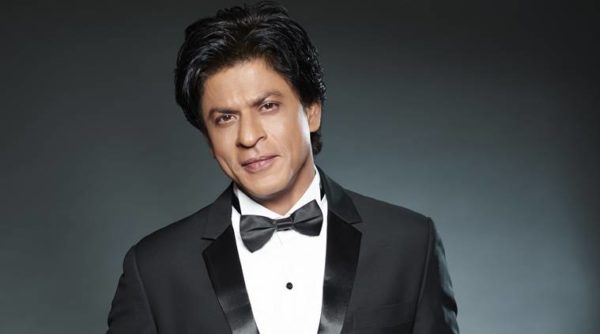 Watch The Video:
For More Videos, Subscribe Us Now
Click here to watch this video directly on YouTube
Aamir Khan further said that he seriously wishes good for Shah Rukh and just like the audiences, he also likes the work of the "Zero" actor.
Presently, Shah Rukh Khan and Aamir are on good terms as they might have buried the past and moved on.
Share Your Views In Comments Below