Bollywood & TV
When Bappi Lahiri Said, "If Lata Hadn't Sung For Me, I'd Have Been Swept Away By Competition"
The Indian music industry and the music fans are in a state of turmoil as within a short span of two weeks , the nation has lost two gems – 92 yrs old Lata Mangeshkar on February 6 and 69 yrs old Bappi Lahiri on February 15.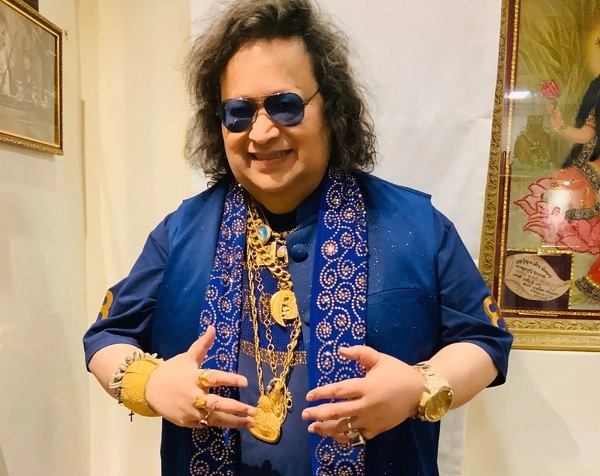 While Bharat Ratna awardee Lata Mangeshkar was a great singer of all the times, Bappi Lahiri was a very famous singer-composer whose song "Disco Dancer" is still loved by people. During an old interview, Bappi Lahiri expressed his gratitude towards Lata Mangeshkar and said that she always supported him which helped him in establishing himself in the industry.
Bappi Lahiri talked about his childhood and said that when he was just four yrs old, Lata Manageshkar once visited his father's house in the Eden Garden locality of Kolkata and blessed him when he was a kid. In fact, there is also a photo in which he (Bappi) can been seen sitting in her lap. Bappi Lahiri's father Aparesh Lahiri was one of the most popular composers of the Bengali industry and Lata Mangeshkar had sung many Bangla songs for his father. Bappi Da continued by saying that Lata sang his first composition which was for the Bengali movie "Daadu" and he humbly accepted that if she had not sung for him, he wouldn't have been able to survive the competition.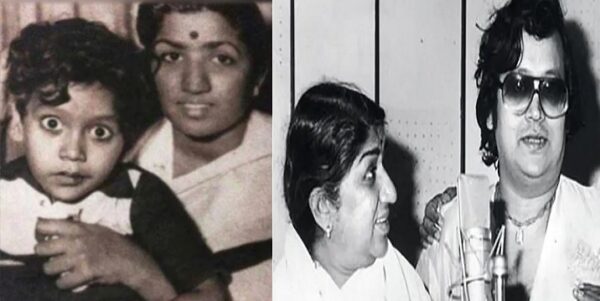 Bappi Lahiri further stated that his first Bollywood hit song was from "Zakhmee" (1975) which was directed by Raja Thakur and produced by Tahir Hussain. In this movie, Lata Mangeshkar sang "Abhi abhi thi dushmani" and "Aao tujhe chand pe le jaaon" and both of them were big hits of that time.
Bappi Lahiri had many health issues, he breathed his last in a hospital in Juhu, Mumbai, on Tuesday night and his last rites were performed today.
Share Your Views In Comments Below