Videos
When Desi Guy Meets Modern Girl: Here's The Proof That Opposite Attracts
Since the time when Manoj Kumar used to rule the Bollywood industry until now a lot has changed in our society. But one thing that has remained unchanged is "a desi guy and a modern girl" make the cutest couple. The same happened when Palak and Rajesh met for the very first time through speed dating.
RVCJ and VMate have brought to you a delightful story of a boy and a girl who come from two different worlds and bond over Pani Puri. This video is proof that opposite attracts.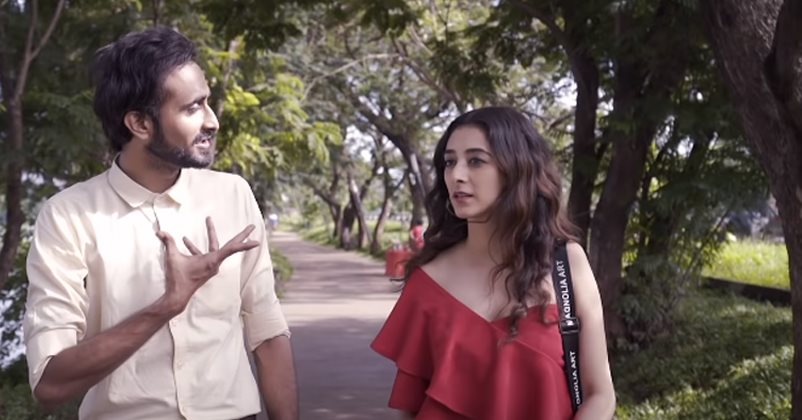 A sweet and simple guy Rajesh is totally desi by heart. He doesn't know how to be cool and thinks that a painter is the only one who paints the houses. On the other hand, Palak is a modern girl who comes from high society and eats after counting the calories. What will happen if they meet?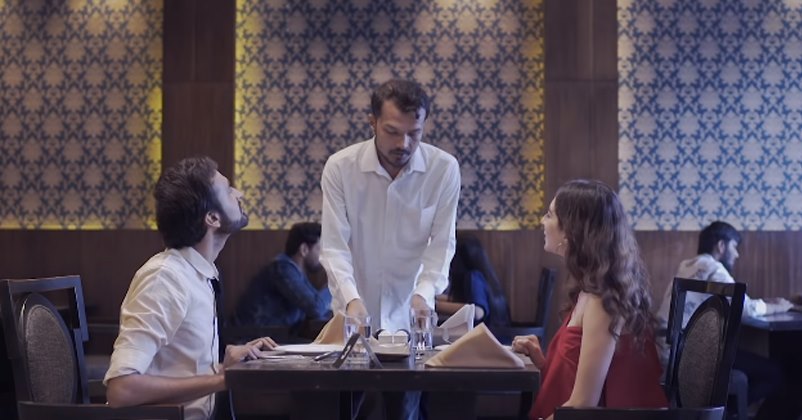 This is the sweetest kind of love story. The girl is embarrassed at first but when she gets to know the guy and his golden heart, she doesn't hesitate in eating Pani Puri from a roadside stall with him.
For More Videos, Subscribe Us Now
And while watching the video, download the VMate app and earn money. You just have to make videos, upload it and you will earn money if people like it. Simple!
Shoot Videos & Earn Money! Win Rs. 5000!
Click on the link below to download VMate App: