Sports
"When It Is Time To Take Off, They Are Out," Kapil Dev Lashes Out At Virat, Rohit & KL Rahul
The Indian cricket team will be playing 5-match T20I series against South Africa starting June 9 but the senior players – Rohit Sharma, Virat Kohli, Jasprit Bumrah and Mohammed Shami have been rested for this series. While KL Rahul will be leading the team in Rohit Sharma's absence, Rishabh Pant has been appointed as the vice-captain of the team for the series.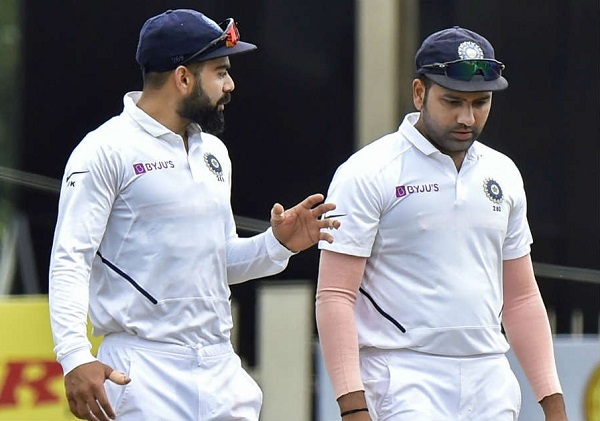 On one hand, KL Rahul led his team Lucknow Super Giants in the play-offs in its debut season, Rishabh Pant was not able to make a big impact this time in the IPL 2022. However, KL Rahul was slammed on a couple of occasions for his slow strike rate particularly for the manner in which he batted in the eliminator against Royal Challengers Bangalore.
The poor form of two senior cricketers Rohit Sharma and Virat Kohli is certainly a matter of concern considering the fact that the ICC T20 World Cup is going to take place later this year. Rohit Sharma didn't even score a fifty in the recently concluded IPL2022 and his team Mumbai Indians had a disastrous run as it ended the tournament sitting at the bottom of the points table. On the other hand, Virat Kohli who is touted as the greatest of all times by his fans is going through a lean patch for more than two years now and though he played couple of good innings in the IPL2022 yet we cannot overlook the essential fact that he failed to score big on critical moments.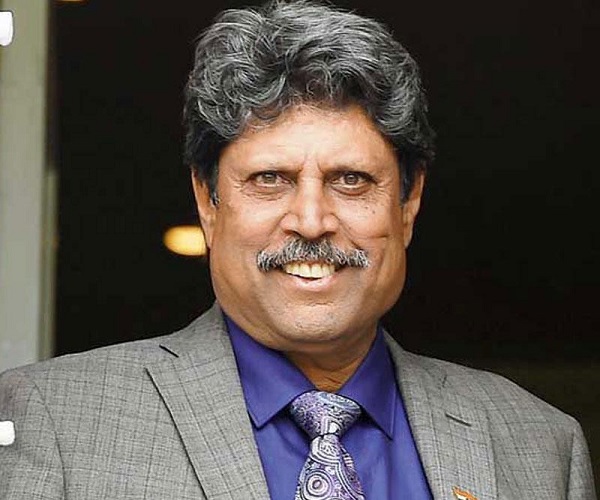 Recently, the former Indian cricketer Kapil Dev under whose leadership India won the first World Cup in 1983 spoke about the three top players of the Indian team and it is quite visible that he is not happy with them.
While speaking on a YouTube channel, Kapil Dev states that the three Indian batting trio – Rohit Sharma, Virat Kohli and KL Rahul have a great reputation and they are under huge pressure but it shouldn't be the case as these three should play fearless cricket. He adds that these three can easily score runs at the strike rate of 150-160 but whenever the team needs them to score runs, they get out which increases pressure on other team members. Kapil Dev is of the opinion that a cricketer has to play either as an anchor or a striker.
Talking about KL Rahul, Kapil Dev states that when a team wants a player to play 20 overs and he returns with 60 runs not out, this means he is doing justice to neither his role nor his team. Kapil goes on to say that in such a situation, the approach of the player should change otherwise the team management needs to change the player.
Kapil Dev is pretty clear when he states that having a big reputation is not enough, a player has to perform too as it is expected from him that he will make a big impact.
What is your take on the statements made by Kapil Dev? Do you agree with him?