Bollywood & TV
When Malaika Crossed Paths With Arbaaz And His Girlfriend. Did Things Get Awkward?
It has been a long time since Malaika Arora and Arbaaz Khan went their separate ways. Both are happily divorced and have got new partners to spend their rest of the life with.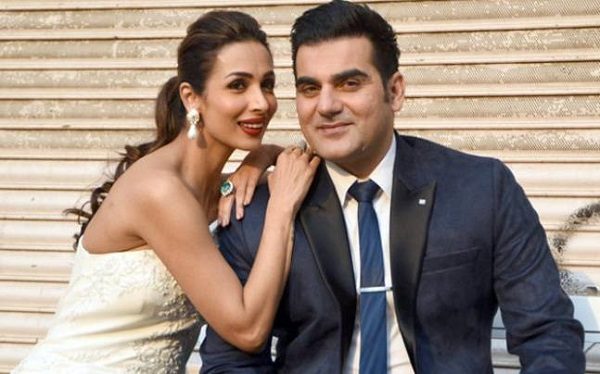 Arbaaz is dating Giorogia Adriani and reportedly, Malika is going to marry Arjun Kapoor soon.
Recently both Arbaaz and Malaika attended the birthday party of Salma Khan who is his mother. At the birthday party, Arbaaz was accompanied by Adriani while Malaika was accompanied by her sister Amrita Arora. Now, anyone would think that things might have got awkward between Arbaaz, Giorgia and Malika when they crossed paths.
Surprisingly, it didn't!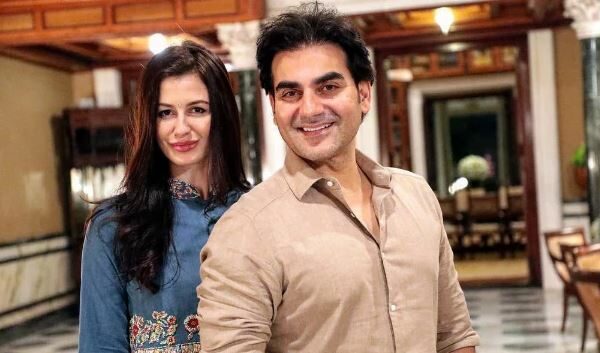 An insider revealed to a leading publication that both Arbaaz and Malaika have moved on and share a nice rapport with each other. Despite both of them being divorced, Malaika continues to be close with Arbaaz's family and attends their family functions. So when all three of them shared a common place, there was nothing awkward between them.
Now that's a great thing. Even after the divorce, if two people can remain cordial than there's nothing better than it.
Share Your Views In Comments Below