Bollywood & TV
When Oprah Winfrey Asked Abhishek Bachchan About Living With Parents & He Gave An Epic Reply
The Bollywood actor-producer Abhishek Bachchan turned 46 yrs old some days ago and the social media sites were flooded with best wishes for the "Dostana" star. Though Abhishek has given some really great acting performances in his career, the actor gets trolled a lot as some online users feel that whatever he is, it is because of his father and the legendary Bollywood actor Amitabh Bachchan. What makes Abhishek Bachchan really special is the fact that he is a thorough gentleman and even after getting mean comments, he doesn't act rude and instead replies in a very cool style.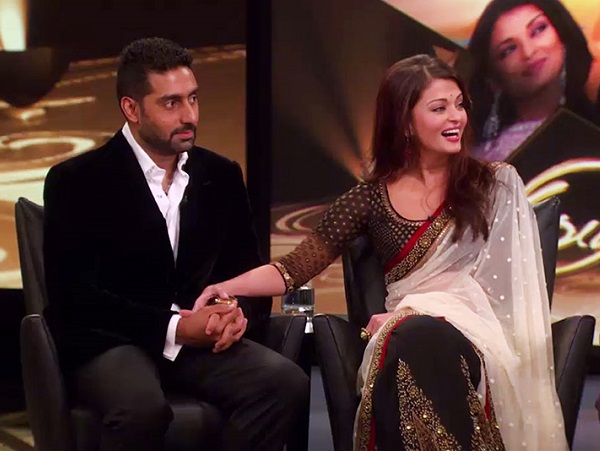 Many old videos and news related to Junior B are getting shared by his fans and media houses on social media sites since then. One such video that is getting viral is from the times when Abhishek Bachchan and Aishwarya Rai Bachchan appeared on one of the most popular international talk shows, The Oprah Winfrey Show.
During the show, the host Oprah Winfrey asked the Indian power couple about the concept of living with parents even after marriage and how that works. The reason behind Oprah Winfrey asking this question must be the culture difference between India and western countries.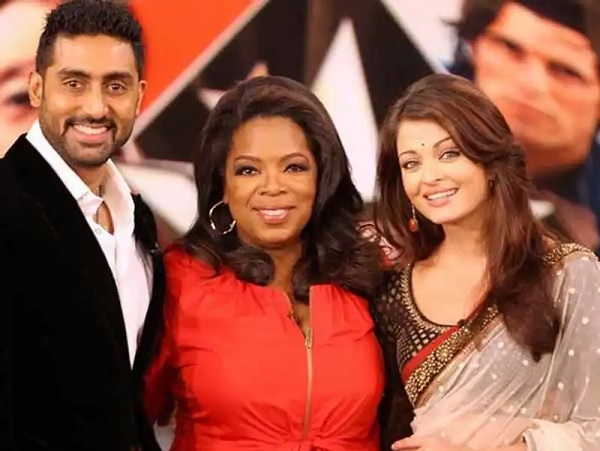 In Western countries, youngsters prefer to leave the house of their parents as soon as they turn major or they are capable of taking care of themselves. In reply to this question, Abhishek Bachchan gave a savage reply as he asked Oprah Winfrey whether she doesn't live with her family and when she replied negative, the "Guru" actor put across one more question as he asked her how that works. The audiences started clapping at the witty response given by Abhishek Bachchan. The video also showed the atmosphere outside the houses of Abhishek & Aish during their marriage and how their fans gathered outside their houses for getting a glimpse of the couple.
Here is the video:
For More Videos, Subscribe Us Now
Click to watch this video directly on YouTube
Abhishek Bachchan has a great sense of wit and humour. What do you say?
Share Your Views In Comments Below