Sports
When Parthiv Patel Told Virat About Bumrah & Kohli Said, "Ye Bumrah-Vumrah Kya Karenge"
The Indian pacer Jasprit Bumrah who is also the vice-captain of the team has become an integral part of the Indian cricket squad and it won't be wrong to say that the former skipper Virat Kohli also played an important role in Jasprit Bumrah's rise as he supported him completely.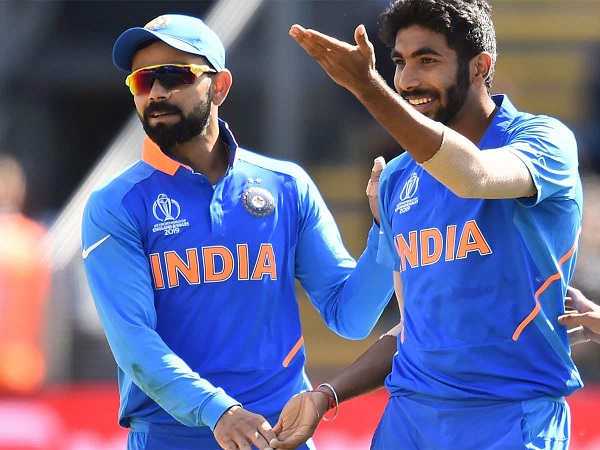 Recently, Bumrah completed 10 years with his IPL team Mumbai Indians and this is certainly a big achievement which speaks a lot about the support and backing that MI gives to its players. However, you will be surprised to know that Virat Kohli gave a negative reaction when he was first told about Jasprit Bumrah by his former teammate.
Former RCB player and former Indian cricketer Parthiv Patel appeared in an interview on a sports website and he revealed that Virat refused to even give a chance to Bumrah when Parthiv told him about the pacer.
Parthiv Patel has seen Bumrah's rise from very close quarters as the former was the skipper of the latter in the domestic cricket. He said that in 2014, he asked Virat to take a look at Jasprit Bumrah and in response, Kohli said, "Chhor na yaar. Ye Bumrah-Vumrah kya karenge?" (Leave it. What will such players like Bumrah-Vumrah do?)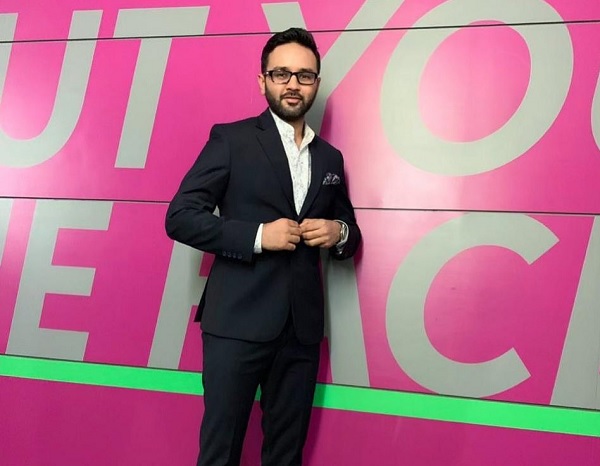 Parthiv Patel stated that 2013 was Jasprit Bumrah's first year in Ranji Trophy, 2014 was not good for the pacer and then 2015 was so bad that the possibility of sending him back was also discussed. He further said that slowly Bumrah's game started improving because of his hard work and the support that he got from his franchise Mumbai Indians which resulted in bringing the best out of him.
Jasprit Bumrah made his ODI and T20I debut in the year 2016 and in 70 ODIs and 57 T20Is, he has taken 113 and 67 wickets, respectively. He made his test debut in the year 2018 and in the 29 test matches that he has played, he has taken 123 wickets.
Boom Boom Bumrah!!!!