Sports
When Rishabh Pant Told Suresh Raina, "Bhaiya, I Want To Be World's Best Wicketkeeper-Batsman"
The Indian cricketers have certainly stunned the cricket world by defeating the Australians in the test series in their home and how we can forget to mention that the team which won at Gabba, Brisbane, was quite a young and less experienced team as majority of the senior players were injured. Rishabh Pant, the 23 years old Indian wicketkeeper-batsman, also played an important role in this series win, especially in the Sydney and Brisbane test matches.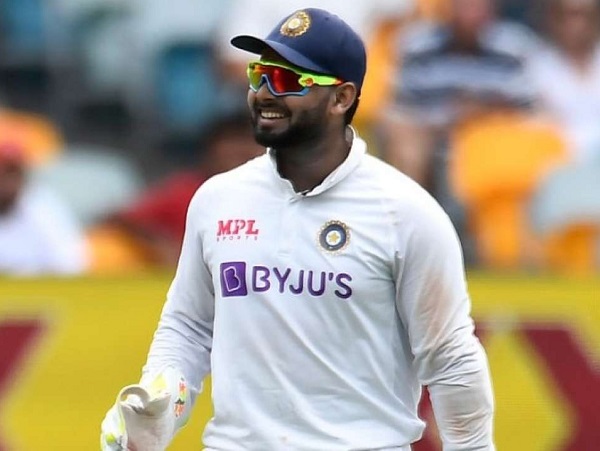 In the Sydney test match, Rishabh Pant played a beautiful innings of 97 runs and it is quite sad that he missed his century by 3 runs while in the Brisbane test match, he remained not-out at 89 runs and ensured that he took his team home as a winner. Brisbane was a quite a shocker for the Aussies as they had a great track record of being invincible over there for the last 32 years.
Rishabh Pant has been a favourite of the online community and many times he has been trolled because of his poor performances with bat and with gloves as well. Nevertheless, the Indian team management has always shown confidence in him and many former cricketers are of the opinion that he is a special talent.
The former Indian cricketer Suresh Raina has now revealed some interesting details about his bonding with Pant while talking to a cricketing portal. Suresh Raina says that he feels Pant is a very talented youngster who is going to become a great player in the future but in June 2019, he was not able to perform well and many things were said about him on the social media platforms as well as media. That was the time when the youngster neither wanted a piece of advice nor a solution, he just wished someone to listen to him and this was just what Raina did. Suresh Raina also discloses that Rishabh Pant wants to be the best wicketkeeper-batsman in the world.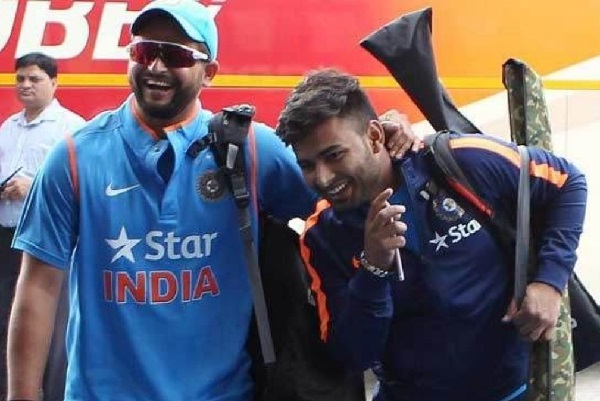 Talking about his close bond with Rishabh Pant, Raina said that when they were not training, Pant used to visit his house for the whole day, talked to him and his wife and play with his kids. He also told that he and Pant watched many shows together, ate good food, went for long drives, sometimes in Pant's yellow car while at other times in Raina's car, and listened to music. Raina added that during those drives, Pant used to talk about a lot of things and he let him did all the talking.
Rishabh Pant is touted as the person who can replace MS Dhoni in all the formats of the game but for that, he needs to perform well with both bat and gloves in the long run.
Share Your Views In Comments Below