Sports
"Where Are Your Dance Moves Now?," Shubman Gill Reveals Funny Banters With Pat Cummins
The India-Australia 4-match test series which was played last year was certainly a special one for the Indian cricket team as it not only retained the Border-Gavaskar Trophy by winning the series but also showed the world that India's bench strength is so strong that they can win matches even in the absence of their star players such as Virat Kohli, Ishant Sharma, Mohammad Shami, etc.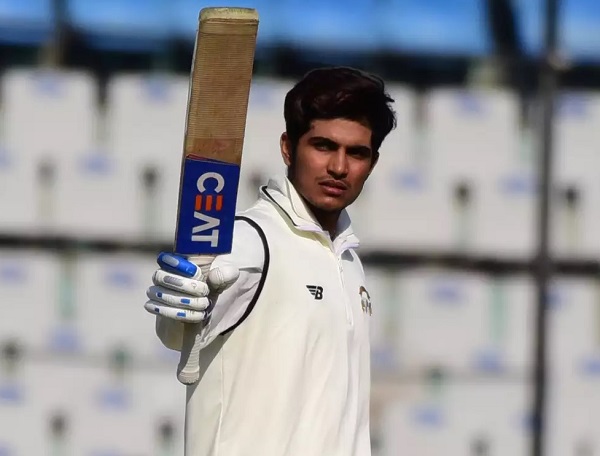 While the majority of the cricketing experts predicted that the Aussies would clean sweep the 4-match test series, the Indian youngsters rose to the situation and helped the team in winning the series by 2-1. The Indian cricketer Shubman Gill was also one of those youngsters who played an important role in team India's victory as he scored 259 runs in three test matches with an average of 51.80 and his innings of 91 runs in the Brisbane test match was a significant one as it kept the foundation of the Indian chase of 328 runs.
The Aussies are known for their competitiveness and in this series also, they left no stone unturned in troubling the Indian cricketers. During a conversation at The Grade Cricketer Podcast, the Indian youngster Shubman Gill talked about his banters with the Aussie pacer Pat Cummins. They both play together for the IPL team Kolkata Knight Riders and have good camaraderie. Shubman Gill says that he remembers Pat Cummins telling KKR management that "we'll have the chin music going on" or something of similar sort. Gill recalled that when he was batting in test match, Cummins was bowling bouncers on a regular basis and the 21 years old Indian cricketer was leaving them.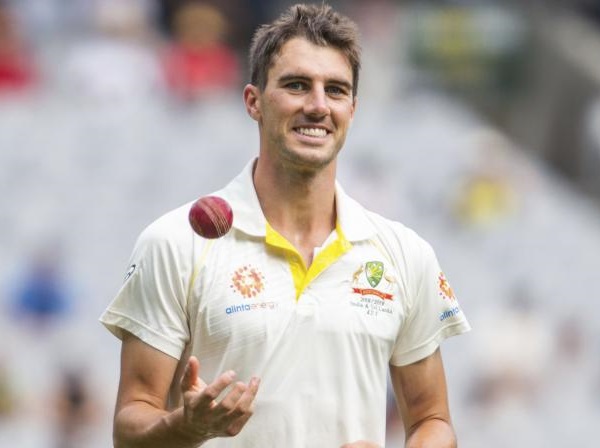 Gill further added that after the match in a press conference, he stated that if the Aussies have chin music, the Indians know the moves to dance on that and later on, Pat Cummins continued the banter by asking the Indian batter where his dance moves are now.
Shubman Gill has certainly given all the answers with his bat and he has a good chance of opening the Indian innings along with Rohit Sharma in the finals of the World Test Championship against New Zealand beginning from June 18. What's more, his performance will certainly play an important role in the test match for India.
Share Your Views In Comments Below