Sports
Which Team Of IPL 2018 Is Most Popular On Social Media? Check Ranks
IPL is very famous all over the country; not only in India, but people all across the globe get thorough entertainment from this series.
Players in all the teams show the best of performances and try hard to win the title. One thing that we all can't miss is their social media handles. These teams are very active on social media and keep interacting with people from time to time.
Some teams are known for their wit and humor; CSK keeps tweeting in Tamil language and woos our hearts. On the other hand, even Kings XI Punjab never fails to bring a smile on our faces with witty tweets.
BCCI perfectly uses social media and conducts Twitter battles. Moreover, we get to see exclusive pics and videos as well.
Since the time IPL has started, all teams have been very active on social media. They give out daily updates to fans. Now that we have talked so much about their social media handles, don't you want to know which team is the most popular one in the lot?
Let us see the popularity of different teams; check out their "Follower" numbers…
1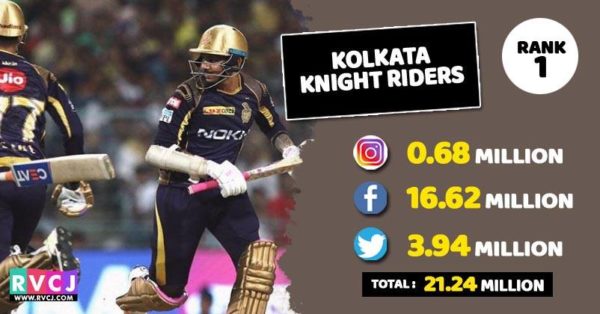 2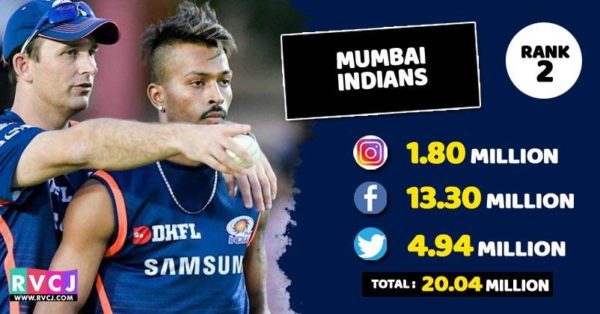 3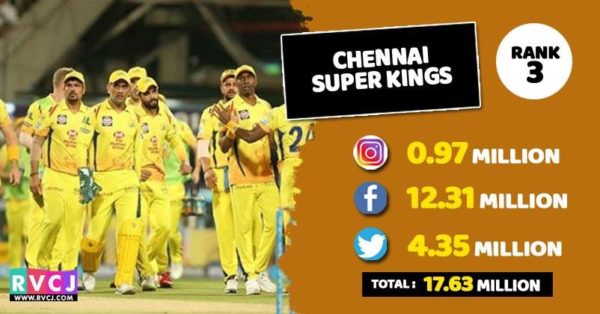 4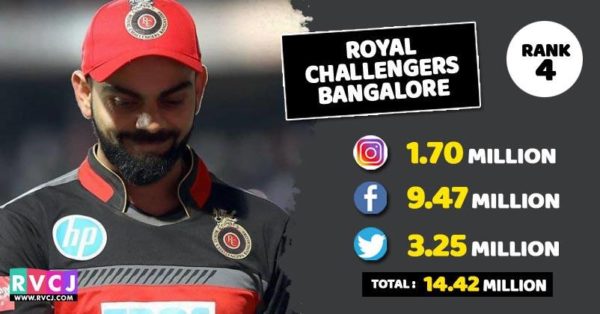 5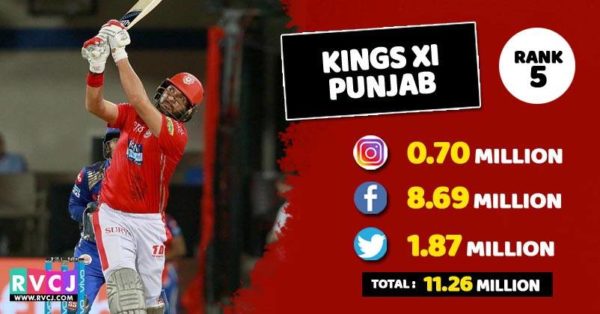 6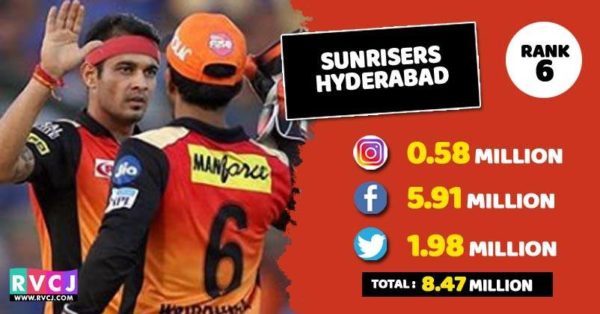 7
8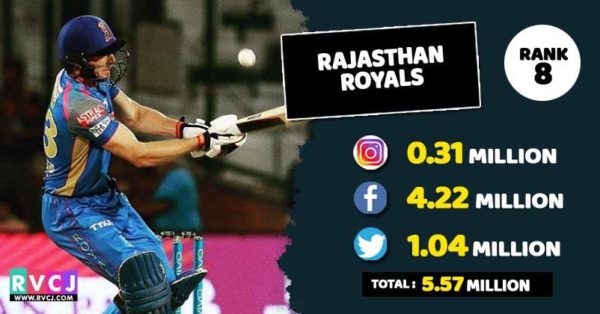 Which team do you follow? Feel free to share with us.
Share Your Views In Comments Below