Brand-News
Presales, Presales, Presales! Why The Crypto World is Going Crazy for Top Presales Big Eyes Coin, FightOut and Metacade
The market is going crazy at the moment and even the most stable big names in the crypto world have consistently been up and down!
The market is going crazy at the moment and even the most stable big names in the crypto world have consistently been up and down! But that's why now is the best time to get involved with these top crypto presales that aren't in danger of being affected by volatility! Buy any of these three projects and outline their goals directly that allow you to play a direct role in their growth!
Work Out Using Fight Out
FightOut (FGHT) is a web3 platform entirely dedicated to making sure you become the best version of yourself! Bringing fitness and crypto together, it allows users to track their progress on their journey as they are rewarded with tokens in a variety of different ways! It will also venture into the metaverse, giving users avatars to dive into the FightOut world to compete against others in competitions to win more tokens! This all culminates in their ultimate plan, opening a real gym! The gym will act as a physical hub for everyone to come together, socialise and motivate each other as they all work out!
Fight Out will end this month, so to claim the 20% discount on your subscription exclusively offered to early investors, buy FGHT while you still have the chance.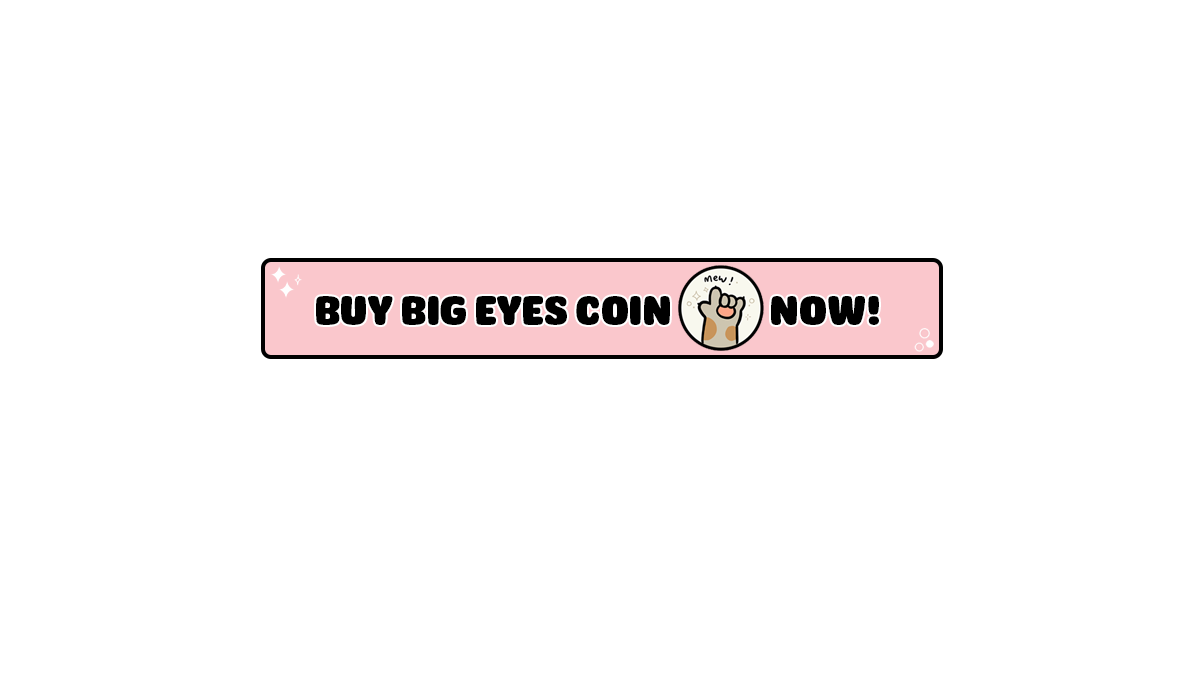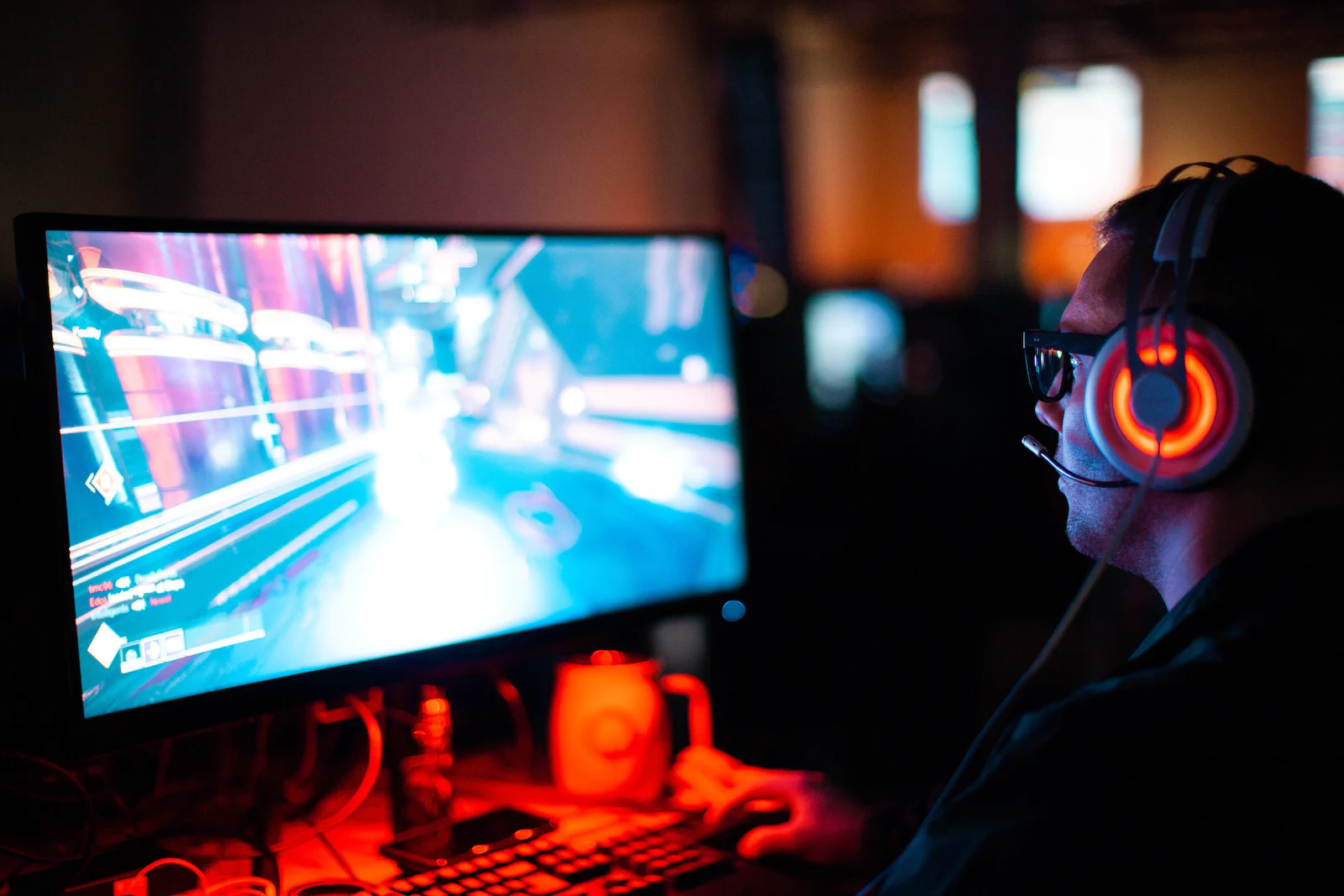 Escape The City With UnderCity
UnderCity (UND) is bigger than just crypto. It's a real experience! Creating an all-new gaming experience, UnderCity will establish its own real-life gaming village for players to come and stay at! While there, they'll be able to use the large variety of gaming facilities, competing against each other to win token rewards! There will also be accommodation, a restaurant and a bar for when it's time to unwind! Eat and drink with the new friends you make as you go over your accomplishments for the day, then head home and keep hold of your wallet full of well-earned tokens.
Big Eyes Coin Is Opening All Eyes
Big Eyes Coin (BIG) is the biggest presale on this list with the records it's breaking! Having raised over $30 Million while still ongoing, Big Eyes is on its way to becoming the largest meme coin launch ever as well as the biggest presale the market has seen in recent years.
As a meme coin, Big Eyes is all about enjoyability and accessibility! With its bubbly cartoon imagery and promise of a fun NFT collection to be released, this a great project for anyone who enjoys the less serious side of crypto and collecting exclusive as well as entertaining digital assets with real equity behind them!
There's much more than just that to Big Eyes though. The generosity within every aspect of this project is more than commendable! A 70% public token sale with no buy/no sell tax, philanthropic goals that focus on preserving ocean life, a set of loot boxes that buyers can spin and win up to $500,000; and much, much more.
Once Big Eyes launches, its value will surely skyrocket as everyone rushes to buy it. This is your chance to get ahead of the crowd by becoming an early investor today!
Big Eyes Coin (BIG)
Website:  https://bigeyes.space/
Telegram:  https://t.me/BIGEYESOFFICIAL
Twitter:  https://twitter.com/BigEyesCoin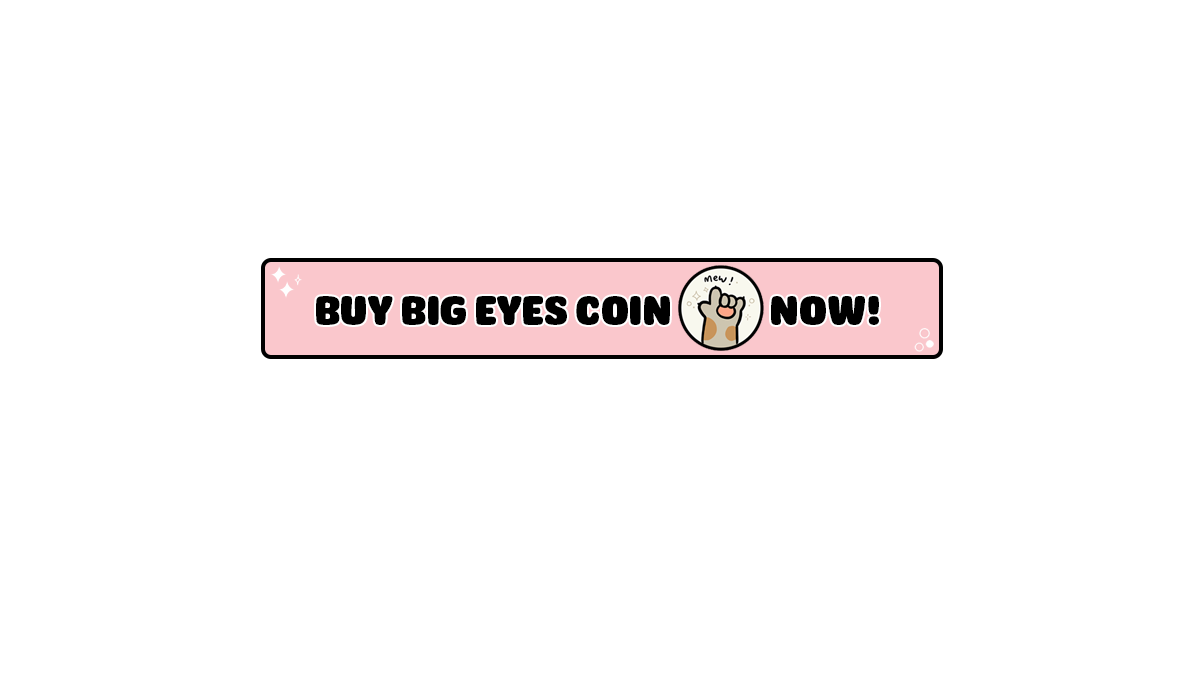 Share Your Views In Comments Below