Sports
"Why Mankading, It Should Be Called Browned," Chopra Reveals Interesting Thing Post Rules Change
The game of cricket will change a little as some changes have been made in the Marylebone Cricket Club (MCC) code of laws and the biggest one is that Mankading has been shifted to the category of run-out and it will no longer be considered as unfair.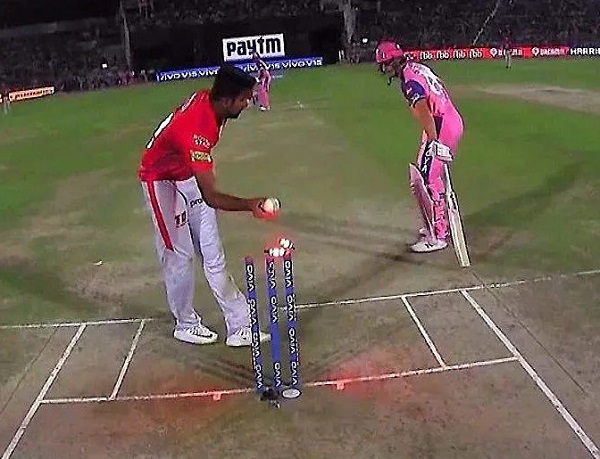 Mankading is a term used for a dismissal which takes place when the non-striker batsman is out of the crease even when the bowler has not thrown the ball. It got its name when the former Indian cricketer Vinoo Mankad dismissed Bill Brown, the former Australian wicketkeeper who was trying to take the advantage by going out of the crease even when the ball was not thrown by Mankad, in a match played in 1948.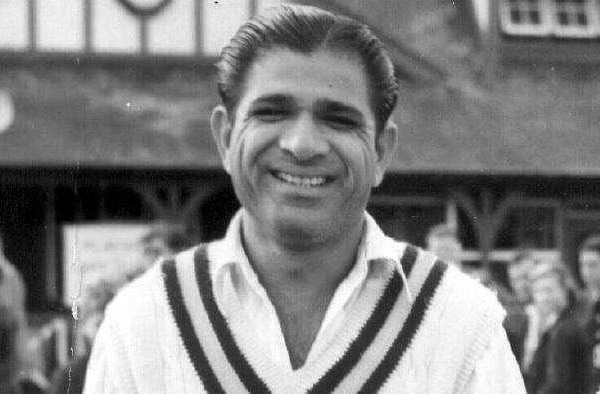 The former Indian cricketer Aakash Chopra gave his opinion on this matter in his YouTube channel and while talking about it, he also revealed an interesting thing. He said that earlier when a batsman was mankaded, Sunil Gavaskar used to get angry hearing this and he used to say why it is called Mankading, it should be called Browned as the name of the batsman was Bill Brown. Chopra said that he completely agrees with Sunil Gavaskar in this regard.
Aakash Chopra further said that the term "unfair play" was used for the batsman who was trying to steal a run by backing a little but it is good that Mankading has been shifted in the run-out category because of which now there is no question of any unfair play.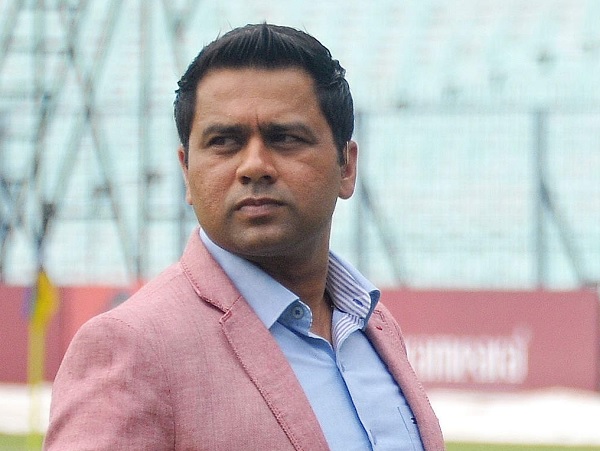 Another big change that has been made in the rules is that after a wicket falls, it will be the new batsman who will face the next delivery. Earlier, if a batsman gets catch out, the non-striker used to bat on the next ball if he has crossed the crease but now only the new batsman will face the next delivery. Aakash Chopra supported this rule too as he feels that the bowlers should be rewarded for their efforts and it will also increase the percentage of dot ball. Moreover, the chances of bowler taking a wicket on the next ball or a hat-trick will also increase.
What is your opinion with regard to these changes? Did you like them? Let us know.
Share Your Views In Comments Below