News
Wife Files For Divorce As Husband Hid His Baldness Before Marriage, Yami Gautam Reacts
The relation of marriage depends a lot on trust, love, truthfulness, loyalty and mutual respect and if any of these elements is missing, it becomes difficult for the couple to carry on with their relationship. It is also advisable that both the persons should be honest before starting the new phase of their lives and should not hide anything from each other.
However, sometimes people try to act smart and hide important details about themselves from their would be partner as they feel that they will be able to hide it for a long time but they forget that they may hide behind a lie for some time but one day, truth will surely come out in open.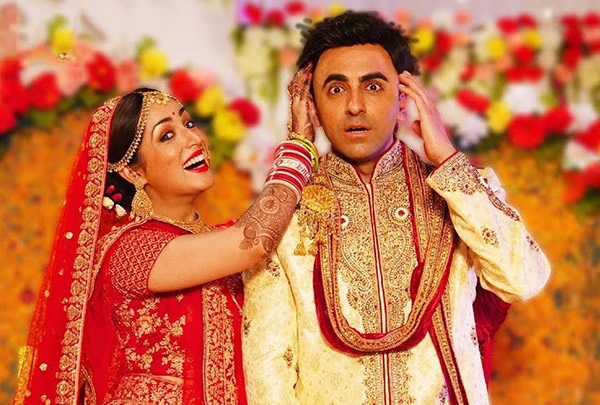 Something of this sort has happened in Meerut, Uttar Pradesh, where a wife has filed for divorce from her husband after she found out that her husband is bald and he kept it hidden from her all the time. The wife told that her husband used to wear a wig all the time after the marriage and she came to know about it after a year. She added that the family members of her husband knew about it but they also hid the truth from her. Now she feels embarrassed in front of her friends because of which she doesn't want to live with him any longer.
The matter has reached the Family Counselling Centre and the officials have tried their best to convince the woman to not break her marriage for this reason but she is in no mood to listen. An official says that the couple has been given a new date and they are hoping that the woman will change her decision by then.
This real-life story is quite similar to the story of Ayushmann Khurrana, Yami Gautam and Bhumi Pednekar starrer "Bala" in which Ayushmann has played the role of a 30 years old guy who is losing hair and is going bald. Ayushmann who works as a salesman woos TikToker Yami Gautam and hides his baldness from her by wearing a wig. However, Yami gets to find out the truth soon after the marriage and she files for divorce. In the movie, Bhumi Pednekar also plays an important role of Ayushmann's childhood friend. She is a lawyer by profession and helps Ayushmann in accepting himself as he is and facing the world in a bold manner.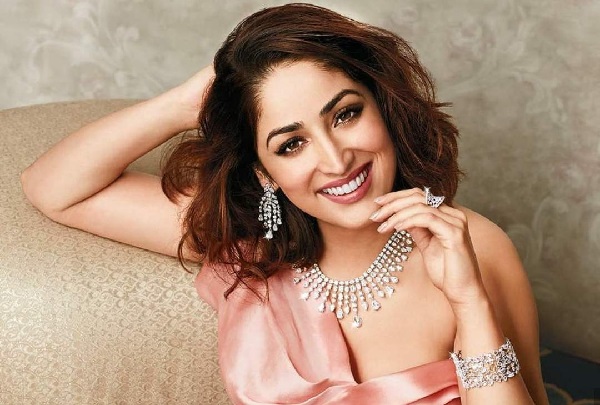 When actress Yami Gautam saw the news, she reacted by writing, "Oh God" and also tagged Amar Kaushik, the director of the movie "Bala".
ओ गॉड 🤦🏻‍♀️@amarkaushik https://t.co/D7LNz5qCaF

— Yami Gautam (@yamigautam) March 4, 2021
What is your opinion in this regard? Should the woman take divorce or give her husband a second chance if he asks for forgiveness?