Sports
Will IPL 2020 Take Place? Former IPL Chairman Rajeev Shukla Answers
Cricket can easily be called religion and not just a sport in India as Indians are very passionate for the game and this has contributed hugely in the success of Indian Premier League (IPL). Every cricketer, whether Indian or foreigner, wants to be a part of IPL because he not only gets the chance of playing along with some of the greatest legends of the world but also earns a huge amount of money.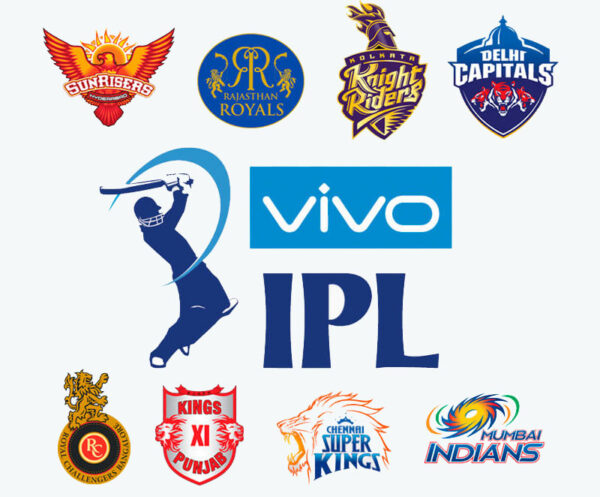 IPL 2020 was slated to start from March 29 but it was postponed by the Board for Control of Cricket in India (BCCI) till April 15 due to the coronavirus outbreak. If we talk about the present situation, the conditions have not improved and it seems pretty difficult for BCCI to conduct the tournament this year; however, the board has not made any official announcement in this regard.
The former IPL chairman Rajeev Shukla has now opened up on this matter while speaking to a leading news daily. He says that he has not supervised any preparations of IPL so far, the priority is to combat COVID-19 together and save the lives of people.
As per Rajeev Shukla, everything will depend on the decisions taken by the Indian government now and the board will go according to the orders given by the government. He also adds that it won't be possible to start IPL by April 15 as he is hearing that most probably the lockdown will get extended further after April 15.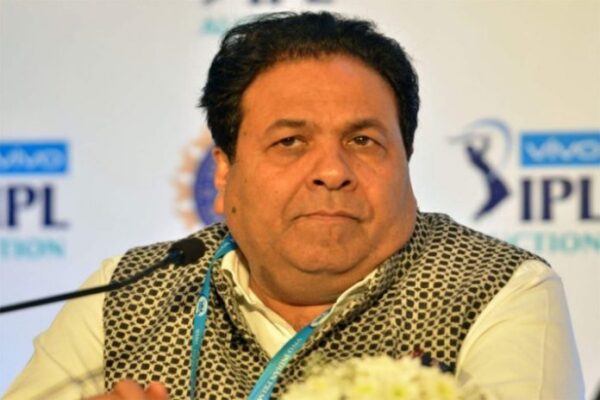 Coronavirus has infected around 17 lakh people and taken lives of more than 1 lakh individuals all over the world. If we talk about India, the number of infected cases is over 7,400 and 239 people have lost their lives.
Many sports events in the world have also been either cancelled or postponed due to the coronavirus pandemic as saving lives is more important than anything else.
Share Your Views In Comments Below