Bollywood & TV
"Woh Nahin, Yeh. Govinda Ka Autograph Lo," When Amitabh Was Ignored In Front Of Govinda
The Bollywood megastar Amitabh Bachchan is certainly the biggest actor of present times and it won't be wrong to say that it will be difficult for any other actor to achieve what he has attained in his career of five decades. He made his acting debut in the year 1969 with "Saat Hindustani" but in the early part of his career, he tasted only failure and by the age of 30, he had 12 flops to his name along with two hit movies (lead role in "Bombay to Goa" and supporting actor in "Anand").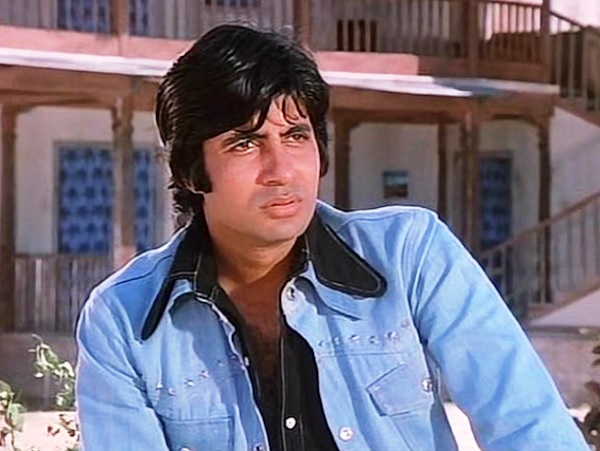 However after the success of "Zanjeer" which hit the theatres in 1973, Amitabh Bachchan never looked back and lived the image of an "angry young man" on the screen to perfection. There is no denying the fact that he has seen the peak of stardom in his career but it is also true that he has seen ups and downs as well and has been able to survive in the industry for so long because he has invented himself as per the changes occurring here. Even today, he is one of the most popular actors of Bollywood with his fan following ranging from youngsters to oldies and even at the age of 79, this actor is unstoppable.
As we stated earlier, Big B has seen the peak of stardom but he has always maintained that stardom keeps shifting from one to another and there was a time when he witnessed it himself.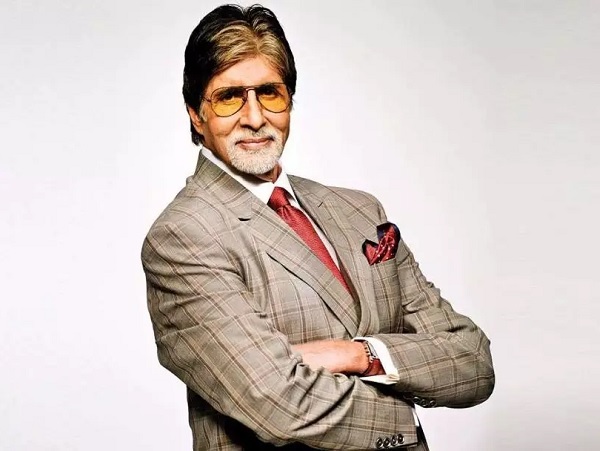 It was in the late 1980s when the image of the "angry young man" was losing its sheen and there was a considerable change in the taste of audiences. AB senior was also looking forward to play different roles and during this period, he worked in multi-starrer "Hum" (1991). It was directed by Mukul S. Anand and also starred southern superstar Rajinikanth, Govinda, Danny Denzongpa, Anupam Kher, Kimi Katkar, Shilpa Shirodkar and others.
Govinda was a rising star at that time and his dancing skills made him more popular among youngsters. In an old interview, Amitabh Bachchan revealed that during the shooting of "Hum" when he and Govinda were standing together, a group of kids came towards them for autograph. He further said that when a young boy asked Amitabh Bachchan for autograph, a cute girl slapped him and told him not to take Big B's autograph but of Govinda's. To quote what the girl said, "Woh nahin, yeh. Govinda ka autograph lo."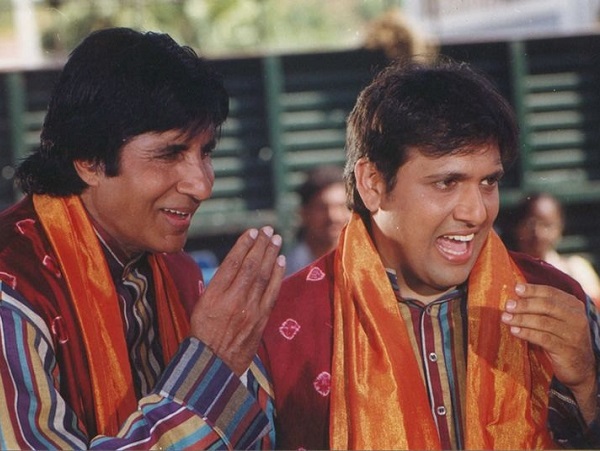 Big B stated that audiences would always like to watch younger actors as the age of today's audiences ranges from 18 to 30 yrs.
Amitabh Bachchan is currently seen in "Brahmastra" which is directed by Ayan Mukerji and stars Ranbir Kapoor and Alia Bhatt in lead roles.