News
Woman Complains About Window Seat For Which She Paid Extra, Ryanair's Reply Will Make You Go WTF
Travelling in the present times is no longer cheap, though there are many airlines that claim to provide the best services at reasonable prices yet most of the times, these companies don't serve what they really promise. Many travelers want their journey to be comfortable and enjoyable so they don't mind spending extra money in order to get various facilities.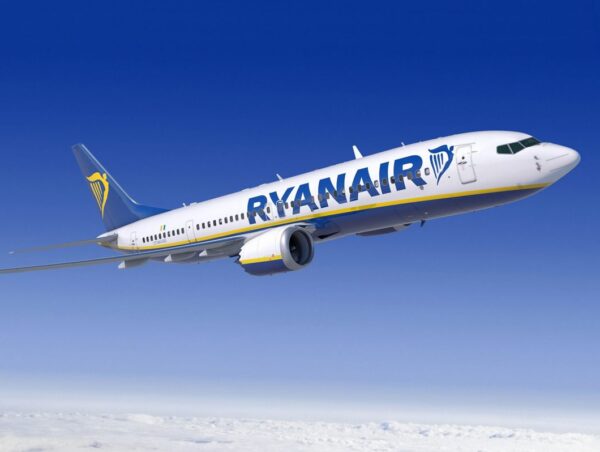 People have their choices regarding seats while flying as few prefer aisle seats, there are many who want window seats just like this woman who was travelling from Ryanair in Europe and she paid extra in order to get window seat. However contrary to her expectations, that female traveler didn't get the window seat and her seat was next to an emergency door which had a small circular glass opening.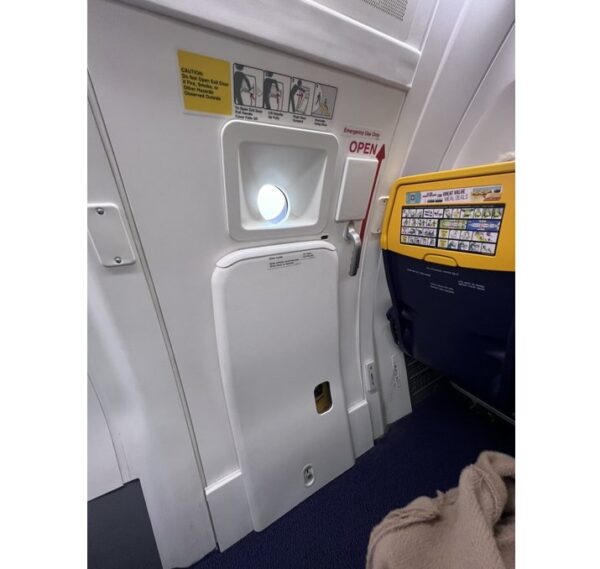 The disappointed traveler took to the micro-blogging site Twitter and posted a message for the airlines with the photo of the seat which she got on the flight. She captioned the image with, "Seriously @Ryanair I paid for the window seat".
Seriously @Ryanair I paid for the window seat 🫠 pic.twitter.com/78qp9W3lLM

— MartaVerse 🍑 (@MartaVerse) September 10, 2022
While everyone expected an apology tweet from the airlines, the company preferred to ignore customer satisfaction in order to prove that they have a good sense of humour and they posted the same image in reply but the small circular glass opening was circled with red color to show that it was certainly a window seat.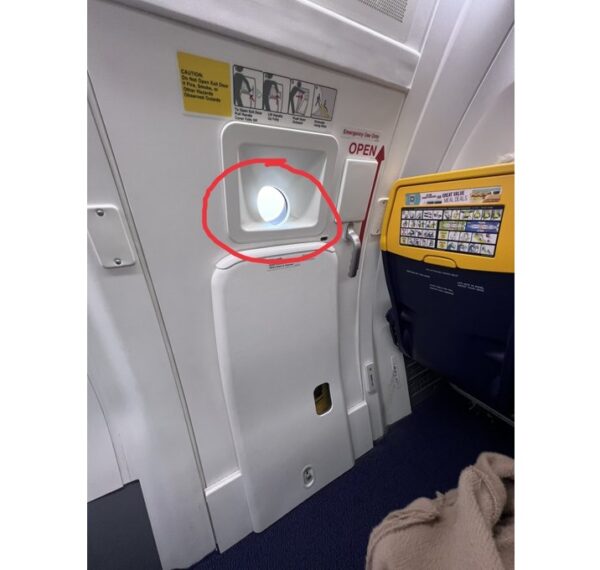 https://t.co/FpqhehcenM pic.twitter.com/skrOseKRSl

— Ryanair (@Ryanair) September 12, 2022
The tweet is going viral on the Internet with users reacting on the matter; while some found humour in it, others talked about customer service and there were few who asked the female traveler to take services of some other airlines. Here are some of the selected reactions:
🤣🤣🤣🤣 pic.twitter.com/hyDZy5xqrA

— Just Another Av Geek (@Justanavgeek08) September 12, 2022
Paid for window & got emergency exit row, what's the problem? #winning

— Mickey McAllister (@mcaliente21) September 12, 2022
As always Ryanair prepared to step it up a level if needed – if you don't like it, here's the door! I'd have just gone straight to that so I admire your patience 👏

— Lugh Morrigan (@Lugh_Moriggan) September 12, 2022
It's a glorified bus service. Even the stewardesses agree to that. You want service? Book with Emirates or Singapore airlines.

— OverSoft (@OverSoftNL) September 12, 2022
There's no such thing as customer service anymore and it's great.

— Lee (@x1Leeeeeee) September 12, 2022
"The customer is always right" mentality barely exists anymore and it's my favourite thing

— av 🚔 (@formulaark) September 12, 2022
What do you think of this whole episode and how would you have dealt with such a situation? Do share with us.
Share Your Views In Comments Below