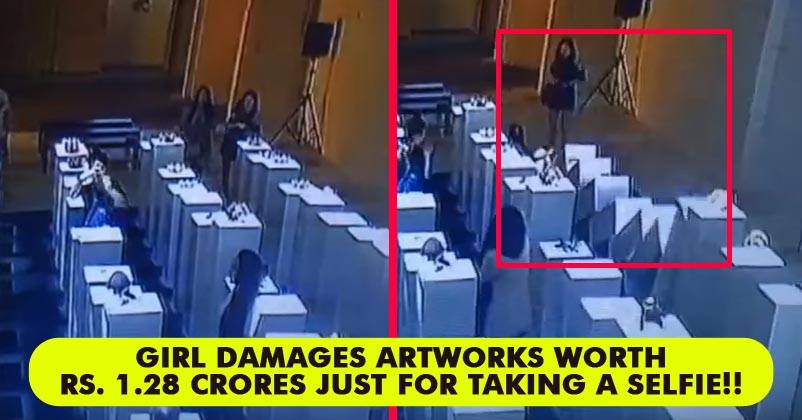 Technology is undoubtedly a boon which has made our lives easier than ever; however, like every other thing, it too has its pros and cons. Selfie is also a gift of technology which instantly became a trend, especially among the youth.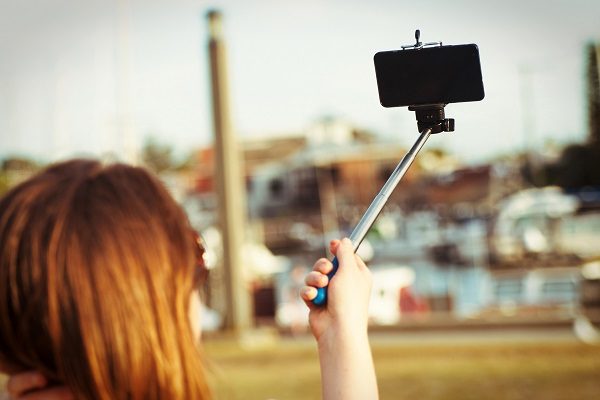 However, it has proved to be deadly many times, as youngsters go to any extent and risk their lives just for clicking that perfect shot which can make them popular in social media.
Recently, it gave the shock of a lifetime to a Los Angeles woman who got herself involved in damaging artworks worth Rs. 1.28 crores ($200,000).
Yes, you read it right! The unfortunate happening took place at the 14th Factory exhibition space in LA's Lincoln Heights.
Just as she sat down on her knees for taking a picture, the Hypercaine behind her got pushed and fell, which led to falling of the entire row of the Hypercaine exhibition. These were the artworks of Simon Birch from Hong Kong and other international collaborators.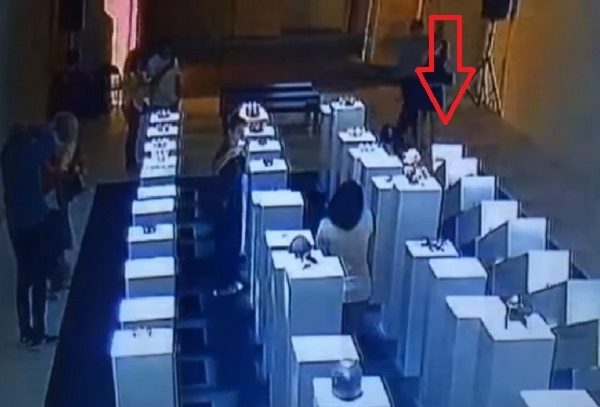 Watch The Video:
For More Videos, Subscribe Us Now
Click here to watch this video directly on YouTube
If we ascertain the value of artworks that got damaged due to this domino effect, it would come around nearly $200,000.
Different valuable materials like marble, precious metals, scrap metal, nylon, etc. were used in making of those structures. As reported by The Guardian, a concerned artist named Gloria Yu informed this to Hyperallergic, an art and culture site,
"Three sculptures were permanently damaged and others to varying degrees. The approximate cost of damage is $200,000."
That's a really huge sum! We advice our readers to be very cautious while taking selfies at such places!
Share Your Views In Comments Below