News
Woman Demands Divorce Because Husband Stops Her From Playing PUBG. Where Is The World Heading?
PlayerUnknown's Battlegrounds or popularly known as PUBG is a very famous online game which is always in news but mostly for all the wrong reasons.
This time, it is making headlines because a woman from UAE has demanded divorce from her husband and the reason is that he is not letting her play PUBG.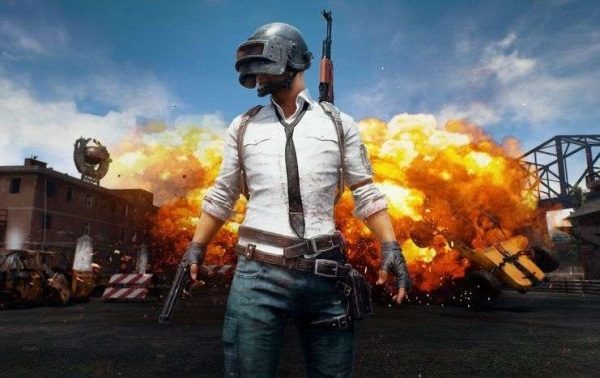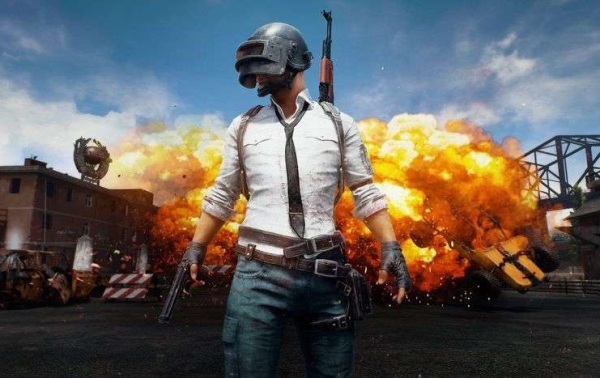 The identity of the woman has not been revealed but reports suggest that she is in her twenties and lives in Ajman, UAE. She visited the social centre of Ajman police after having a violent fight with her husband because of the game.
As per a report published in Gulf News, Captain Wafa Khalil Al Hosani who is the director at the social centre says that the woman wants divorce on the ground that she is being refrained from using her right to choose the medium of entertainment which makes her happy.
On the other hand, the husband says that she would have got addicted and forgotten to fulfill her duties for family. He further adds that he suppressing her freedom was not his purpose and he just wanted to keep his family together.
However, the woman claims that she was well within her limits and was not even using the chat options with which she could have played with strangers too. Instead, she was playing just with relatives and friends so there is no question of her getting addicted.
Well, this is not the first time that PUBG has created controversies and in some countries, parents are demanding a ban on this game as it is adversely affecting their children and making them violent.
What is your take on this matter? Do let us know.
Share Your Views In Comments Below