News
Women Sets Husband On Fire For Having A Dark Complexion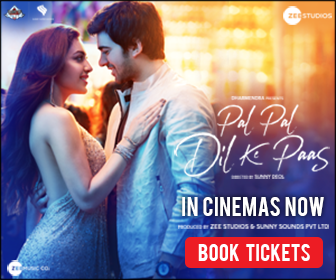 Even in today's date people are obsessed with the colour of the skin tone of a person. There are still a lot of people who are fond of 'Fair complexion'. The fairness cream or solution companies who promote their products with the same agenda just changing the concept a bit, which is 'Getting a fairer skin tone will help to progress in life and will help to get everyone's attention.'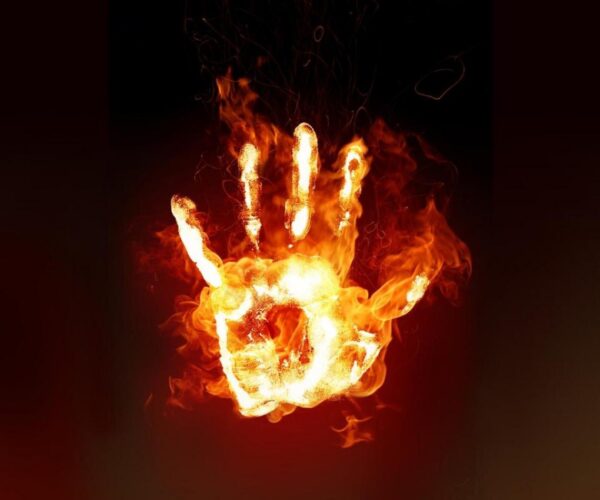 Technologies have enhanced by passing years and with the new obsession of clicking pictures and editing in a way so we can look fair for our social media pages and stand out, but people forget that they're forgetting their own identity to fit in the virtual world.
Women have always been the victim of having a dark complexion. Recently in Bareilly Uttarpradesh, a man was a victim for having a dark complexion.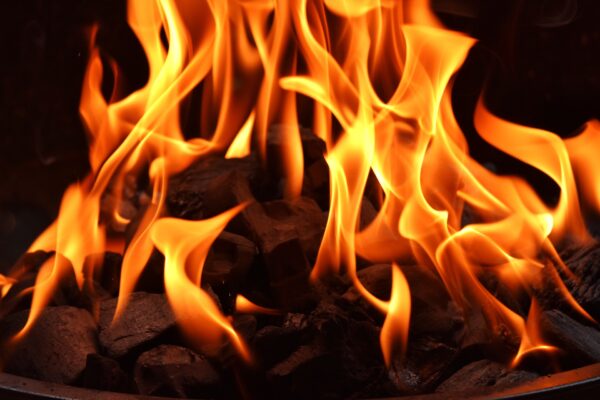 20-year-old Satyaveer Singh was set on fire by his 22-year-old wife because she hated her husband's skin tone. The incident took place on 15th April at 5.45am when the victim was asleep. Satyaveer succumbed to his injuries and his wife who poured petrol on her husband also burnt her legs.
The victim's brother Harveer Singh said about her sister in law: " She would always comment on my brother's dark complexion but we never thought she would take this step".
The Station House Officer(SHO) of Kurh Fatehpur Sehdev Singh said the case has been registered under the section of 302 in the Indian Penal Code, the punishment for murder.
Well, this set an example neither men or women are spared from the dark complexion dilemma. We need to stop judging people on the basis of their skin tone. We are loved by the kind of person we are not for our colour!
Share Your Views In Comments Below