Sports
World Cup 2019 Final: ICC Finally Breaks Silence On Ben Stokes' Overthrow Incident
ICC World Cup 2019 final between England and New Zealand was nothing apart from a heart-stopping drama. Everyone could feel the tremors of agitation. This was by far the most mind-boggling World Cup ever in the history as most importantly no one lost. Keeping everyone on the edge of their seats.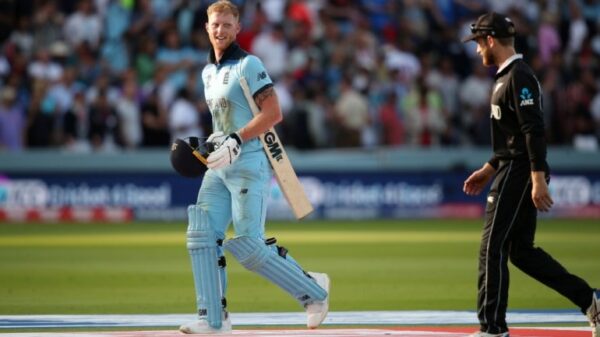 In the last over of England's inning, they needed 9 runs to win the game in 3 balls. Ben Stokes hit the ball close to the boundary but it was caught and thrown back. Stokes dived after taking the second run accidentally hit the ball with his bat and the ball was diverted off towards the boundary. England unexpectedly got 6 runs and the English men only required 3 runs off 2 balls.
People are still criticizing the decision given by the umpires as they suspect England should have got only five runs instead of six runs off the third ball of the last over against New Zealand.
As per the ICC rule book, law 19.8 states, If the boundary follows from an overthrow or from the deliberate act of a fielder, the runs scored shall be any runs for penalties awarded to either side, and the allowance for the boundary, and the runs completed by the batsmen, together with the run in progress if they had already crossed at the moment of the throw or act.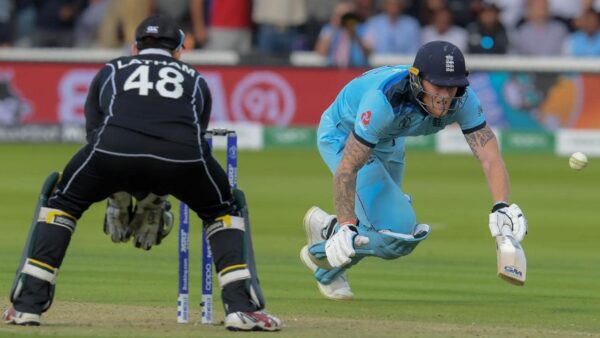 However, if we follow the law 19.8 of the ICC rule book about "Overthrow or willful act of a fielder" then it seems England's second run shouldn't have been counted. Hence they should have got 5 runs instead of 6 runs. Adil Rashid would have got the strike then instead of Ben Stokes. Then their might have been a different World Cup 2019 winner.
The International Cricket Council (ICC) earlier refused to pass any comments on the Ben Stokes controversial overthrow. Recently a spokesperson of ICC said, the umpires take decisions on the field with their elucidation of the rules and we don't comment on any decisions as a matter of policy.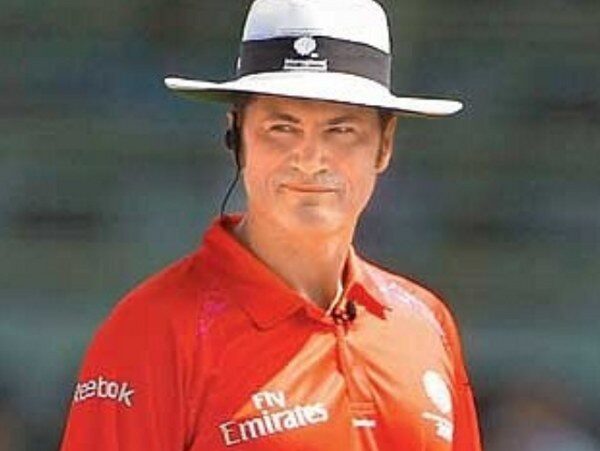 Former Australian umpire Simon Taufel even said on Monday that there was a flaw in the judgement given by the two on-field umpires. Well, the umpires need to read the rules carefully or ICC needs to change their rules.
Share Your Views In Comments Below