Entertainment
World's Most Admired Women 2019, Two Indians Make It To The Top 15 List
Who runs the world? Girls. You did read it right. Even today in our country women fails to get their equal rights. Few days back a news was flashed not a single girl child was born in 16 villages of Uttarakhand in past 6 months. No matter what the hurdle is women are never going to stop shining.
Recently a list of the World's Most Admired Women 2019 was published by YouGov. Every year this list is released by the global public opinion and data company headquartered in the United Kingdom. The annual study of YouGov was complied after interviewing 42,000 people to cover the views of the people from 41 countries.
Here's the list of World's Most Admired Women 2019 and it includes two Bollywood stars who made it big in the West:
1. Michelle Obama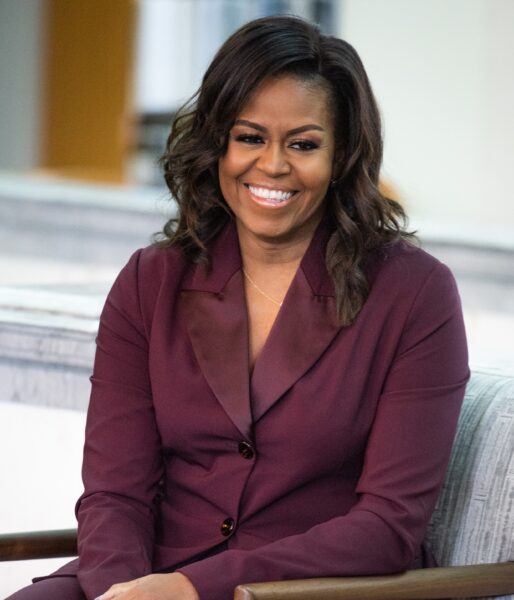 Former first lady of America is the world's most admired women. Who never fails to inspire the people of any age.
2. Oprah Winfrey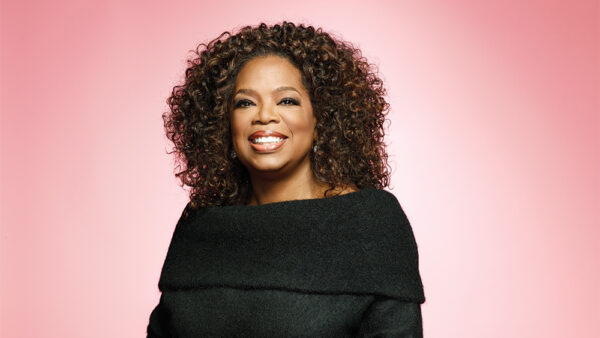 The US talk show and philanthropist Oprah Winfrey secured the second position in the 2019 list of World's most admired women.
3. Angelina Jolie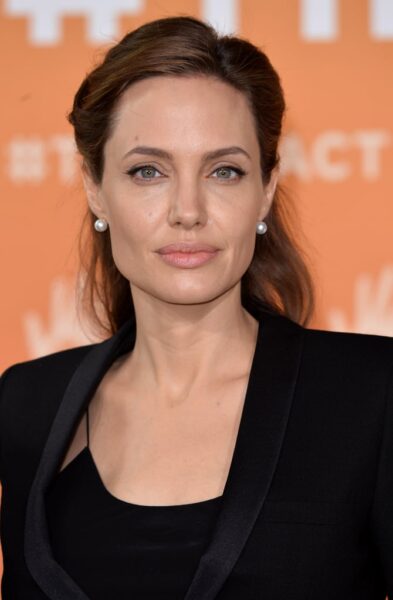 American actress, humanitarian, filmmaker who was 2018's most admired women. This year she has been replaced by Michelle Obama and became the third most admired women.
4. Queen Elizabeth II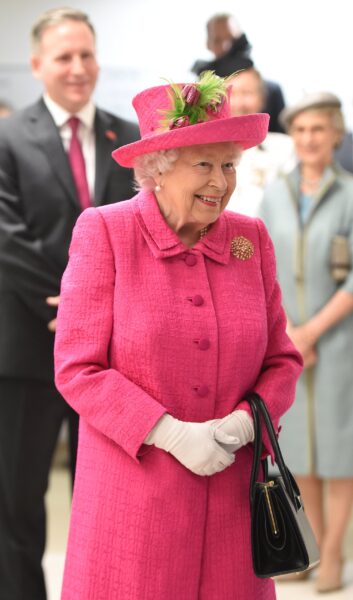 Elizabeth II the queen of the United Kingdom and other Commonwealth realms becomes the fourth most admired women in the world.
5. Emma Watson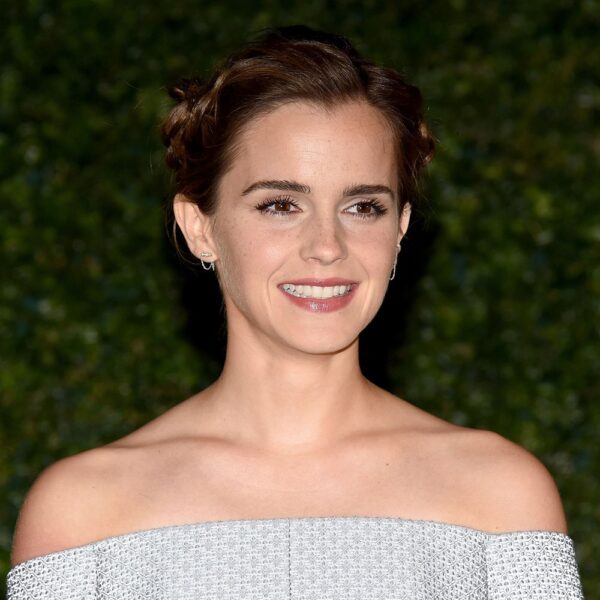 Harry Potter's Emma Watson ranked 5th in World's most admired women. The actress, model and humanitarian deserves every bit of it as she never fails to inspire the youth.
6. Malala Yousafzai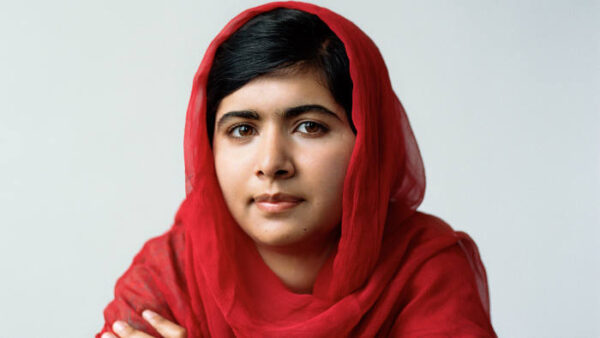 Malala is a Pakistani activist for female education and also the youngest Noble prize laureate has been ranked 6th. Malala is an inspiration for every ingle girl out there.
7. Peng Liyuan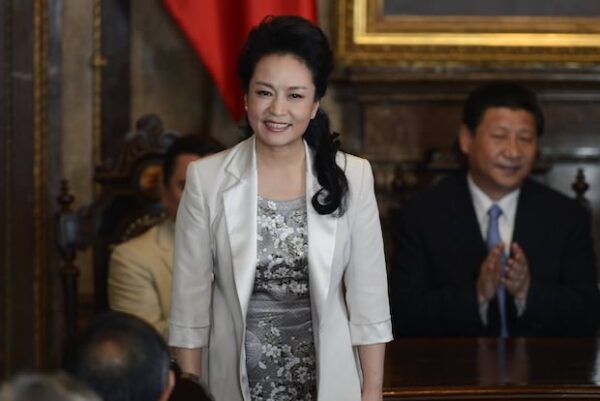 Chinese contemporary folk singer Peng Liyuan who is married to president Xi Jinping. The Chinese first lady became 7th most admired women.
8. Hillary Clinton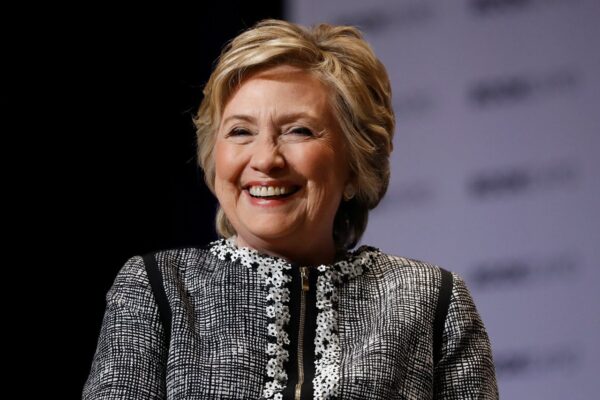 The former first lady of United States of America Hilary Clinton. She is adored by millions for her humble nature, people in America wants her to run for the president power in future.
9. Tu Youyou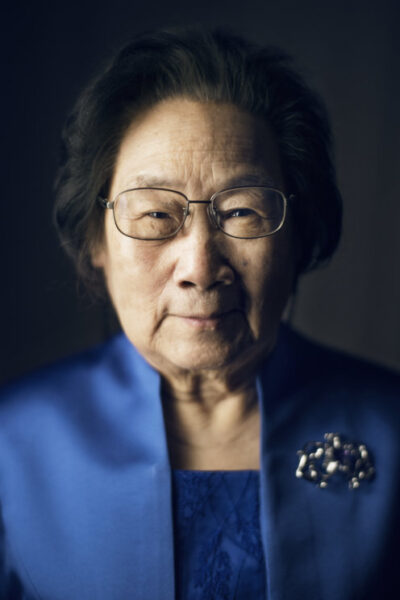 Tu Youyou is a Chinese pharmaceutical chemist and educator. The Noble prize laureate changed Chinese medicine and discovered the treatment for malaria.
10. Taylor Swift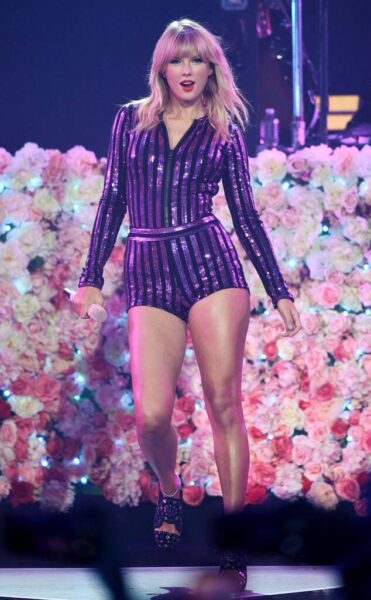 Taylor Swift the American singer songwriter who has been ruling the pop music industry for decades. She has listed as 10th most admired women.
11. Madonna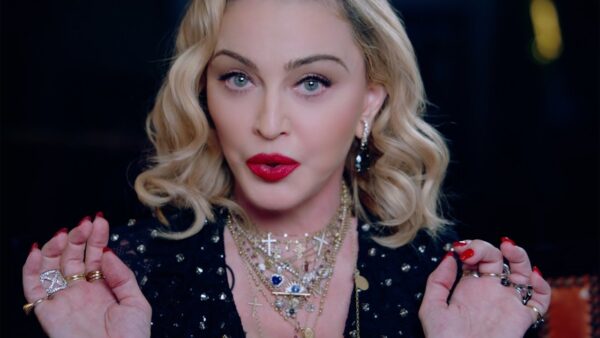 The 60 year old American singer songwriter who is considered as the "queen of pop" is ranked 11.
12. Angela Merkel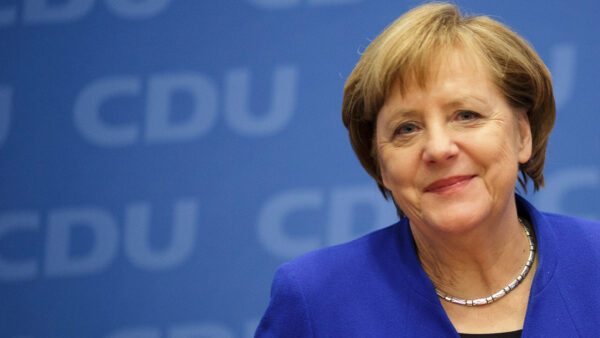 Angela Merkel is a German politician serving as a chancellor of German since 2005.
13. Deepika Padukone

Deepika Padukone ranked 13 as one of the most admired women in the world. The Piku actress has been nominated twice and she has maintained her position as last year.
14. Priyanka Chopra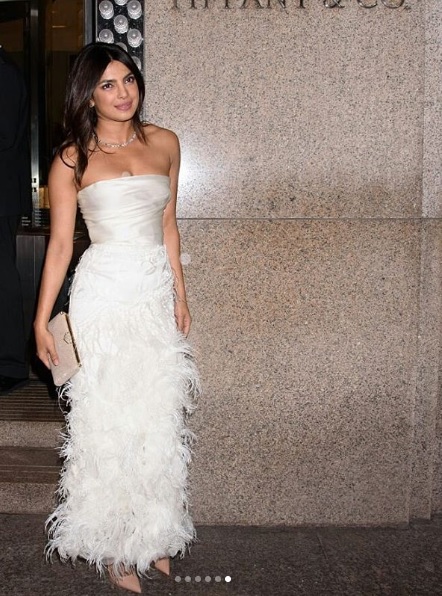 Our desi girl is followed by 14th rank. The Quantico actress has definitely made her place in Hollywood.
15. Ellen Degeneres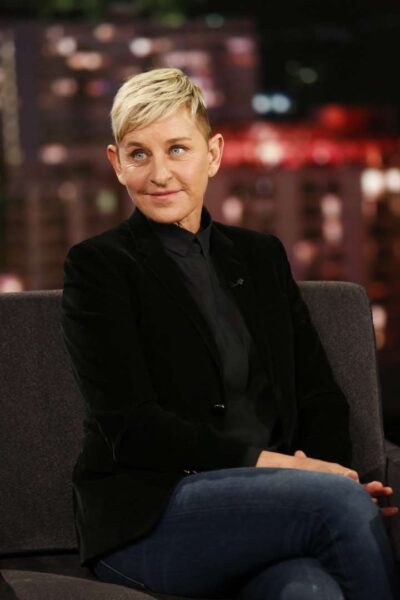 The best and funniest host has been ranked 15.
Share Your Views In Comments Below