News
World's Safest Cities Index Released, Only Two Indian Cities Made It To The List
The Economist Intelligence Unit has released a list of world's safest cities to visit in 2019. While Tokyo, Singapore, Osaka, and Amsterdam have occupied the top spot only two Indian cities, Mumbai and Delhi have made it to the list.
The ranks are based on 57 indicators including digital security, personal security, health, and infrastructure. And you will be surprised to know that Mumbai stands on the 45th position on the list of only 60 cities in the world.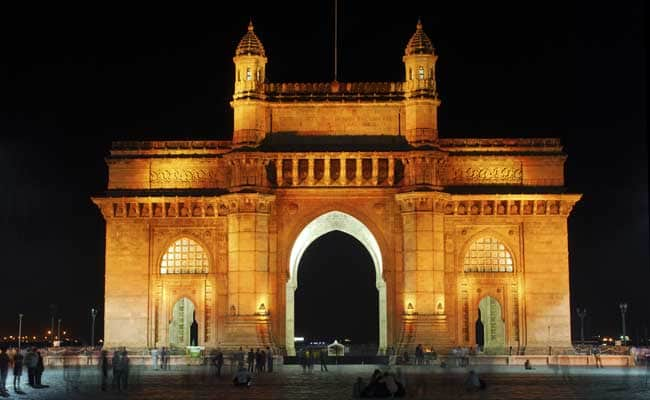 What is even more shocking and disheartening is that the capital of India New Delhi is in poorer condition as it stands on 52nd position. What is more alarming is that New Delhi is near Dhaka and Karachi which are on 56 and 57 respectively, on the list.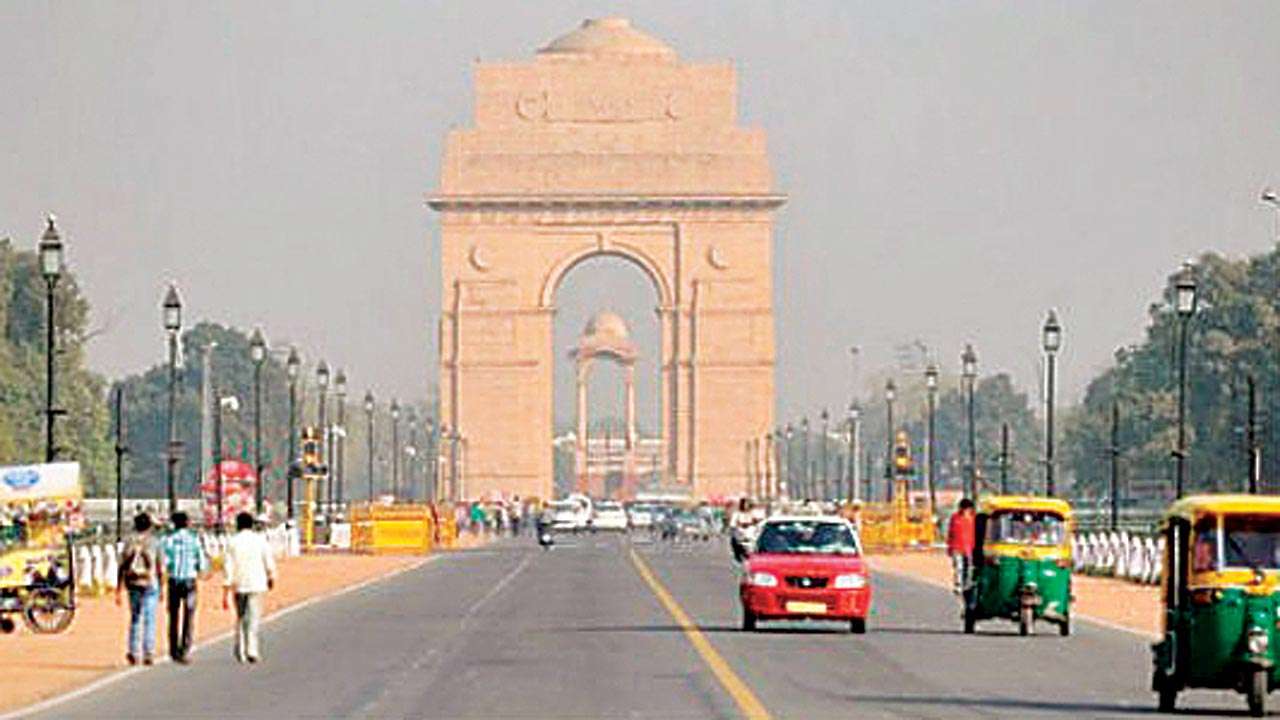 'A key element of this will be the ability of cities to provide security for their residents, businesses, and visitors,' the report said.
Here's the list of top 5 safest cities on earth:
1. Tokyo
2. Singapore
3. Osaka
4. Amsterdam
5. Sydney
6. Toronto
7. Washington DC
8. Copenhagen
8. Seoul
10. Melbourne
Share Your Views In Comments Below