Sports
Wriddhiman Saha Speaks Up On Management's Decision To Choose Rishabh Pant Over Him For NZ Tests
There is no denying the fact that MS Dhoni is one of the best wicketkeepers that India has ever produced and if there is anyone else who can replace him in wicket-keeping, it has to be Wriddhiman Saha.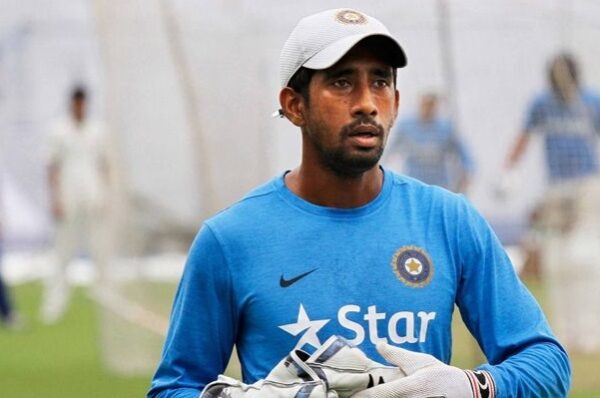 He is a great wicketkeeper and even Indian skipper Virat Kohli has also accepted that Saha is the best Indian wicketkeeper at the moment but still what troubled every cricket fan was the fact that the Bengal cricketer was not included in the playing eleven for the two test matches that were played against New Zealand. Saha performed wonderfully in the tests played at home and everyone was of the opinion that he would be the one who would keep wickets in New Zealand as well but to everyone's surprise, Saha was replaced by Rishabh Pant.
Wriddhiman Saha was a part of the Bengal team that played Ranji Trophy final against Saurashtra at Rajkot. The 35 years old cricketer played a solid innings of 64 runs for which he played 184 balls but that was not enough to save his team from the defeat.
After the match, Saha was asked by the interviewer as to how tough it was for him to sit on the bench in the New Zealand test series. He said that usually a player gets to know about the team when the management takes the decision on the batting order but he came to know about it when he reached there. He said that it is true there is a hope of playing the match as you played the last one but a player has to abide by the decision taken by the management based on the assessment of the conditions.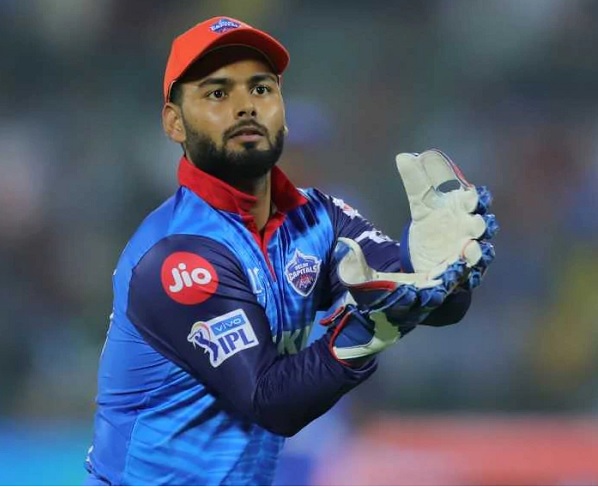 Rishabh Pant was inducted into the team after Saha got injured and the former batted well in Australia and England. While Saha has an average of 30 in test matches, the average of Rishabh Pant before the start of the test series in New Zealand was 40. Despite the fact that Wriddhiman Saha played brilliantly at home, Rishabh Pant was still called back for tests in the New Zealand tour as his batting was certainly better than Saha.
When Saha was asked whether the team management is thinking of playing him at home and Pant in overseas, Saha made it clear that he has not been conveyed about any such decision. He also said that if the management decides to play Rishabh, he will be fine with that as he only wants his team to win. Saha made it clear that for him, the team comes first and his individual choices come afterwards.
Share Your Views In Comments Below