Bollywood & TV
"Yahan Badtameezi Bahut Hai," Lucky Ali Reveals Why He Quit Bollywood When He Was At Peak
The Indian singer Lucky Ali is celebrating his 64th birthday today and his fans are expressing their wishes and love for the singer on social media platforms. While he gave some really melodious composition for Bollywood movies, he was also an important figure in the Indian pop circles in the 1990s.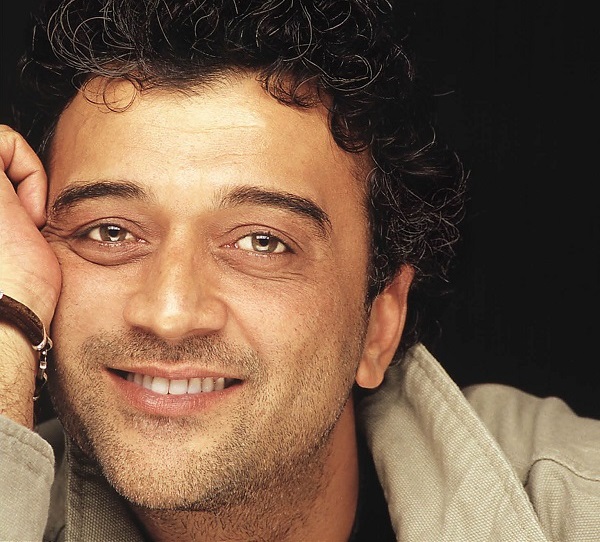 Lucky Ali is from a filmy background as his father Mehmood was one of the most loved comedians of his times. Lucky Ali also acted in some movies such as "Kaante" and "Sur" but his entry in the Indian music circles happened a little late when he was 37 yrs old. However, he mesmerized everyone with his singing style and made his debut in Bollywood with Hrithik Roshan starrer "Kaho Na… Pyaar Hai", he sang two songs in the movie which broke all the records. He sang a number of songs until he decided to quit the industry when he was at the peak of his career in the year 2015 and his last movie was "Tamasha".
In an interview which he gave in the year 2017, when he was asked about the reason behind quitting, he stated that there is a lot of disrespect in Bollywood nowadays and the films which are being made now don't have inspiration and nothing can be learnt from such movies.
In his words, "Is jagah mein badtameezi bahut hai. Bollywood has changed. The movies which are being made these days are lacking inspiration and I think there is nothing to learn from such movies."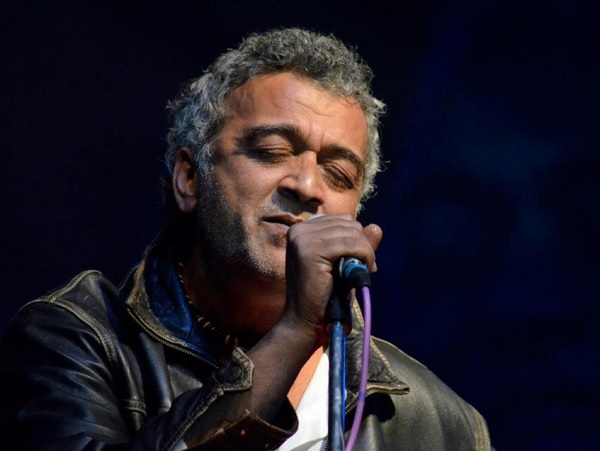 He further adds that the movies today are affecting the society in a bad way and violence is getting instilled in people as the makers are showcasing violence in flicks. He goes on to say that greediness and less patience are being encouraged by movies of the present times.
He was seen last in movie "Murder at Teesri Manzil 302" which released last year, though the movie got completed in 2009, it got stuck in development hell and starred Irrfan Khan, Ranvir Shorey and Deepal Shaw along with Lucky Ali.
Presently, Lucky Ali lives in Goa and the good thing is that he still works on music.
We wish the singing legend a very happy birthday!