Bollywood & TV
Yash Says North Indians Would Mock South Films Earlier, "Yeh Kya Action Hai, Udd Raha Hai Sab"
This week has gone pretty bad for Bollywood as three movies – "Phone Bhoot", "Mili" and "Double XL" have failed in impressing audiences. On the other hand, the Hindi version of Kannada movie "Kantara" is still going strong in its 4th weekend.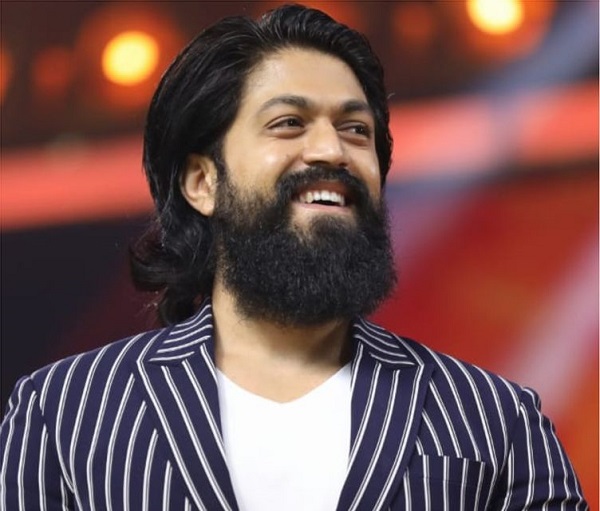 There is no denying the fact that the Indian movie industry has witnessed quite a few changes after the advent of digital platforms and especially after the COVID-19 pandemic as people got the chance to explore content of various regions during that period. If we talk about the older times, Bollywood used to dominate the Indian film industry and no regional movie industry was in a position to compete with Bollywood but in the recent times, the southern language flicks are getting a lot of love by the north-Indian audiences as well.
While speaking at the India Today Conclave, "KGF" star Yash stated that earlier the southern language films were presented in north India is a very bad light, just like a joke but things have changed tremendously after "Baahubali".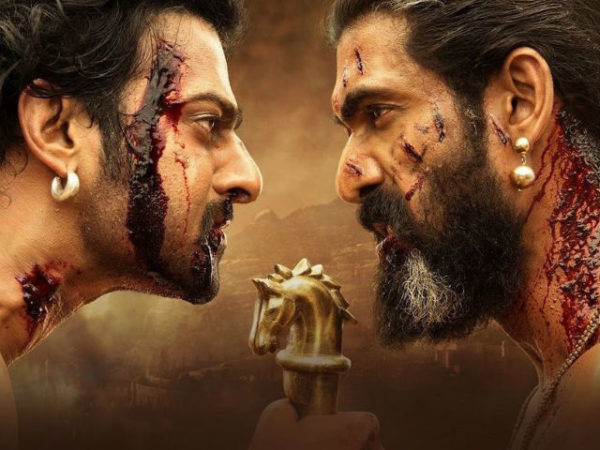 Though the dubbed versions of Telugu, Kannada and Tamil flicks started airing on various TV channels almost 20 years back yet the packaging and presentation of these movies were quite funny.
Yash stated that dubbed films became very popular in north India 10 years ago but people have different opinions about southern language movies and many even made fun of these flicks saying that  everything flies in air in movies of South ("Yeh kya action hai, udd raha hai sab") but slowly they started understanding and liking this form of art. He said that one problem with their movies was that they were sold at minimum price plus the quality of dubbing was pretty bad and the Hindi titles given to their films were also quite funny.
He goes on to say that the credit for bringing the change goes to SS Rajamouli as continuous effort is needed if you need to bring a rock and it was "Baahubali" which gave the required push. According to Yash, the intention of making "KGF" was different, it was made to inspire and not to intimidate and now Southern language movies are getting noticed by north Indian viewers too.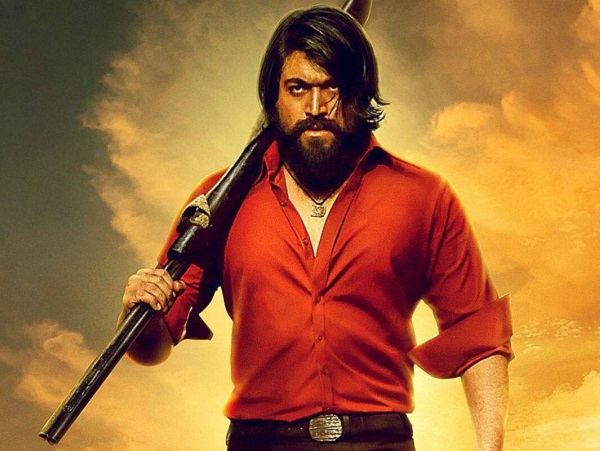 "KGF 2" is the highest grossing flick of this year (2022) as its global gross earnings were Rs. 1207 crore and it was followed by SS Rajamouli's "RRR" in the list. If you want to understand how critical the situation is for Bollywood, only 4 Bollywood movies were in the list of top 10 highest grossing movies of the year (2022) which is the lowest count ever.
What is your take in this regard? Why is Bollywood facing this difficult situation?
Share Your Views In Comments Below