Sports
Yograj Singh Who Blamed Dhoni For India's Defeat Now Takes U-Turn, Calls Himself A Fan Of Dhoni
M S Dhoni may be one of the most loved Indian cricketers but there is one man who has always slammed the former Indian captain. We are talking about none other than Yograj Singh, the former Indian player and father of another former Indian cricketer Yuvraj Singh.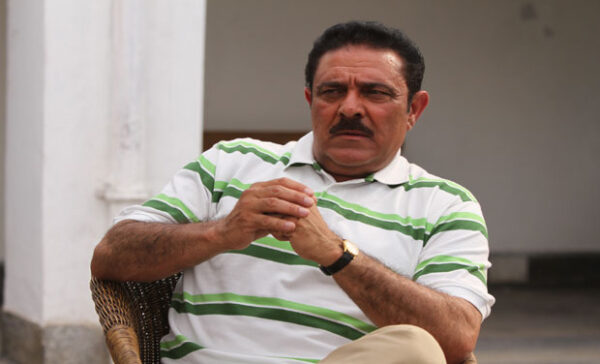 Yograj has been blaming Dhoni for destroying his son's career for a long time and recently, he accused Dhoni of being responsible for India's defeat against New Zealand in the semi-final of World Cup 2019. During the tournament, he claimed that he would expose someone and since then, he was constantly targeting Dhoni.
As per Yograj, it was Dhoni who brought team India under pressure in the semi-final. Not just this, he added that Hardik Pandya and Ravindra Jadega lost their wickets because of Dhoni as he was not ready to play big strokes. Yograj also talked about the India vs England match and said that Dhoni lacked the intent to chase the target.
However, during a showpiece event in England and Wales, Yograj completely changed his stance. In fact, you will be shocked to know that he praised Dhoni and called him a legendary player.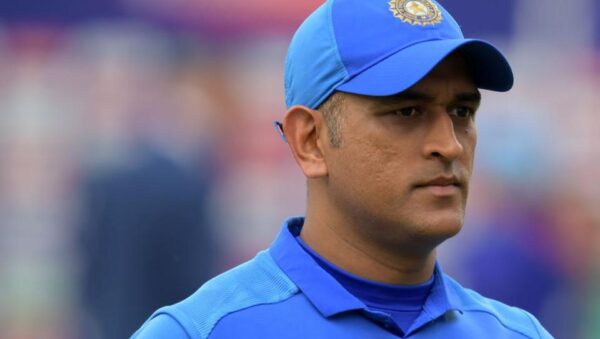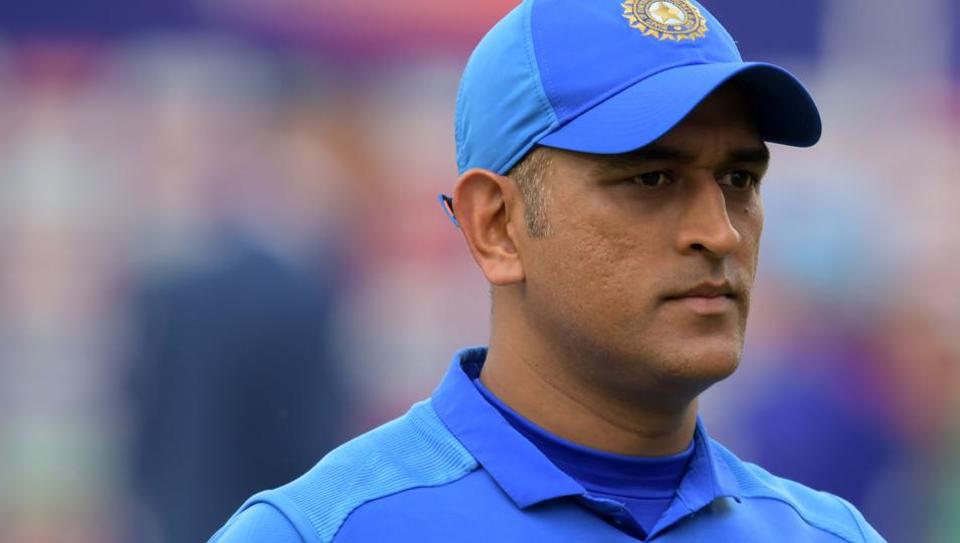 Yograj called himself a fan of Dhoni and appreciated his leadership skills as well as decision making capability, especially in the critical situations. He completely denied blaming Dhoni for the defeat in the World Cup and added that he has served the nation for a long time.
Recently, Dhoni made himself unavailable for the West Indian tour as he wanted to serve the Indian Army as he is also a Lieutenant Colonel in the Territorial Army unit of the Parachute Regiment.
What do you have to say about this u-turn taken by Yograj Singh? Share with us.
Share Your Views In Comments Below