Sports
"You Call It Rest, Others Call It Dropped," Kapil Dev Feels Virat May Not Get To Play T20 World Cup
The former Indian skipper Virat Kohli is undoubtedly one of the best cricketers of the present time despite the fact that he has been out of form for a very long time now. However, things have turned so ugly for him that even his biggest supporters are finding it difficult to support him. The right-handed batsman has failed to score a century for the last two years and he once again failed to make a big score in the recently concluded fifth rescheduled test match against England and if this was not enough, his aggressive behaviour has attracted criticism from many corners.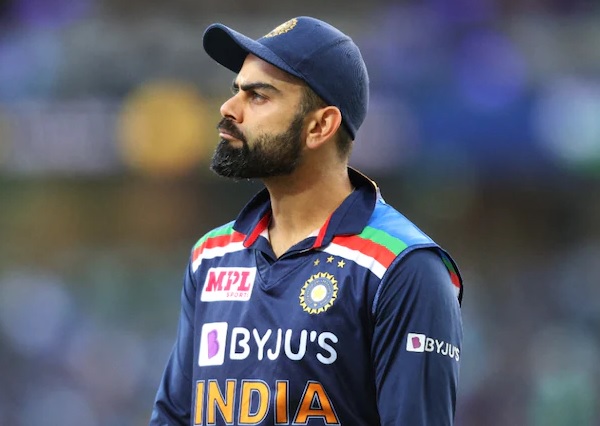 There are some experts and former cricketers who have now started saying that Virat Kohli may even lose his place in the squad which will go to play the T20 World Cup in Australia. Recently, the legendary former Indian cricketer Kapil Dev under who leadership India won the first World Cup in 1983 also opened up on this matter and he stated very categorically that if Ravichandran Ashwin may not get a place in the test squad, it is also possible that Virat Kohli may also lose his place in the team.
There is no denying the fact that Ravichandran Ashwin is the best spinner of the country presently, he is number 2 bowler in the ICC rankings for the purest format and has taken around 450 wickets till now but he hasn't played a single test match since January. R Ashwin was also not included in the Indian playing XI for the fifth rescheduled test match against England. Indian cricket fans were quite upset with decision of the team management and they showed no hesitation in slamming the skipper Rohit Sharma and coach Rahul Dravid.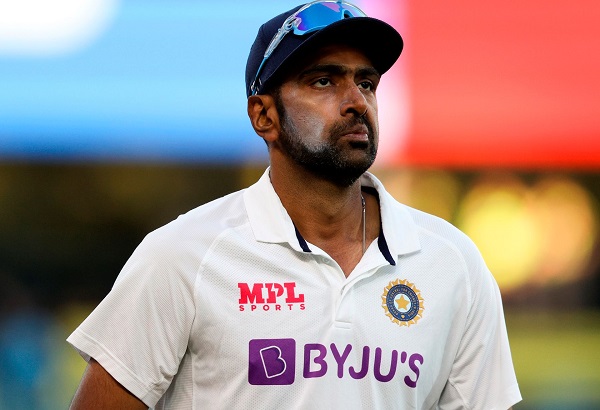 During an interview, Kapil Dev says that players can't be included in the team just because of their reputation, if the world's number 2 bowler can be dropped then a batter who was number 1 at one point of time can also be dropped. He adds that the players who are in form should be played especially when you have good number of options.
Virat Kohli was not a part of the playing XI which played the first T20I against England but he is back for the remaining two T20Is. However as per the reports, the former skipper of the IPL team Royal Challengers Bangalore has asked the selectors not to consider him for the West Indies tour. Kapil Dev has also talked on this matter as he says that Virat Kohli is not performing in the manner in which he used to do in the past, he has made a big name because of his performances but as now he is not performing, there is no justification for keeping performing youngsters out of the team. While a person may call it rest, the other may call it dropped; if he hasn't been selected by the selectors, this is because he is not performing.
Along with Virat Kohli, skipper Rohit Sharma, pacer Jasprit Bumrah and wicketkeeper-batsman Rishabh Pant have also been rested whereas Shikhar Dhawan will be leading the relatively less experienced team on the West Indies tour.
Do you also agree with Kapil Dev that a player can't be selected just on the basis of his reputation? Let us know your views.
Share Your Views In Comments Below