Sports
"You Claim PSL Is World's No.1 League But Ruin Its Reputation," Danish Kaneria Slams PCB
The Pakistan Super League (PSL) is currently being played in Pakistan but recently it attracted a controversy as the Punjab state government demanded Rs. 450 million from the Pakistan Cricket Board for making security arrangements for the PSL matches. PCB refused such a hefty amount to the Punjab government as it would have set a wrong example because then other state governments may also ask for bigger amount for international matches. PCB was thinking of shifting matches which were scheduled to be played in Lahore and Rawalpindi to Karachi but now it seems that things have settled down between the Punjab government and PCB.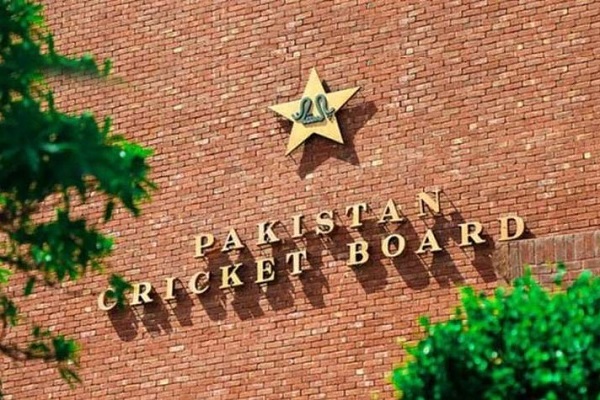 The Punjab government brought down its demand from Rs. 450 million to Rs. 250 million but PCB refused to pay, citing that it is the responsibility of the governments to provide security to teams as per the agreements signed in the year 2014 for the purpose of restoring international cricket in the country. Now the deadlock has come to an end as PCB has agreed to pay for the installation of lights on the route for the teams and no match will be shifted from Lahore and Rawalpindi.
In 2022, the Punjab government had spent Rs. 600 million for the purpose of installing security lights on the route for the teams which was from The Mall to Gaddafi Stadium and as per the new development, the Punjab government will save money as PCB has agreed to pay for it.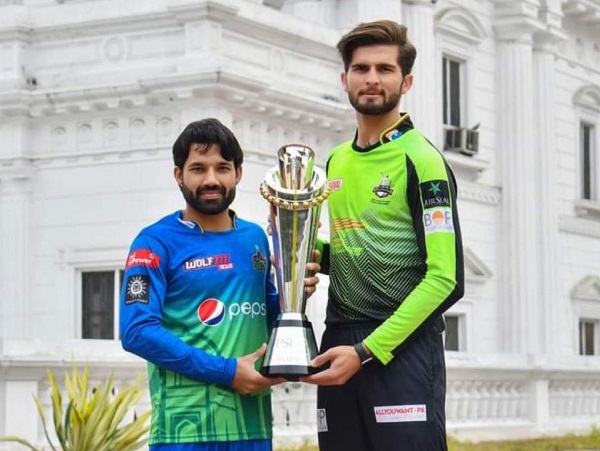 Though the issue has been resolved, it did make a mockery of PSL and the former Pakistani cricketer Danish Kaneria is not happy with it.
Danish Kaneria has slammed PCB for spoiling the image of PSL, he states that they call PSL number one league of the world but they malign its image but doing such deeds. He further says that PCB should not have any problem in paying the government if it is earning money and these matters shouldn't have come out in open. He also asks what kind of T20 league this is as every year, a new issue comes up.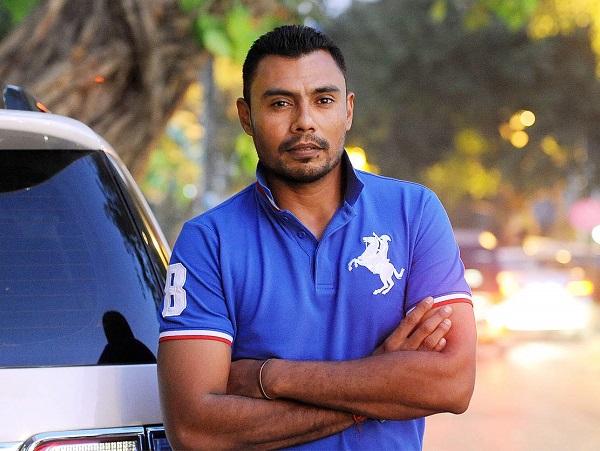 Danish Kaneria also advises the Pakistan Cricket Board to invest in the league in order to make it grow, adding that the big players of the world won't play in the league if they won't get paid in a proper manner.
It is really strange that PSL is facing such issues and still Pakistani cricket fans compare it with IPL. What is your take in this connection? Share with us.
Share Your Views In Comments Below