Sports
"You Do Not Become A Bad Player Overnight," AB De Villiers Speaks On Virat Kohli's Poor Form
The Indian cricketer Virat Kohli may have been out of form for a long time but he is definitely one of the best cricketers of all times and everyone including his fans and former cricketers believe that he will soon regain his touch and score big. Though he scored 58 runs in his last match which was against the new IPL team Gujarat Titans, he played 53 deliveries which slowed down run-rate and increased pressure on the other batters.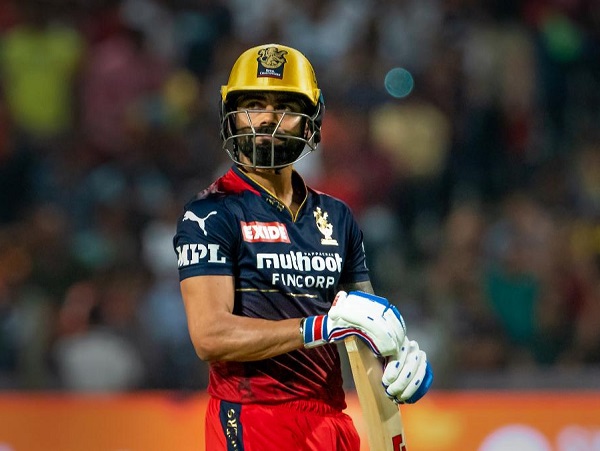 Recently, AB de Villiers also shared his opinion in regard to the bad form of Virat Kohli and his words certainly matter a lot because ABD himself is one of the best batters of all times and shares a great bond with the former RCB skipper because they both played for the same franchise for a long time.
The former South African cricketer has stated in an interview that a batter is just one or two bad knocks away from the bad form and if it is happening to him repeatedly, it will be difficult to bounce back. In AB de Villiers' views, Kohli's problem is related more to his mind rather than being a technical problem. He adds that he can't state percent wise but the real battle is with the mind and the power of the mind.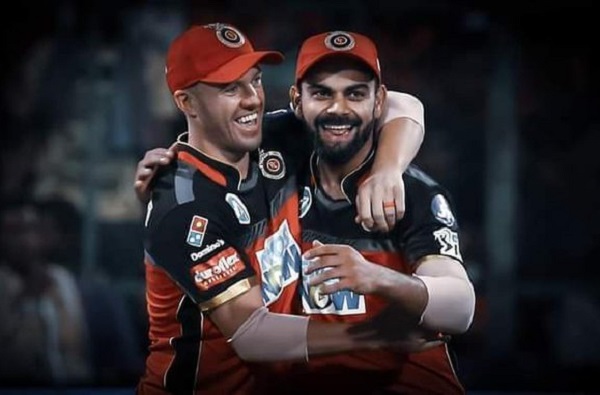 ABD goes on to say that Virat certainly knows it is all about the way a batter thinks and sets his mind and he needs a clear mind and fresh energy whenever he plays so that he can get rid of the poor form.
As far as the IPL 2022 is concerned, Virat Kohli has played in 10 matches in which he has scored 186 runs and has also got out on golden duck twice. Currently, he is opening for his team and probably he will like to do so in the remaining matches as well.
Share Your Views In Comments Below